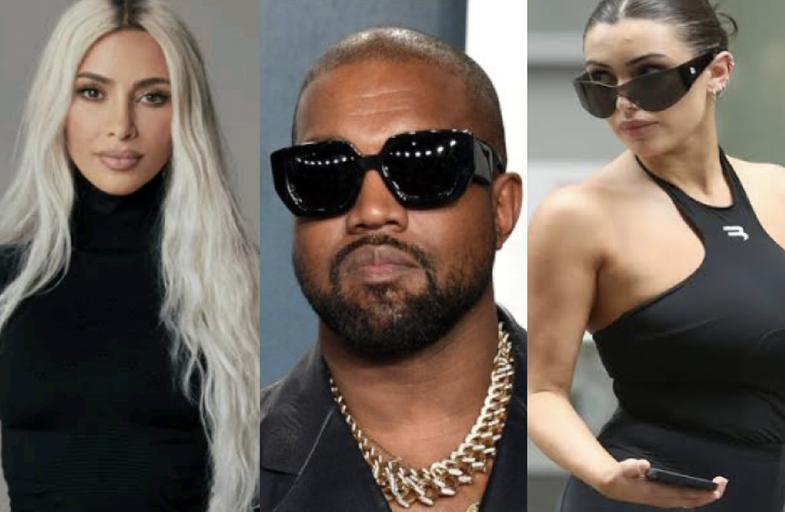 A few months ago, there were rumors that Kim wasn't too fond of Kanye West's new wife, Bianca Censori, but it seems that things are over. Now, we are in the period where Kim is happy with Kanye's new partner, because she not only makes Kanye happy, but also treats Kim and Kanye's children well.

"Kim is very happy that Kanye has found someone who makes her happy," a source close to Kim told Us Weekly, adding that for now, the 42-year-old knows that she and Kanye have each moved on with their lives and that she only wants the best for her ex-husband.

Also, Bianca has won the sympathy of Kim's children, especially North, who some time ago was photographed in the company of her father and his new wife. "As long as North is happy and she treats him well, Kim is okay," the source added.

Bianca and Kanye got married last year in an intimate ceremony and everyone was shocked when they heard the news, because normally, Kanye for a long time gave statements about his ex-wife, Kim. But that people and relationships change...

Previously, Kim wasn't a big fan of the rapper's marriage, at least according to rumors, for two reasons:
1. Bianca is beautiful
2. How would the children receive herher father's new relationship and how would he deal with them?

We don't know how he solved the first one, for the second one, it's okay.
Suggested articles: