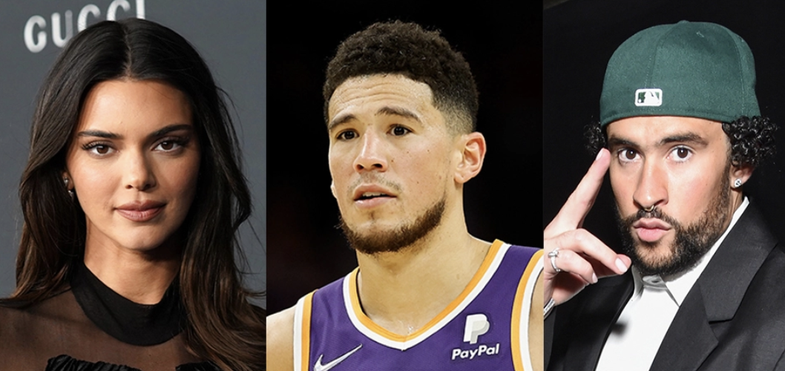 Bad Bunny released new single "Coco Chanel" and people noticed that the Latin singer may have taken a dig at Kendall's ex, Devin Booker. How did it happen?

The voices started with this line: "But the Puerto Rico's sun is warmer than the one in Phoenix" ("Puerto Rico's sun is warmer than the one in Phoenix") and it is not difficult to understand the reference: Bad Bunny is from Puerto Rico and the NBA star from Phoenix.
In another verse, he sings: "Scorpions are dangerous" (Pooo, we know!) . Kendall's horoscope sign? Scorpio!
So we have a little nudge against Booker, who dated Kendall for about 2 years, until they broke up in October 2022. But the basketball player didn't leave it at that, but commented on the pin through a comment on Instagram, in which he wrote: "Again, he (Bad Bunny) is worrying about another man."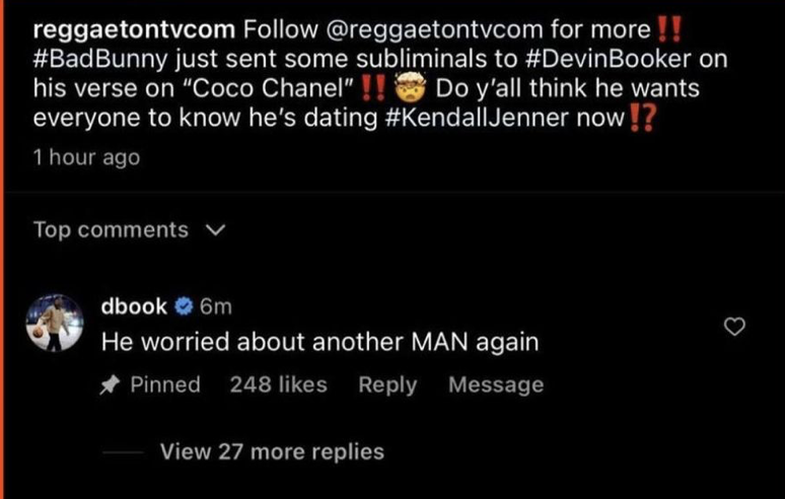 As for Kendall, sources told ET that the 27-year-old model is handling her split from Booker very well and is currently "focusing on herself, work, family, friends and spending time with Latin star Bad Bunny." ".
Although they are taking things slowly, there has been no shortage of dates and kisses between the two, sparking hundreds of posts and reactions online.
Suggested articles: