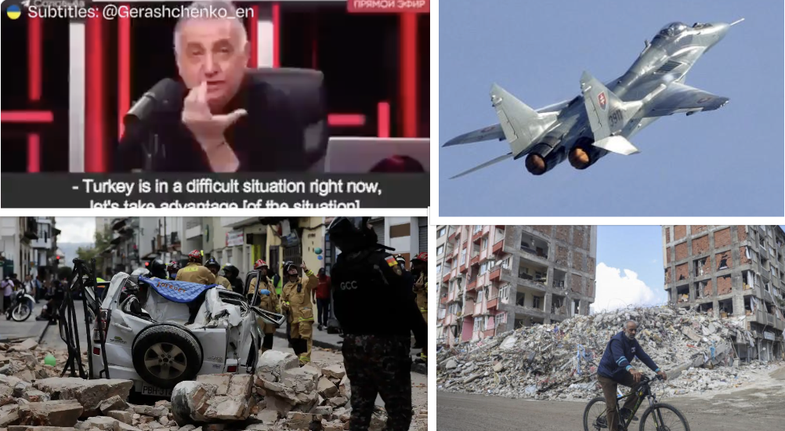 Earthquake in Ecuador: So far, at least 15 victims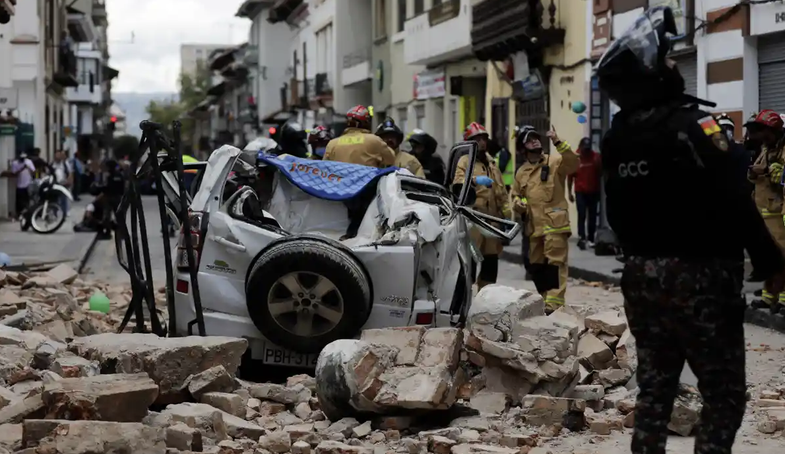 At least 12 people have died after a powerful earthquake shook the southern coast of Ecuador. The 6.8 magnitude earthquake caused deaths, injuries and property damage.

According to reports, the earthquake struck at noon, local time, and thus, many people were trapped in the collapsed houses. The most damaged area was that of El Oro, where there were also 12 victims. Three more deaths were recorded in Azuay province.
The Russian MP asks Putin to take advantage of the crisis in Turkey and hit Istanbul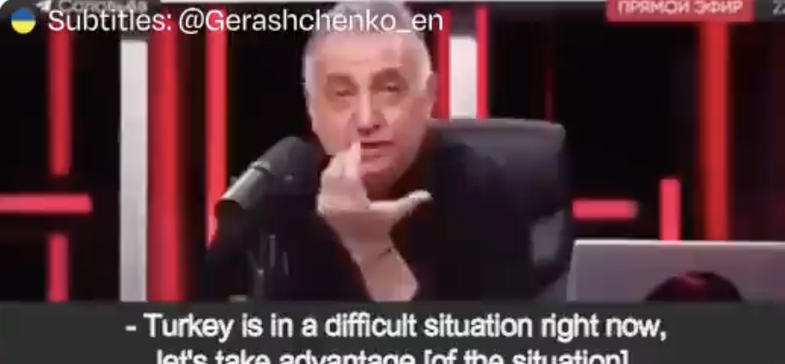 The Russian MP, Semyon Bagdasarov, has asked the Russian President, Vladimir Putin, to take advantage of the crisis that has affected Turkey after the devastating earthquake and hit Istanbul, with the aim of annexing Turkish territories.

In a video published on social networks, Semyon advises Moscow saying that it is time for Turkey to leave Central Asia and that Russia should take advantage of this moment.
Turkey: Earthquake damage reaches 100 billion dollars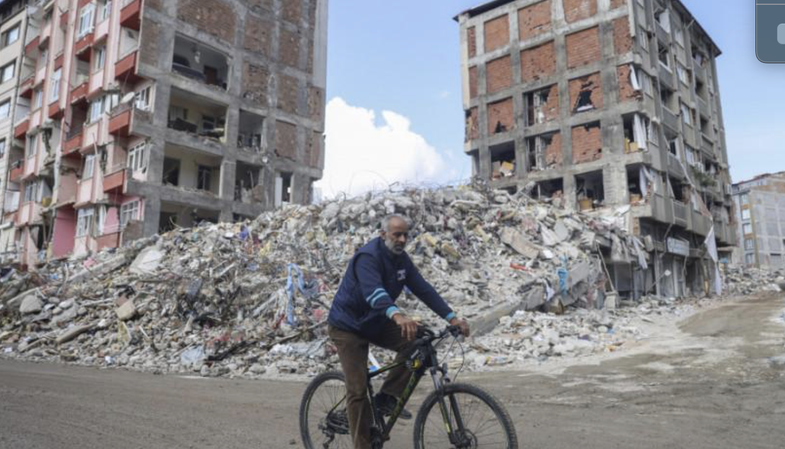 Dëmet që shkaktoi tërmeti që goditi kufirin turko-rus në fillim të shkurtit, kanë arritur në 103,6 miliardë dollarë. Kjo shifër është 6 herë më e lartë se ajo e tërmetit katastrofik që ra në Marmara, në vitin 1999.

Pjesa më e madhe e dëmeve raportohet në objektet e banimit dhe kap shifrën e 56,9 miliardë dollarëve, e përkthyer në 54,9% e vlerës totale.
Sllovakia miranton mbështetjen me avionë luftarakë në Ukrainë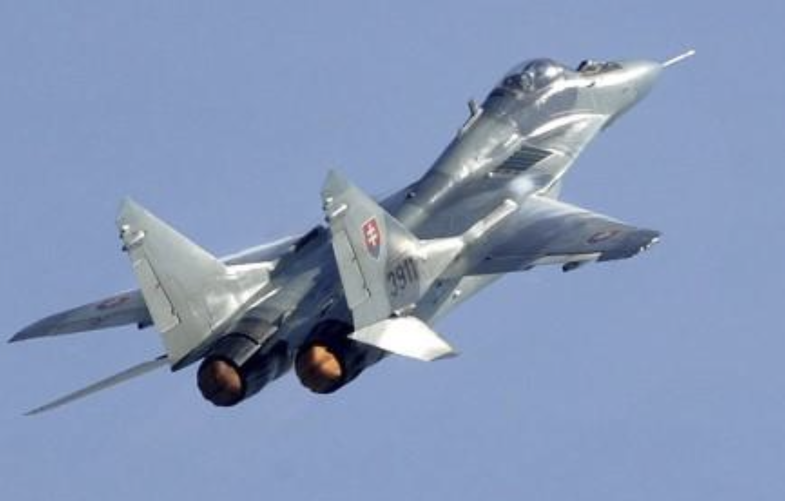 Sllovakia ka miratuar dërgimin e avionëve MiG-29 në Ukrainë, me qëllim që të kontribuojë në mbrojtjen e territorit ukrainas ndaj pushtimit rus. Vendimi erdhi pasi edhe Polonia u zotua të bënte të njëjtën gjë në ditët në vijim, duke mbështetur Ukrainën me 4 avionë luftarakë.

Sllovakia i bashkohet kështu vendimit të shumë shteteve për të dërguar municione në Ukrainë, për t'i dhënë fund terrorit rus.