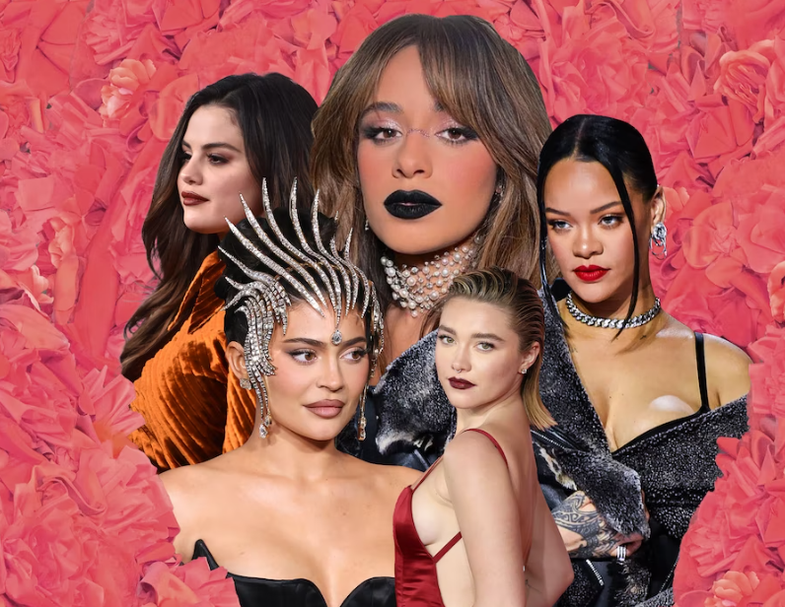 Translucent glosses, moisturizing lip glosses, oil-based glosses - all of these have completely taken over the lip category over the past few years.
Due to the recent obsession with '00s-inspired glosses, matte liquid lipsticks have taken a back seat.
Although after an almost 3-year gloss trend, a new era of matte lips is here!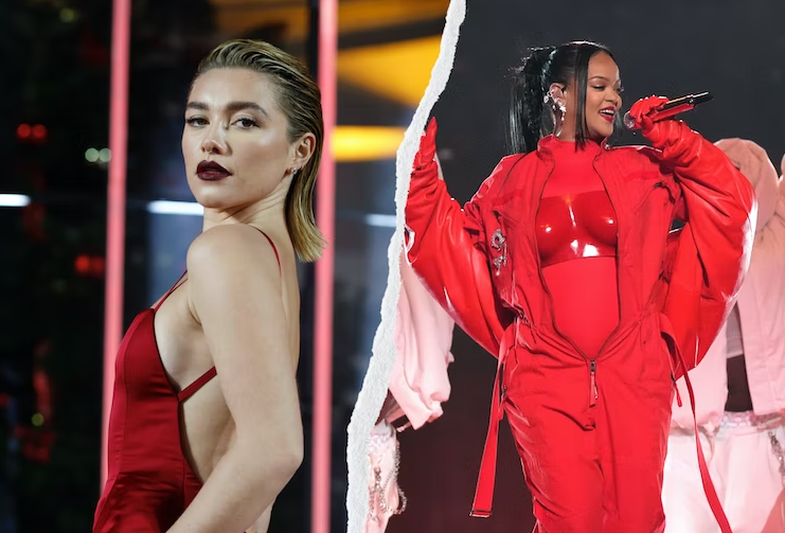 You know that dark matte lip colors were very "in" a few years ago, from late 2015 or early 2016 to 2020. You may remember the selfies with millions of likes Kylie's for example: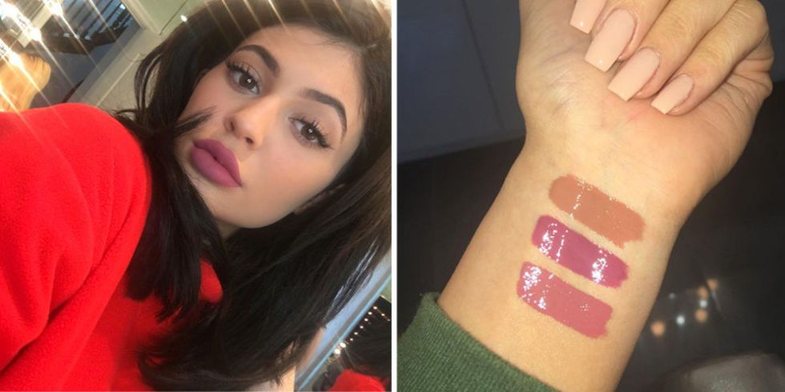 Then, Kylie used a good marketing strategy and suddenly, dark matte colors were everywhere.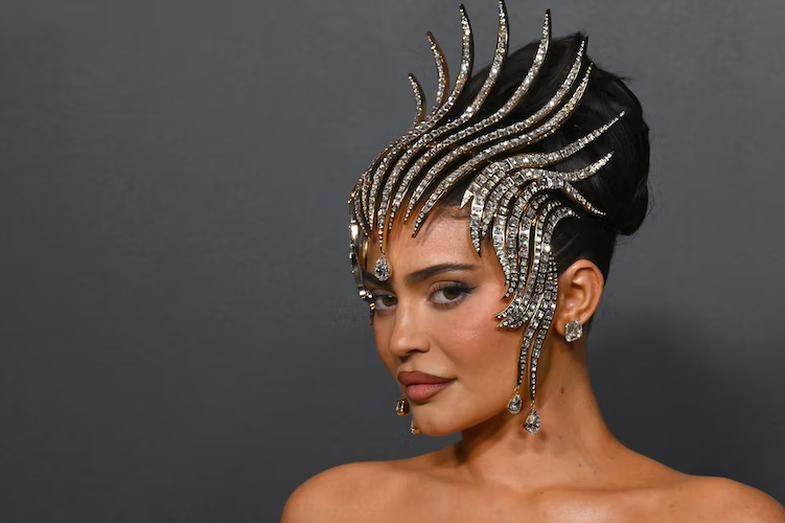 This time, not only thanks to Kylie, the trend is back!
If you want to experiment with matte lips, but you are not sure about dark colors, you can start with lighter tones.
It is important to find lipsticks that hydrate the lips even if they are not glossy.
Source: Bustle