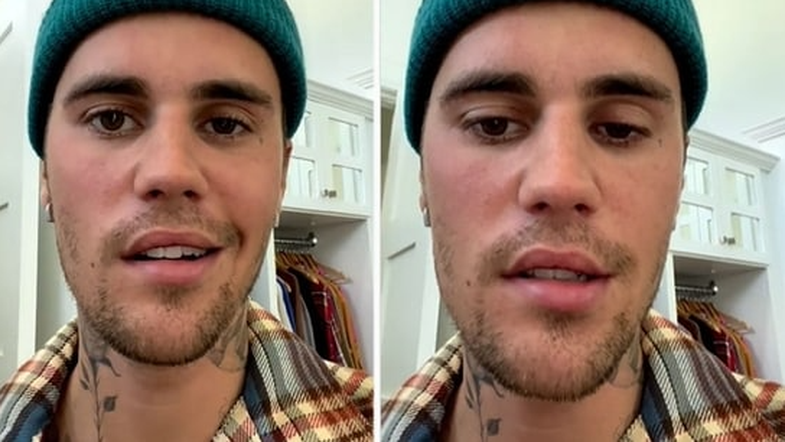 During the summer of 2022, Justin Bieber's life took a scary turn after he posted a video showing that half of his face was unresponsive.
The singer revealed he was suffering from a condition known as Ramsay Hunt syndrome, which forced him to cancel his world tour at the time. Initial reports were not very encouraging as fears of his condition worsening continued to grow over time.
Bieber was increasingly less social and continued to go to therapy. Even the wife, Hailey Bieber, appeared on several television programs talking about the challenges the couple has faced since the diagnosis was made public.
A rare condition like this has many difficulties, which in many cases come and go, but Justin seems to have managed to cope with it successfully.
In a new video, it looks like his face is fully responsive and the smiley faces are visible.
Does this mean Justin is cured of Ramsay Hunt syndrome?
It's still too early to tell how long it will take for Justin Bieber to fully recover from this condition, but doctors have already found that the condition is treatable. A neurological disorder of this nature recovers even faster if treated early.
Judging by Justin Bieber's update, it looks like the singer will be back to his old life very soon.
However, no new dates have yet been announced for his canceled tour as Justin needs to make a 100% recovery.