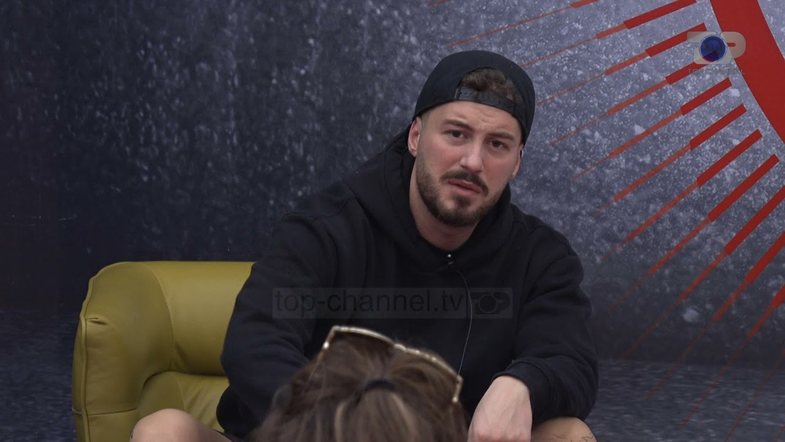 What are we not hearing every day? We needed this too?! Wait, let me talk.
Let me speak* Yes, give it. Since yesterday, when Romeo Veshaj said that he will be alone in the next season of "Let me talk"...
Will it be or is that what he wanted us to believe? I don't know about that, it remains to be seen. Please, let me speak.
Sorry, go on. I was saying that since the news spread that Donald will not be in "Let Me Talk" this season, some followers commented that maybe he will be included in "Big Brother".
Out of nowhere? Apparently yes. But now there are some strange posts.
That are? Sara Hoxha wrote: "Where is Donald Veshaj?" Or will he return to his favorite home?".
Eh. And then?! "Let's see, wait a little" answered Donald.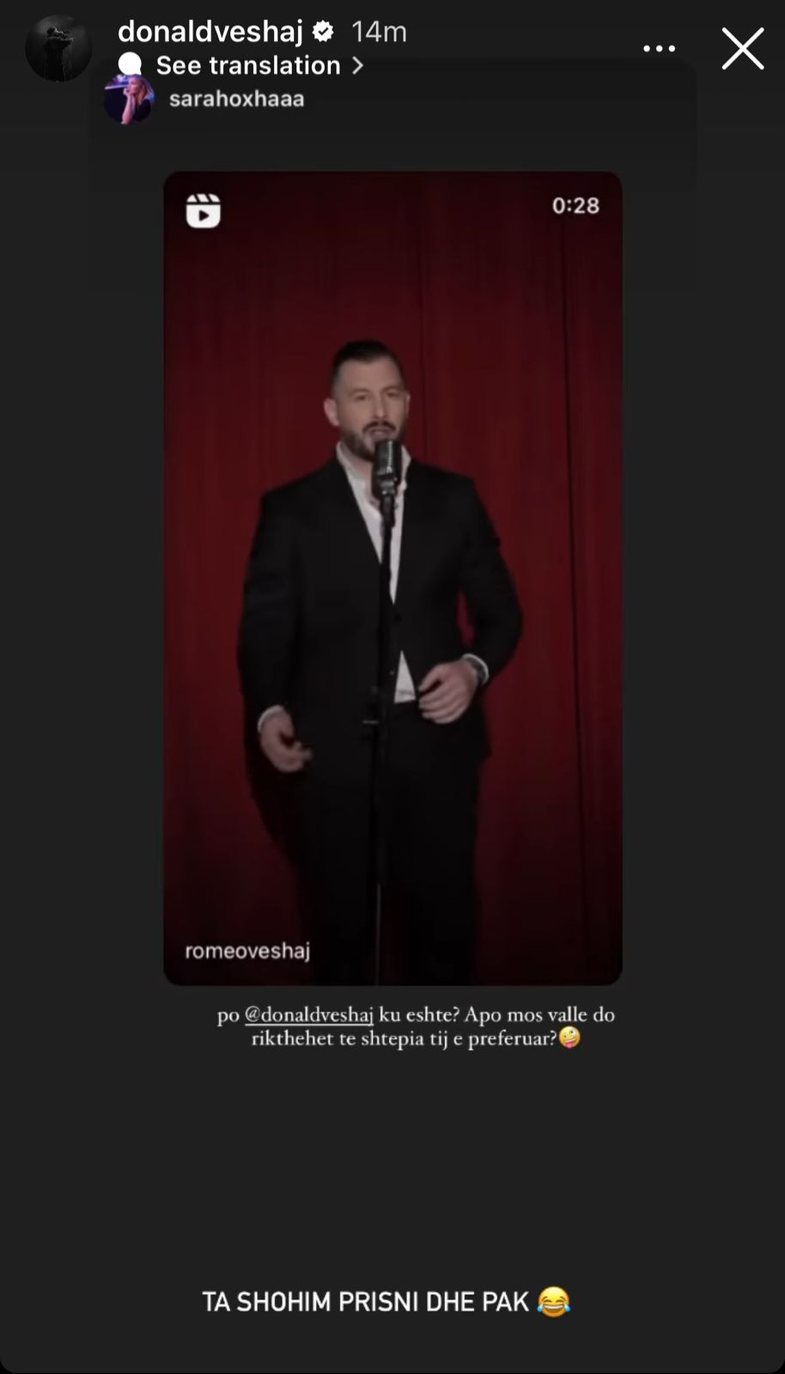 So it is certain that it will not be Donald in "Let Me Talk". I don't know how to say this, but the posts of Bora and Donald for example leave this implied.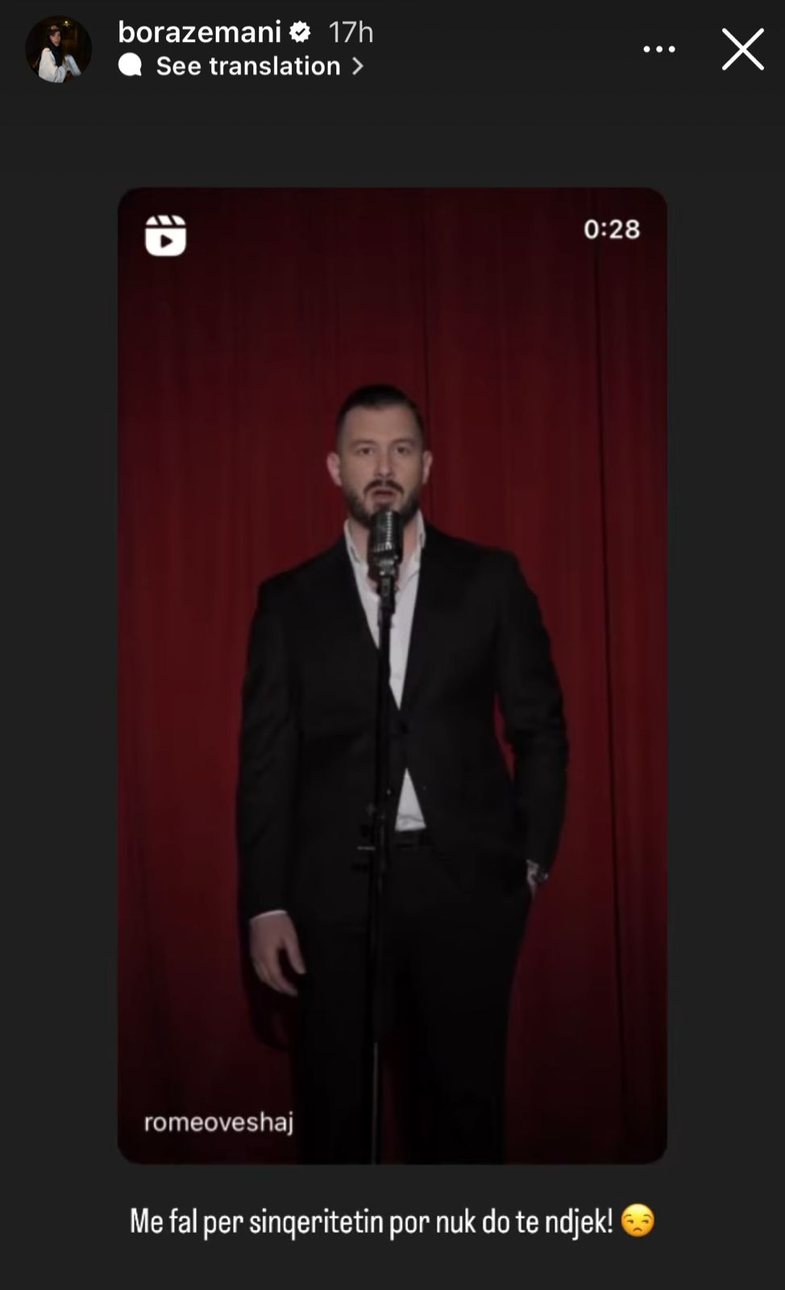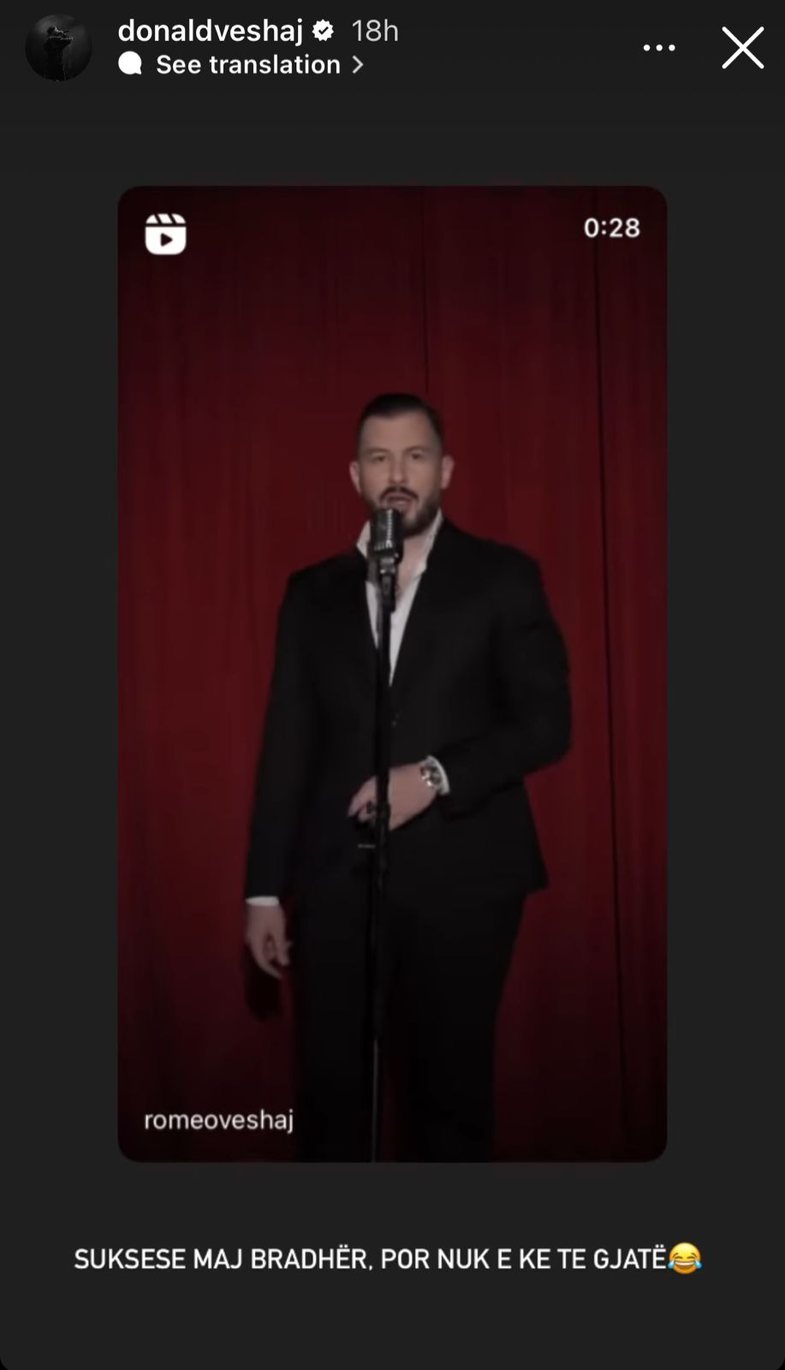 Once again, maybe that's what they want us to believe. Do you doubt everything? Always?
No. But I find Donald's entry into BBVA somewhat strange. The maximum can be entered as "filtered" *with Maestro's voice* or for any resident row. Maybe.
However, someone told the BBVA production that there will also be a "Big Brother 3"; they don't have to introduce all the characters this season. Clearly.