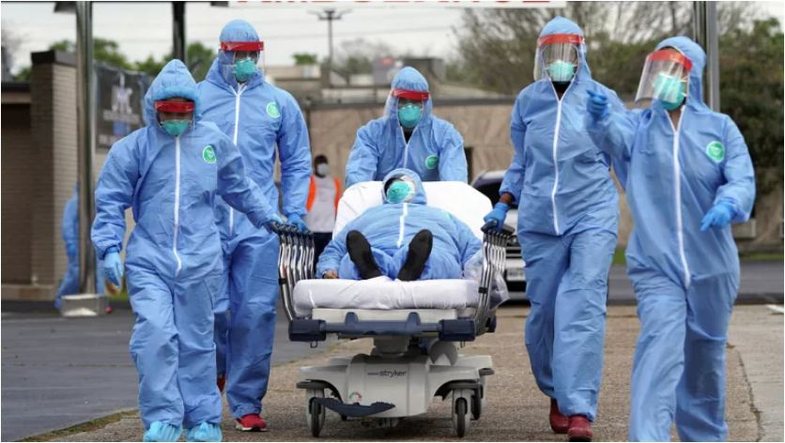 The World Health Organization says the Covid-19 pandemic could reach a point this year that is flu-like.
The WHO revealed that it may announce the end of the state of emergency during this year, saying that the day when the end of the pandemic will be announced will not be delayed.
Last weekend marked 3 years since the WHO first described the situation as a "pandemic", although WHO chief Tedros Adhanom Ghebreyesus insists countries should have acted weeks earlier.
"I think we're getting to the point where we can look at Covid-19 in the same way as seasonal flu," WHO emergencies director Michael Ryan told a news conference.
"A health threat, a virus that will continue to cause death. But a virus that doesn't destroy our society or clog hospital systems, and I believe it will [come back like the flu], as Tedros said, this year. "
The WHO declared the pandemic on March 11, 2020.