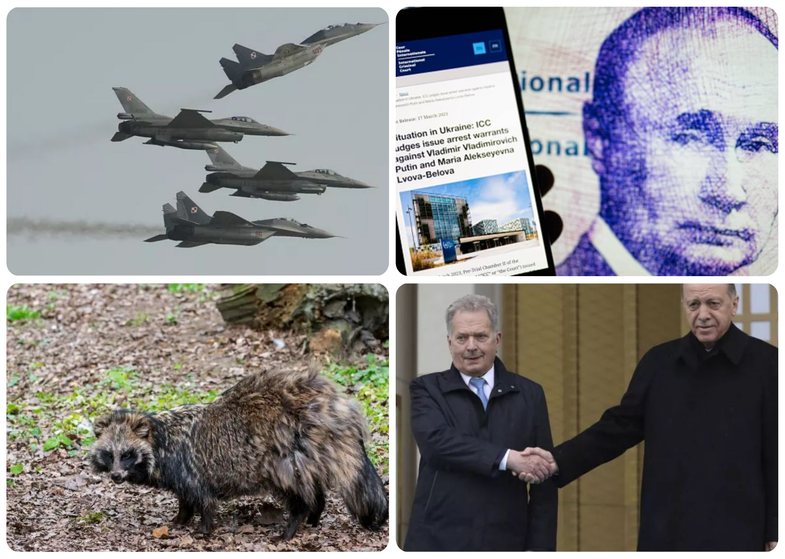 The International Criminal Court seeks the arrest of Vladimir Putin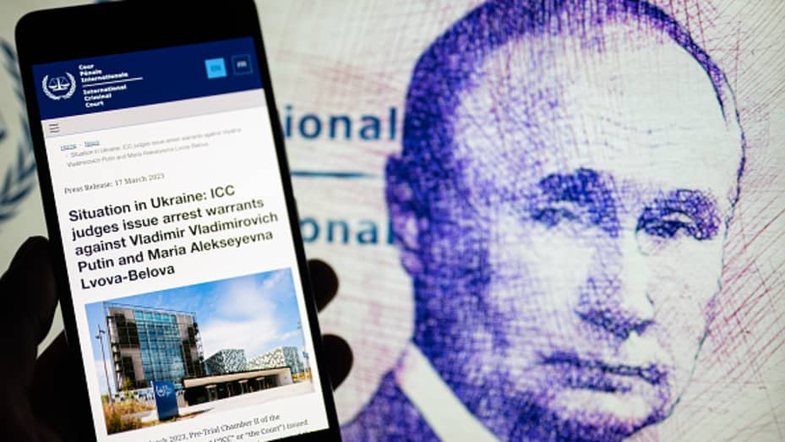 The International Criminal Court (ICC) in The Hague has issued an arrest warrant for Vladimir Putin for overseeing the kidnapping of Ukrainian children. The panel agreed that there were "reasonable grounds" to believe that Putin and his children's rights commissioner, Maria Alekseyevna Lvova-Belova, are responsible for the "illegal deportation" of Ukrainian children.
The arrest warrant is one of the Hague court's rare cases against a sitting head of state, putting Putin in the same group as Muammar Gaddafi and Sudanese President Omar al-Bashir.
Gaddafi was overthrown and killed months after declaring his mandate. Bashir was also deposed and is currently in prison in Sudan, although he has not yet been transferred to The Hague. Putin is likely to evade justice in the future. Russia does not recognize the court's jurisdiction.
New data on the origin of Covid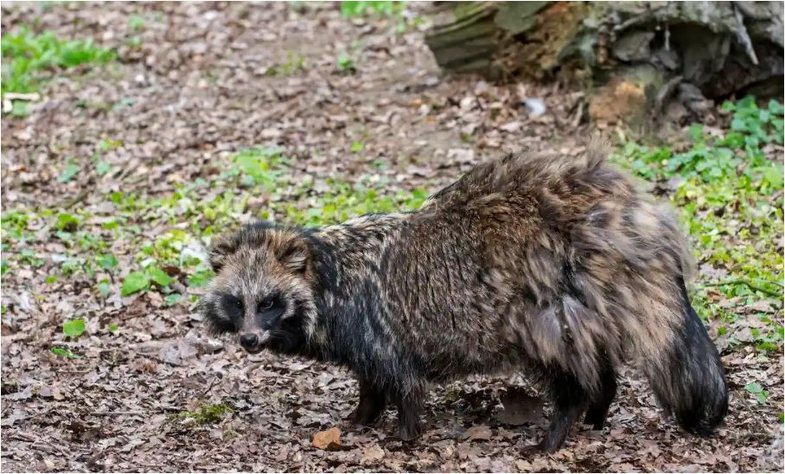 Genetic data collected at a food market in Wuhan, China, links the origin of Covid to the raccoon (a type of fox-like mammal) further emphasizing the theory that infected animals sold in the market spread the coronavirus that caused the Covid pandemic.
Poland and Slovakia became the first NATO countries to send MiG-29 jets to Ukraine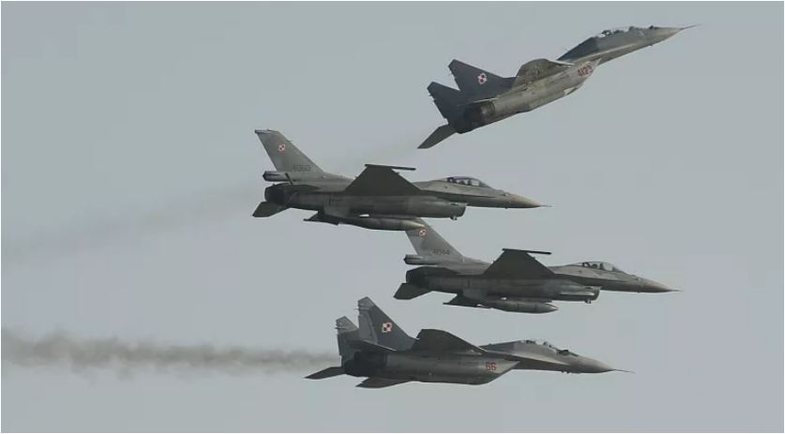 Poland and Slovakia are the first NATO countries to say they will send warplanes to Ukraine. Kiev has repeatedly asked its Western allies to send it modern fighter-bombers, hoping to receive American F-16s.
The President of Turkey asks the parliament to ratify Finland's membership in NATO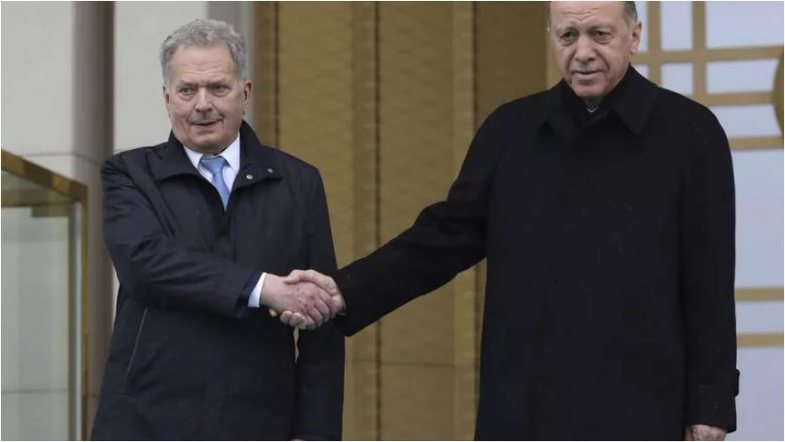 Turkish President Recep Tayyip Erdogan said on Friday that Turkey will move forward with ratifying Finland's NATO application, paving the way for the Nordic country to join NATO ahead of Sweden. With Erdogan's agreement, Finland's application can now go to the Turkish parliament, where the president's party and its allies have a majority. Ratification is expected before Turkey holds its presidential and parliamentary elections scheduled for May 14.