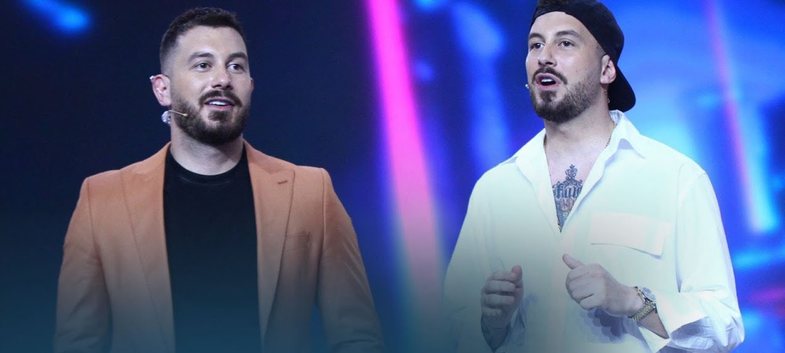 In a post on Instagram, Romeo Veshaj announced the start of the second season of "Let me talk", but with an important difference. This time, the program will be hosted by Romeo alone.
"Ladies and gentlemen, 'Let me talk' will start soon. We will be together this season, because that other weekend only work spoiled. So, 'Let me talk', just with me, Romeo Veshaj, moderator, author and director", said Romeo in the published video.
I posted this post on Instagram
Judging from the comments, it seems that people did not like this change very much.
"Don't go on stage without Donald. Either both, or neither," writes someone.
Others ask Donald: 'Where are you?'; there are those who doubt that the "Trio" (Bora, Donald, Romeo) can come back, and there are also people who doubt that Donald can be re-entered on Big Brother.