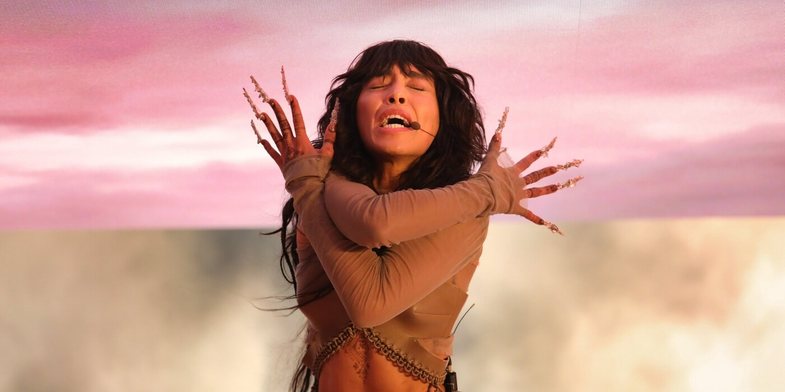 We don't know if it's the power of viral TikTok videos or if Loreen's song "Tattoo" is as magical as people think.
The 39-year-old singer is representing Sweden for the second time at Eurovision and the song is undoubtedly one of those that can win the award.
Loreen, whose full name is Lorine Zineb Nora Talhaoui, won Eurovision 2012 with the song "Euphoria", which topped the charts in many European countries.
The singer is now back with "Tattoo" and it seems that this song is just as successful as the first one. With hundreds of thousands of views and hashtags on TikTok , people think the song has potential to win.
"One of the most beautiful songs ever sung at Eurovision," someone wrote.
Another says:
"11 years after the win, she has a chance to get another award."
If you haven't yet, listen to the song and tell us what you think.
Eurovision 2023 will be held from May 9 to 13 and the representative for Albania is Albina Kelmendi and the Family with "Duje".