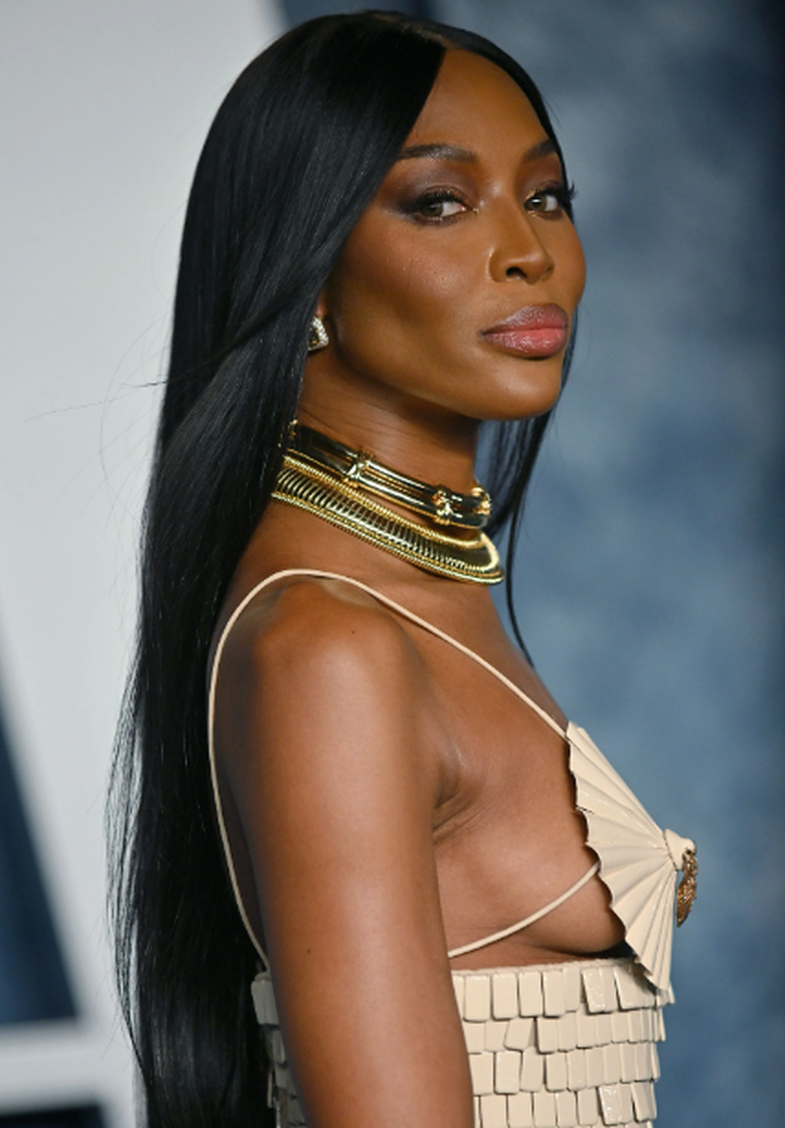 Everyone (or at least most of us) edits photos. From FaceApp to filters on TikTok and Instagram – today there are hundreds of ways to change facial features, body, hair and everything else.
However, when a celebrity, especially a supermodel like Naomi, does it, people are sure to talk. Especially when the editing is not only very obvious, but maybe even a little scary.
Campbell was in attendance at the 2023 Oscars and posted a series of photos on her Instagram.
View this post on Instagram
People who saw them compared them to the original photos from the Vanity Fair after-party, and the difference is striking.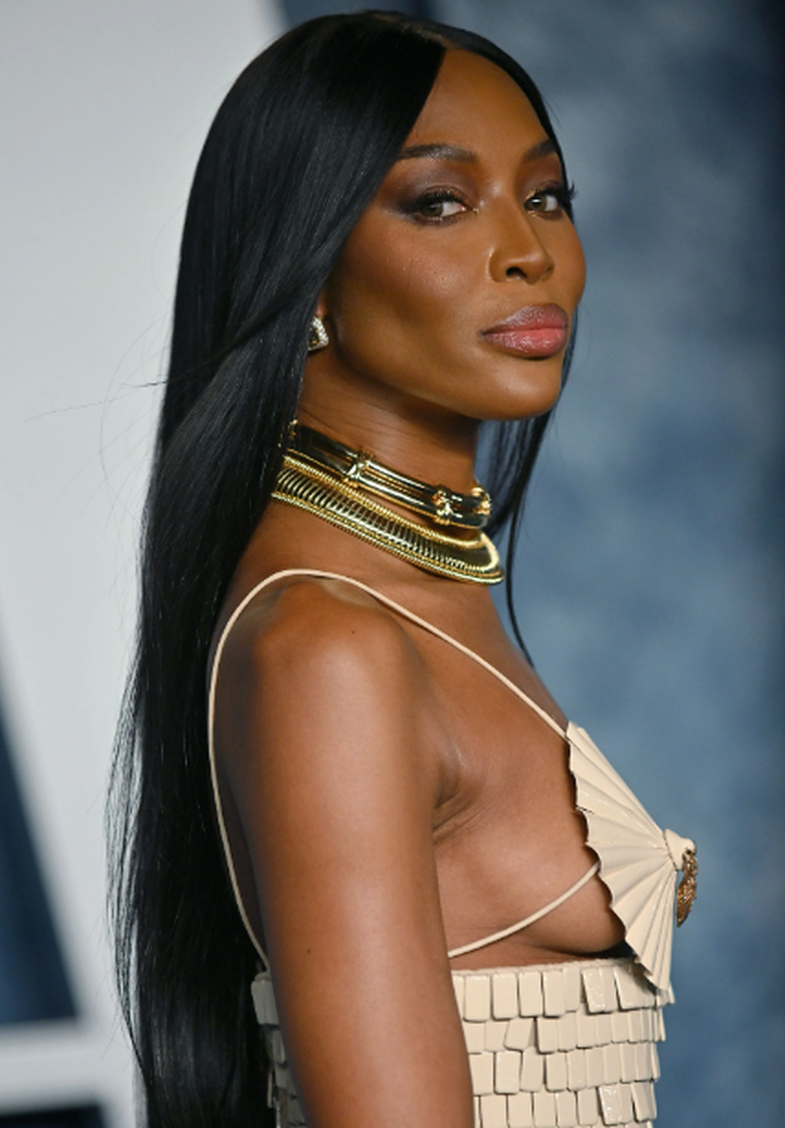 It seems strange that so many people were interested in such an incident, but this post has a rather serious element.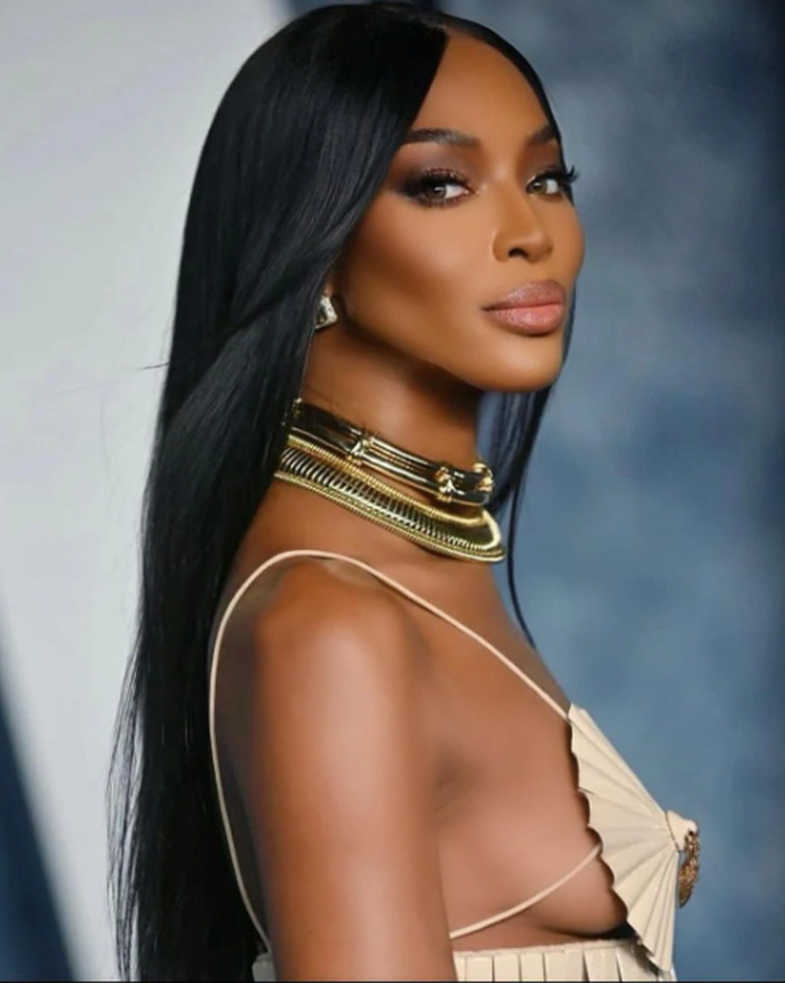 If someone who was once a supermodel is editing her photos to look better, then what chance do "ordinary" young girls have in the digital age, where everything is asking us to go for the perfect image.
"God help us if Naomi also thinks she needs this," someone commented under the photo.
Another wrote:
"I guess that's what happens when your whole life revolves around looks."
Source: Page Six