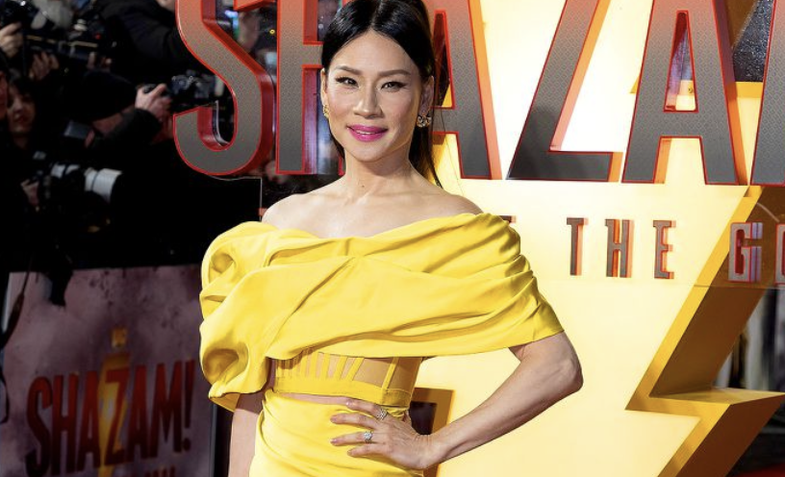 Actress Lucy Liu said that the decision to have a child at the age of 47 as a single mother came completely without a plan.

"I didn't have a plan. I didn't do much research, I just tried. If I thought about it for too long, I wouldn't do it. A lot of people read parenting books, I didn't. I thought, 'When the baby comes, I'll just figure out parenting.'

Liu said in 2015 that the decision to have a child through a surrogate mother felt like the right decision because she needed a break, as she was working and didn't know when to stop. She added: "I decided that this is the right solution for me and it turned out to be, it was a fantastic decision."

She also added that the birth of the child was a dramatic change because it was a big emotional change. "And when it happens, you just have to follow it," she concluded.