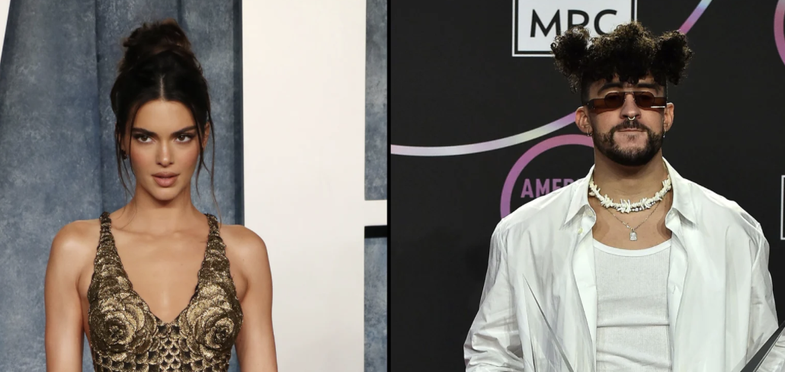 Kendall Jenner and Bad Bunny are dating and this is not received very well by the internet, but anyway, they continue to meet and kiss wherever the camera catches them. Sources say that Kendall's feelings for Latin singer Bad Bunny are growing more and more and that the two of them really like each other.
Kendall and Bad Bunny have been dating since February and today, to make things easier for you, we're telling you the history of their relationship.
It all started on February 16
The "DeuxMoi" Instagram account revealed that Kendall and Bad Bunny were spotted at a private club in Los Angeles, kissing. Yes Yes. PU-TH-UR!
February 18
Kendall and Bad Bunny went on a couples date, along with Hailey and Justin Bieber.

February 20
A source told "People" that: "Kendall and Bad Bunny are spending time together and that they were introduced through mutual friends. She enjoys it and is having fun. He's very different from the guys Kendall has dated, he's very charming."

March 7
The pair were photographed at a sushi restaurant with some friends and Kylie Jenner. Bad Bunny then got into Kendall's car.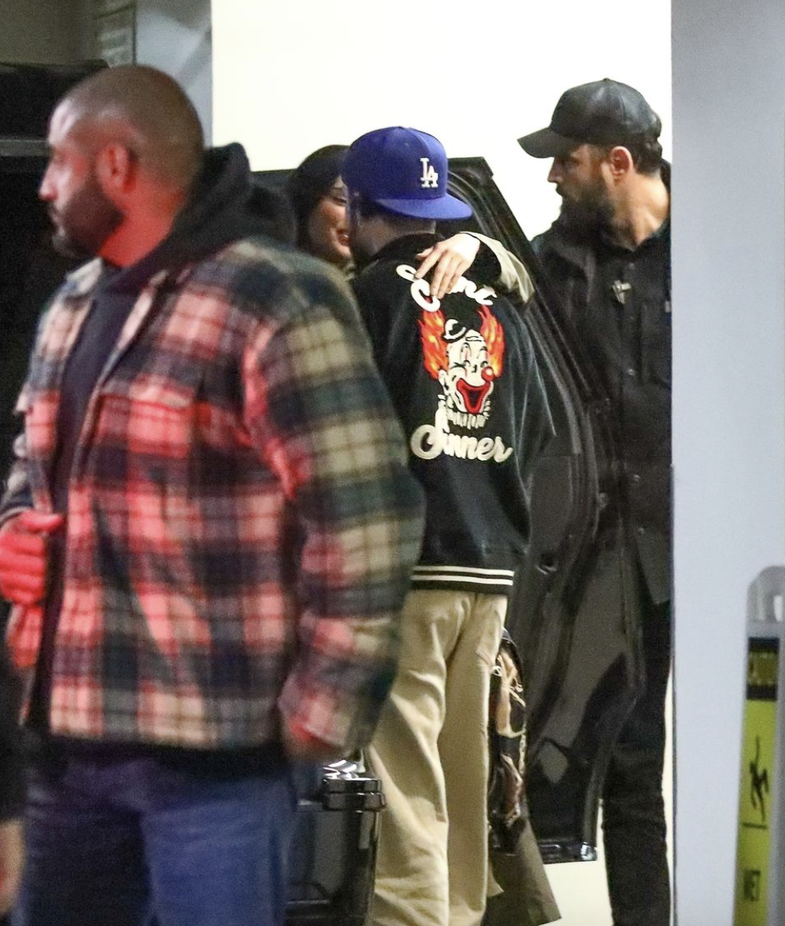 March 9
Kemi një status të ri! Një burim tha për "Entertainment Tonight" se Kendall dhe Bad Bunny po i marrin gjërat ngadalë për të parë se ku do të shkojë lidhja e tyre në të ardhmen. Të dy e kanë qejf njëri-tjetrin, dalin, argëtohen dhe shkojnë shumë mirë bashkë. Familja e Kendall po e mbështet marrëdhënien e tyre dhe të gjithë janë të gëzuar që Kendall është e lumtur".

12 mars
Pas festës së Beyoncé dhe Jay Z, Kendall dhe Bad Bunny u panë në të njëjtën makinë. Nëse po pyesni, makina është Maybach. ;)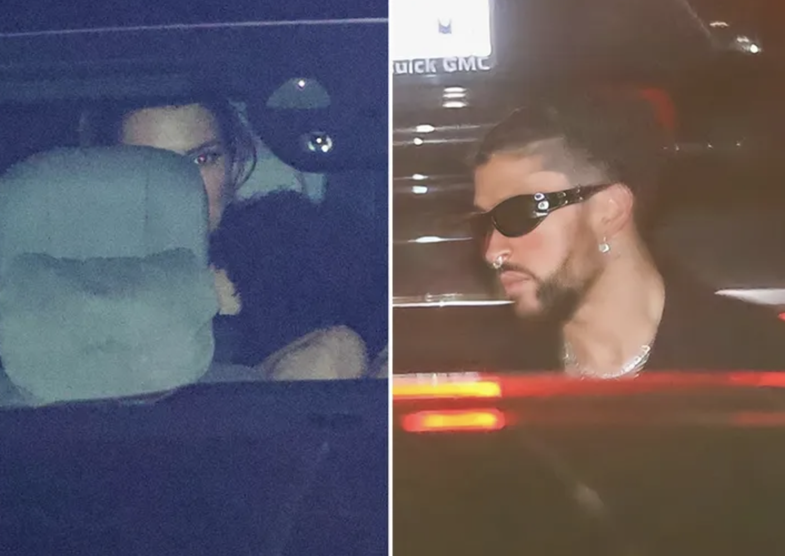 14 mars
Sipas një burimi për "US Weekly", Kendall nuk po kërkonte një lidhje me dikë, sidomos pas ndarjes nga ish-partneri, Devin Booker, por tanimë që del me Bad Bunny-n, ndjenjat po rriten.

17 mars
We're still a little shocked by all this news about their relationship, but there you go. Love comes even when you least expect it.
Suggested articles: