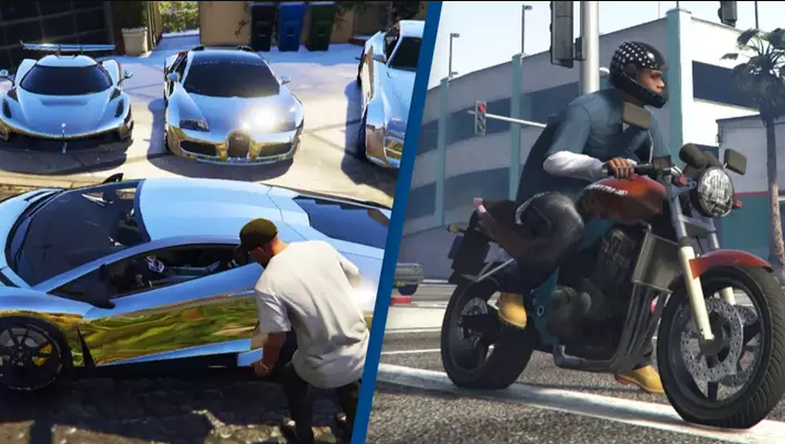 Footage from the upcoming game "Grand Theft Auto 6" has made people very enthusiastic about the return of the iconic video game.
RockStar officially confirmed the news last month, saying that active work on the new Grand Theft Auto series has begun and the game is in development.
The company hasn't revealed exactly when fans will be able to see the new game, but for now we only have a few photos shared by unofficial sources on Reddit.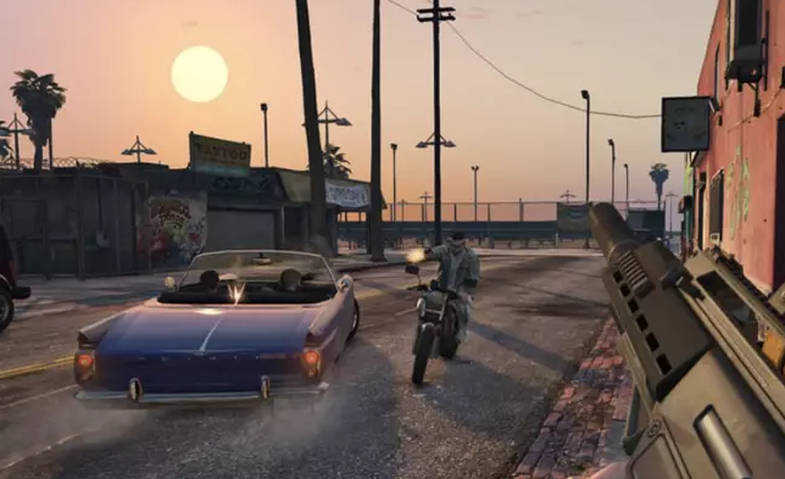 The images show a female character, a fenced off car parking area on the outskirts of the city, while a group of people stand chatting together on the left.
People already have some comments:
"This is going to be a crazy game, I can't wait."
Another wrote:
"The day the trailer is released will be a world event, but the day the game is released will essentially be a 'mini-quarantine of humanity'."
Strauss Zelnick, CEO of Rockstar's parent company Take-Two Interactive, says the game will set new creative standards in the industry.