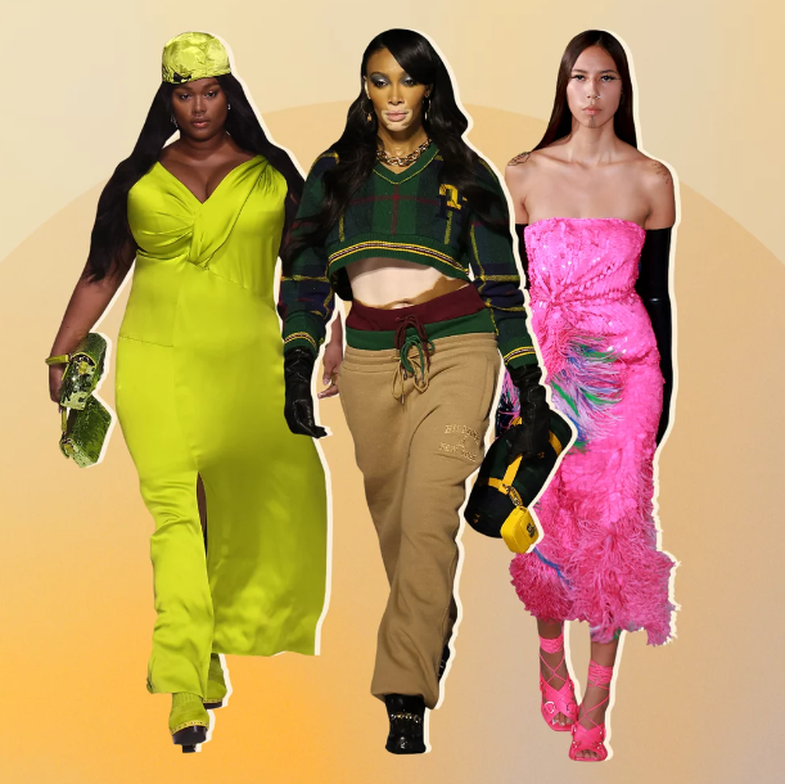 The rainy days will not last for a long time and the taste of spring will return again, so do well to have an idea of ??the most interesting trends of this period.
If some of them seem too extravagant, and they don't suit you – you can mix trends and find something that suits your style better!
Remember, there's no need to go out if you don't feel like it, and this especially applies to clothing.
In the following, we show you the 5 main trends of the moment.
#1 – Transparent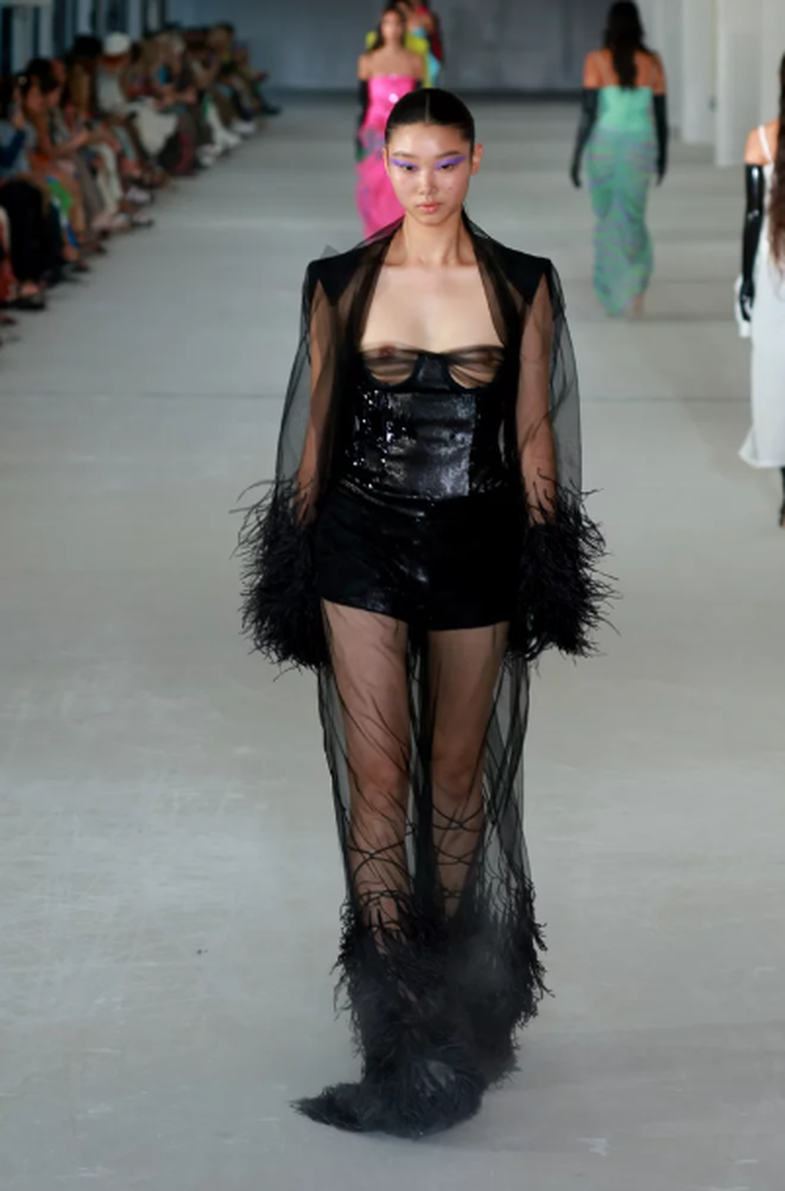 #2 – Recipes instead of crop-tops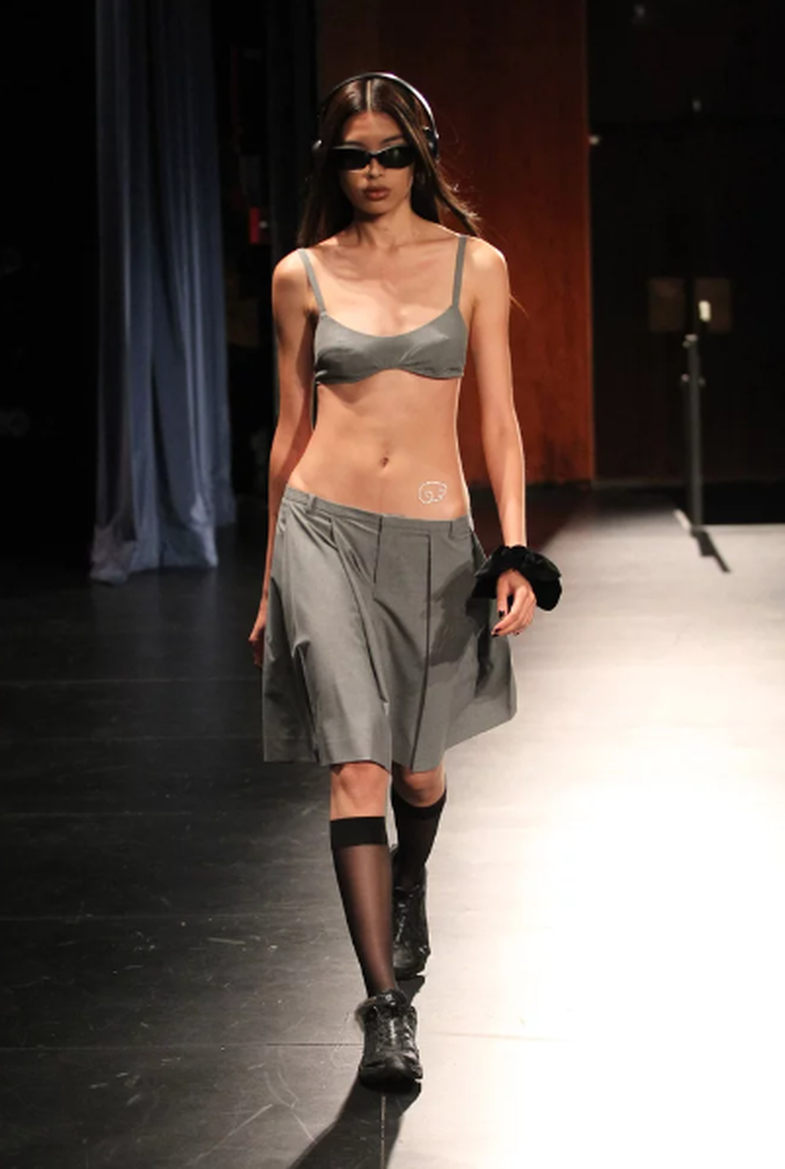 #3 – Fringe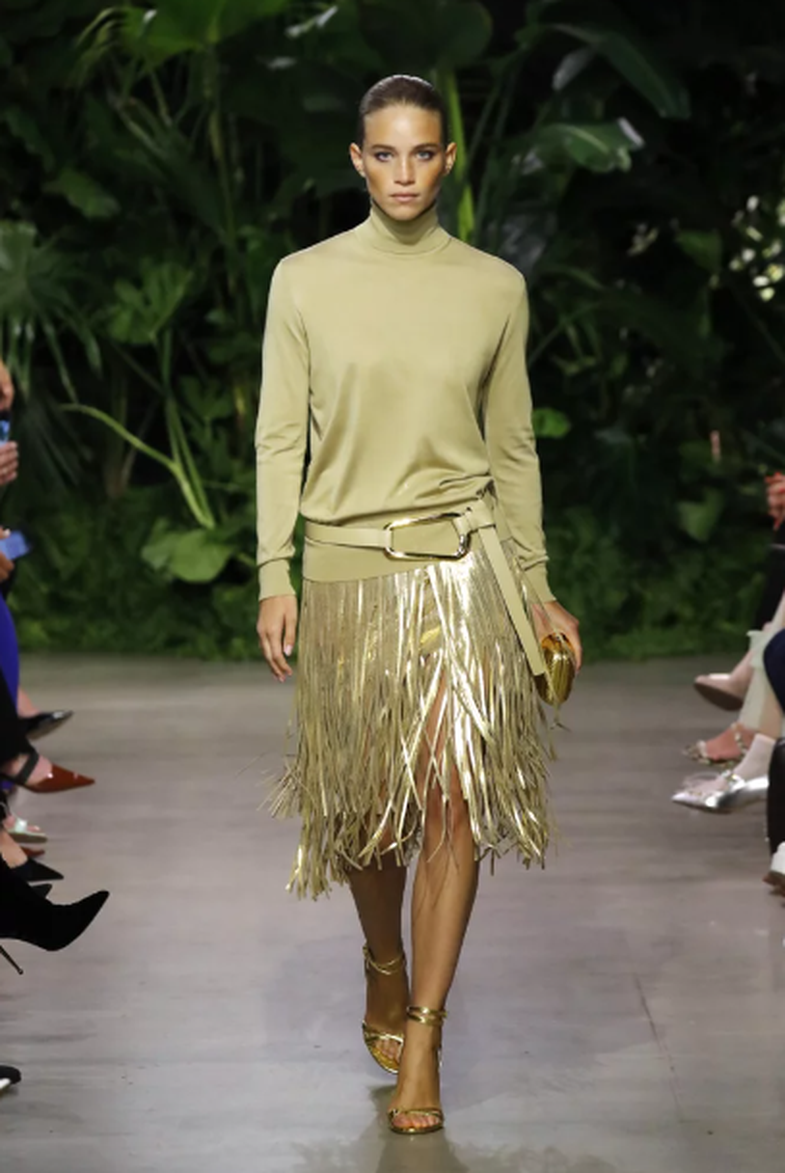 #4 – "Experimental" Jeans Designs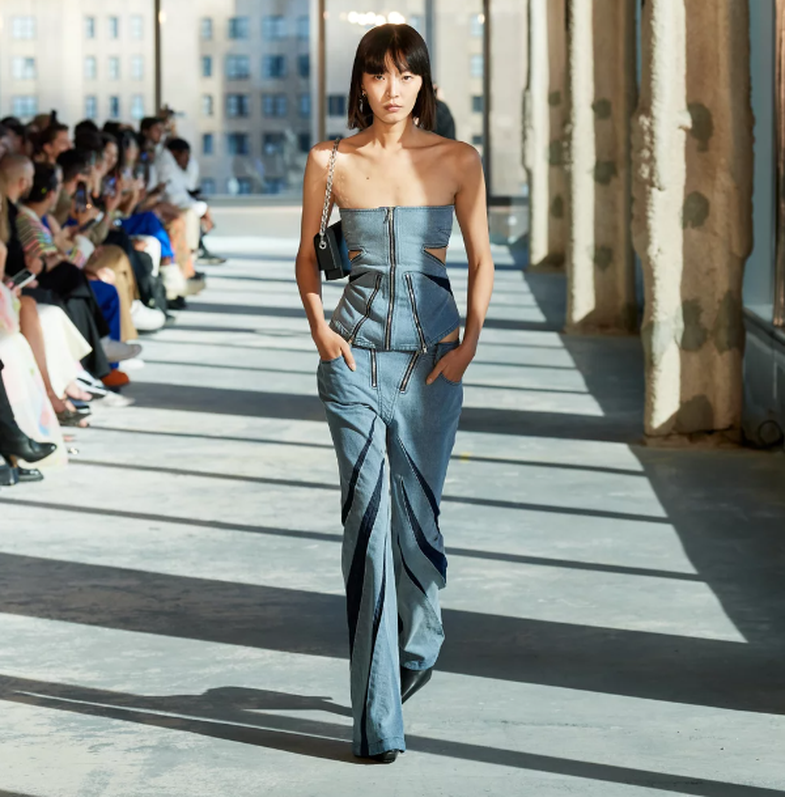 #5 – "Cocktail dresses"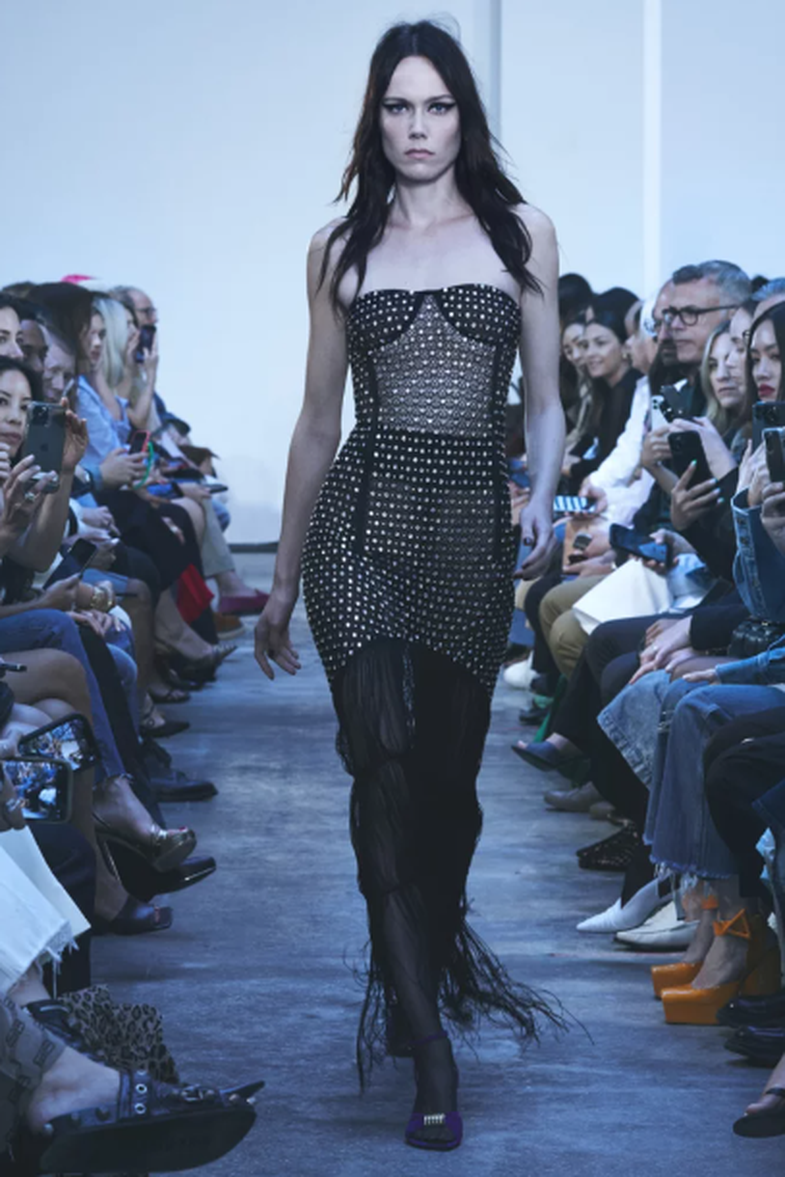 Source: Pop Sugar