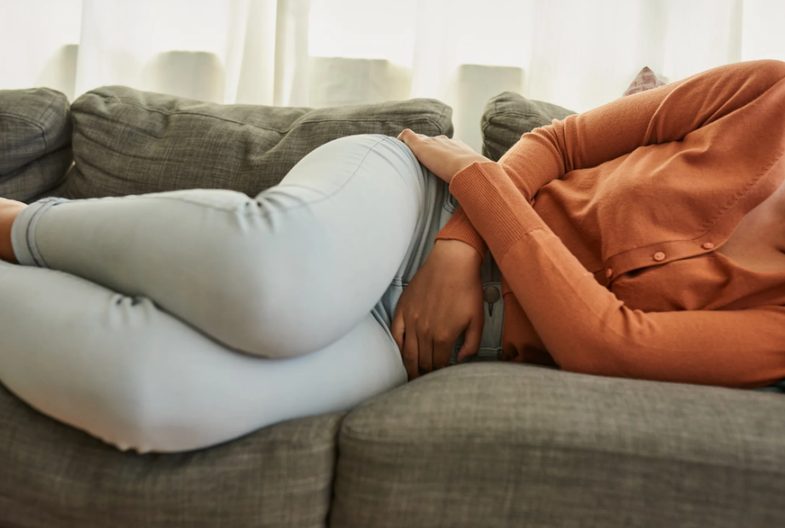 Painful urination after sex is not always a sign of a urinary tract infection or any sexually transmitted disease.
In fact, painful urination can be the result of something much less worrisome, but just as common, like vaginal irritation, which can often be managed at home without a doctor's visit or antibiotics.
A burning sensation when urinating after sex can have several causes, ranging from something as simple as external irritation related to the skin around the opening of the urethra... to something more internal like a sexually transmitted disease or a urinary infection.
In rare cases, people may experience painful urination caused by a yeast infection or bacterial vaginosis.
Most often, the labia, vagina or urethra become irritated due to lack of stimulation or foreplay, or as a result of an allergy to the condom, or a reaction to sperm or saliva - all of which can lead to painful urination.
So how can you tell if the burning sensation is the result of external irritation or a sign of something that may require medical attention?
If it's just 'mechanical' irritation like dryness or sensitivity, then it may only last a few minutes with the first pee after sex. However, if it takes longer, then you may need to consult a doctor or do some urine tests.
In any case, it is important not to neglect proper checks at specialist doctors!