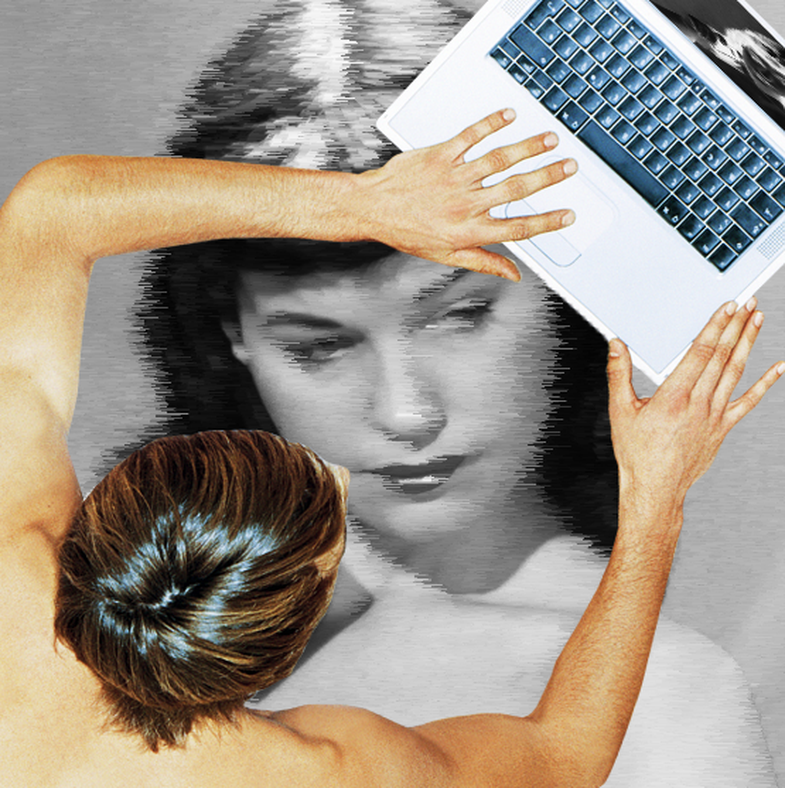 Porn is simply a space where we can engage with our sexual impulses, and it makes sense that some of us would be inclined to include someone from real life in the content they watch when they masturbate.
A guy looking for porn that looks like his real-life girlfriend, or the girl he likes, may also reflect "a desire for reality" among the often very unrealistic sexual acts, situations, and body types that appear in most pornography.
Men find real-life women extremely attractive, and when looking for erotic videos, it's no wonder they're looking for these women.
In 2022, searches on PornHub with the word "reality" were one of the top searches.
On the other hand, for many men, their sexual fantasies involve their partner or someone they like.
So what does it mean if he does?
Maybe something, maybe absolutely nothing. Most likely, you look hot to him and are part of his wildest sexual fantasies.
It can also mean that he has a "type", a model of girl (blonde, brunette, plump, skinnier, etc.) that he is usually attracted to.
If you have realized that your partner or someone you know does something like this, you can discuss it with them to better understand what they think.
Source: Cosmopolitan