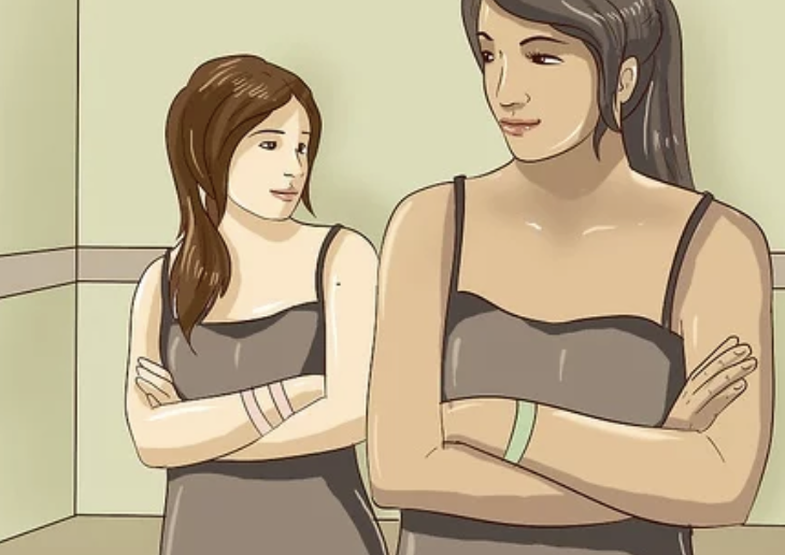 Last night, on Anabel's Instagram account , we asked followers if they know someone they emulate on a daily basis, and they gave us these answers:
Friends, people on Instagram, sister-in-law: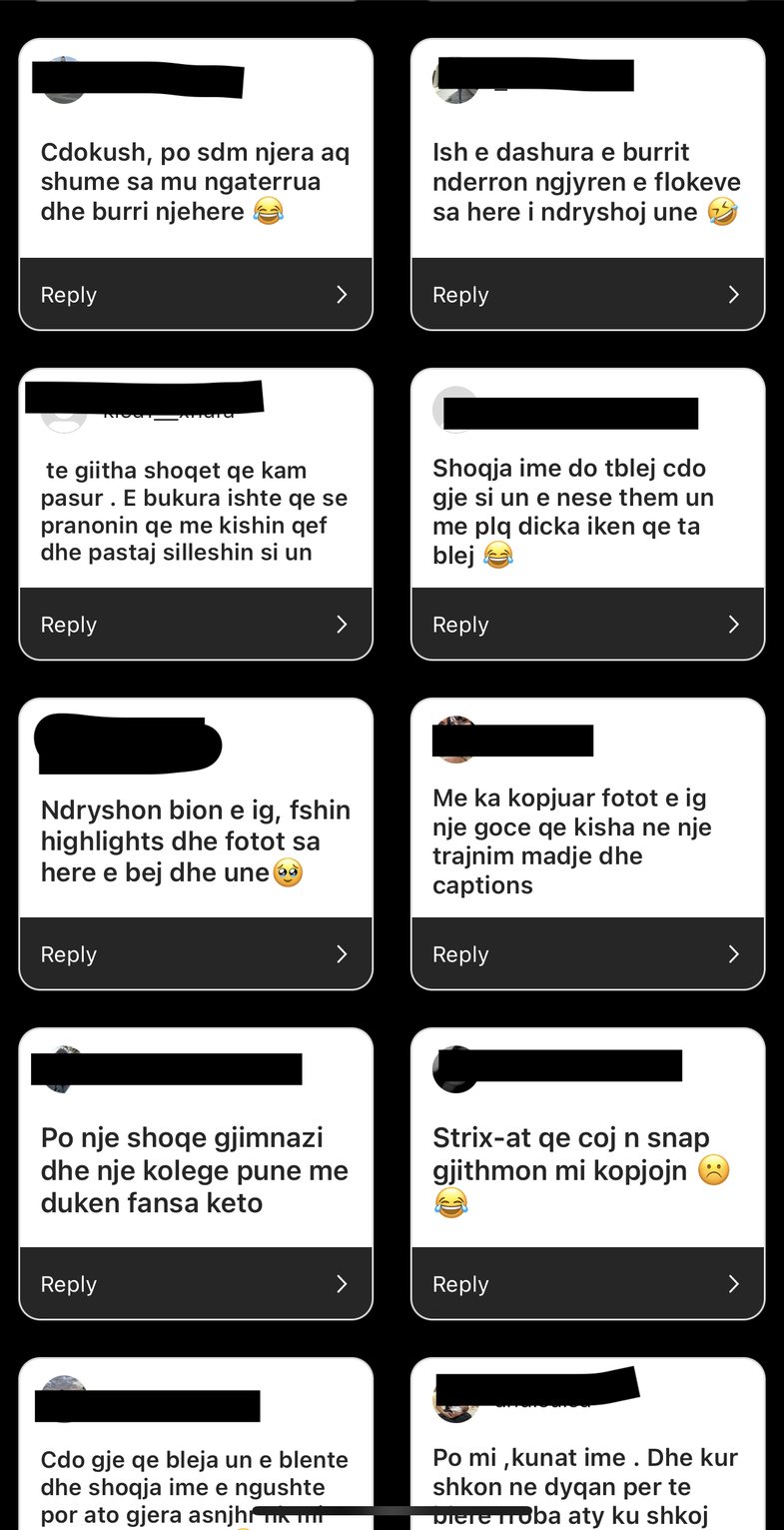 Classmates, boss's girlfriend, sister: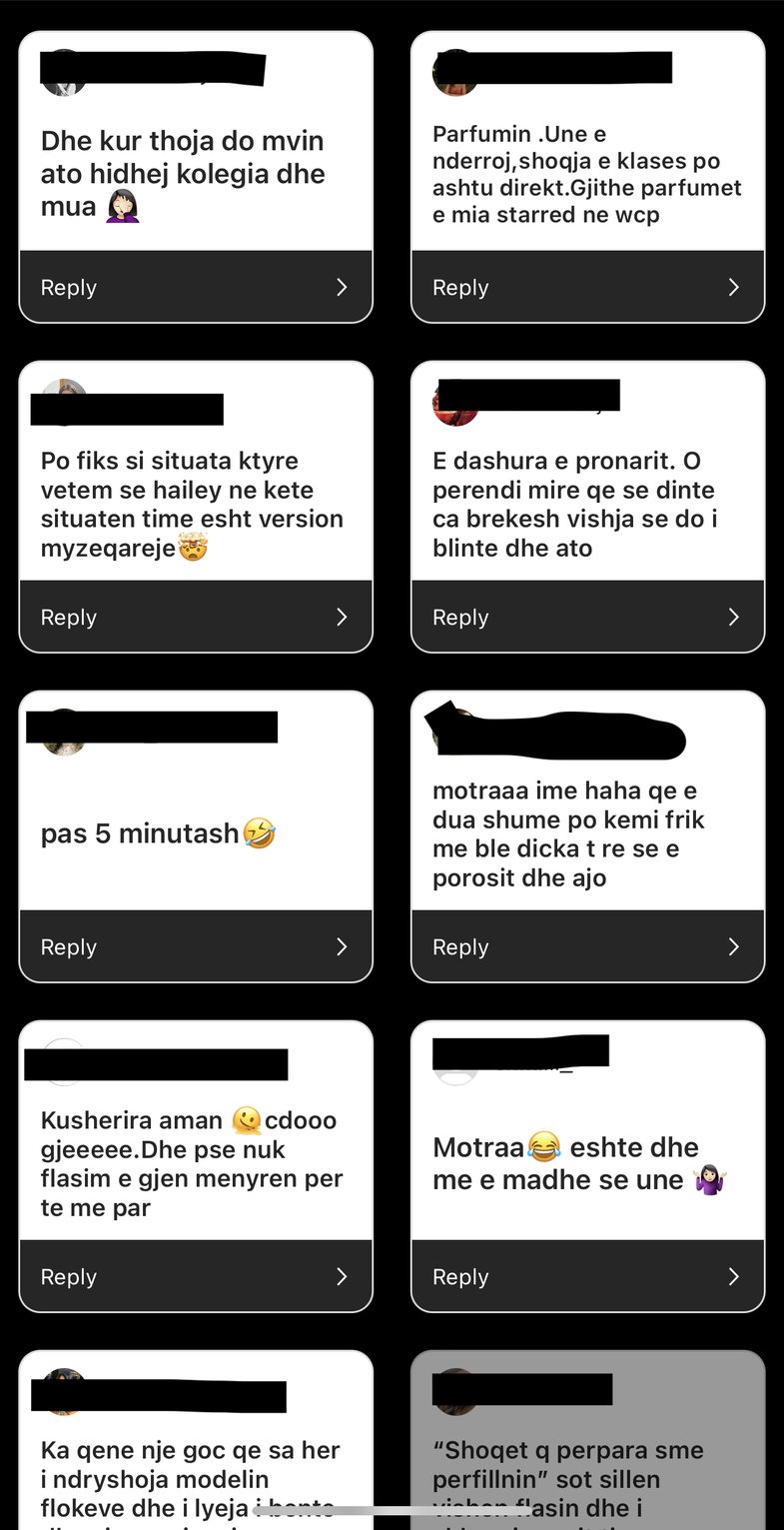 Mother-in-law, sister-in-law: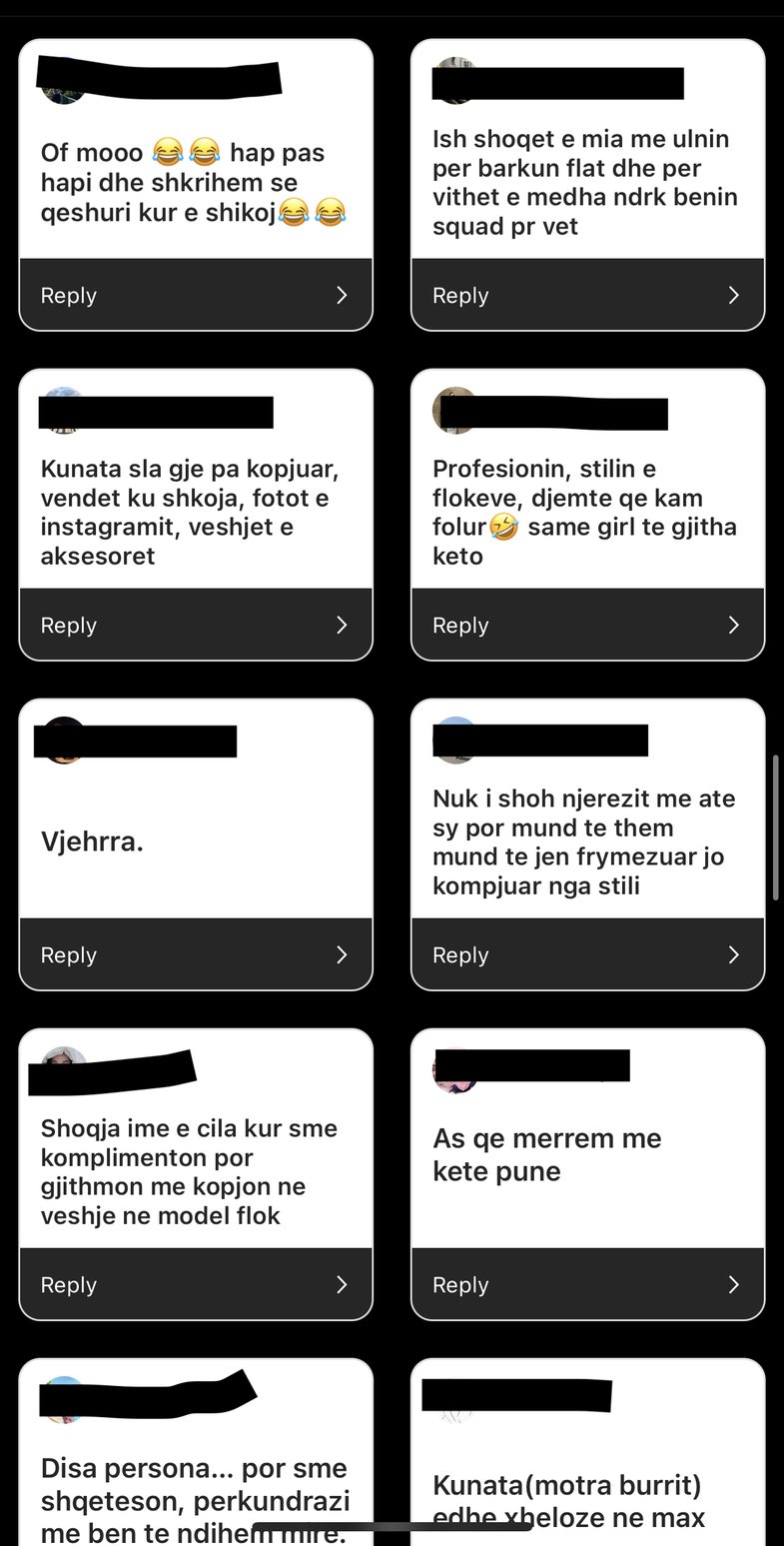 Friends make names, cousins, the one who likes the other's lover: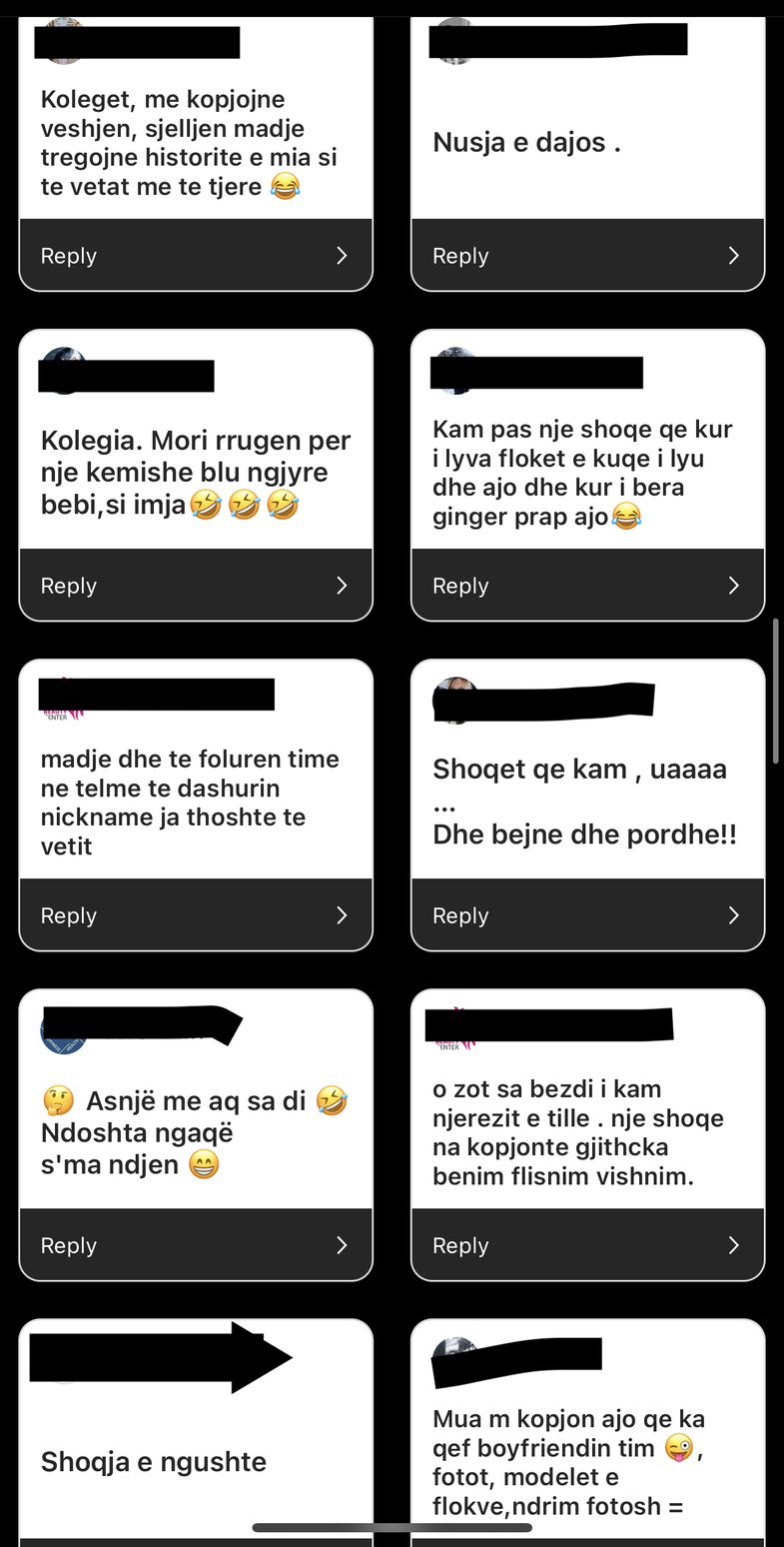 Sister in law! Lovers, cousins ??again, close friends: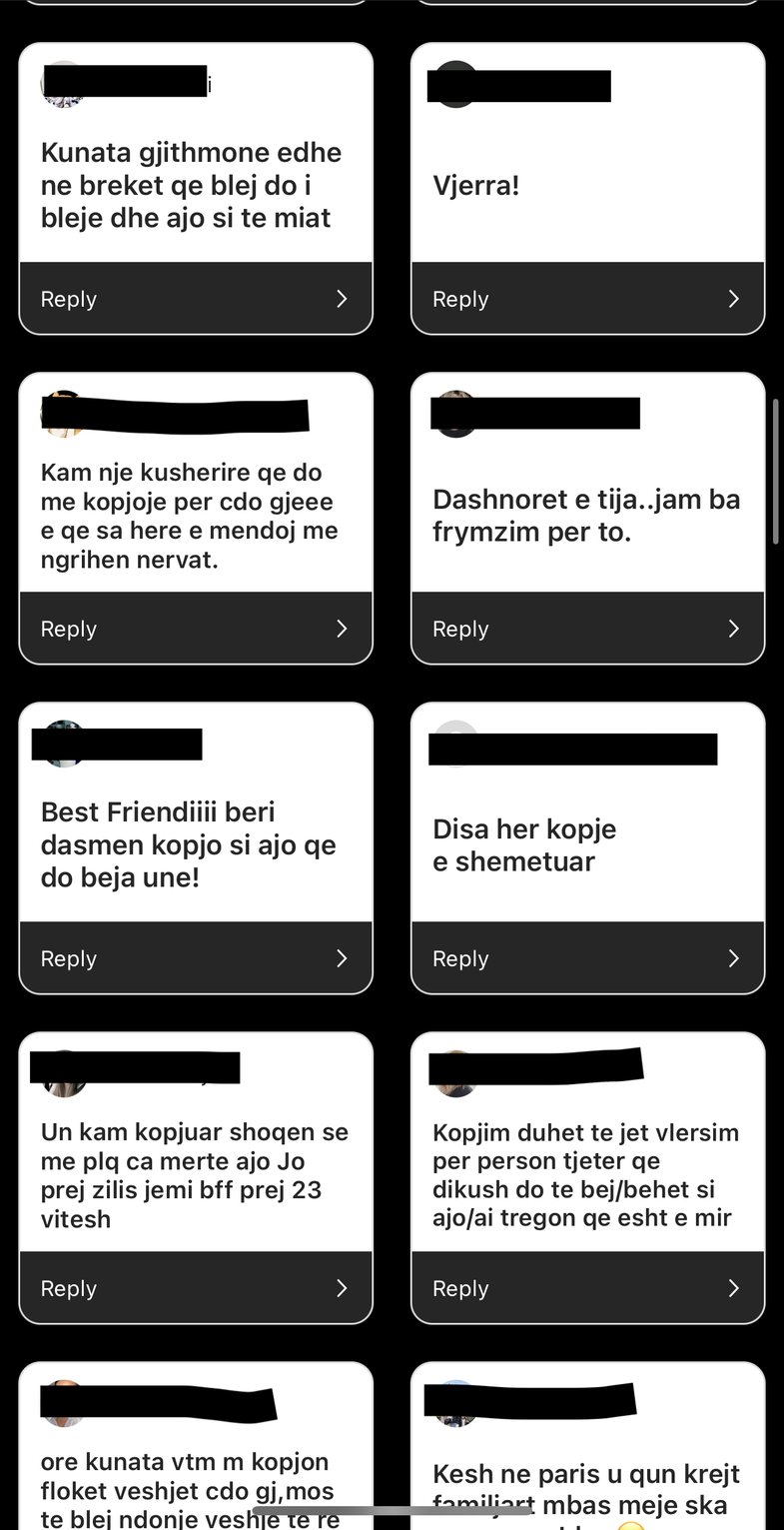 Beware of that type who follows you: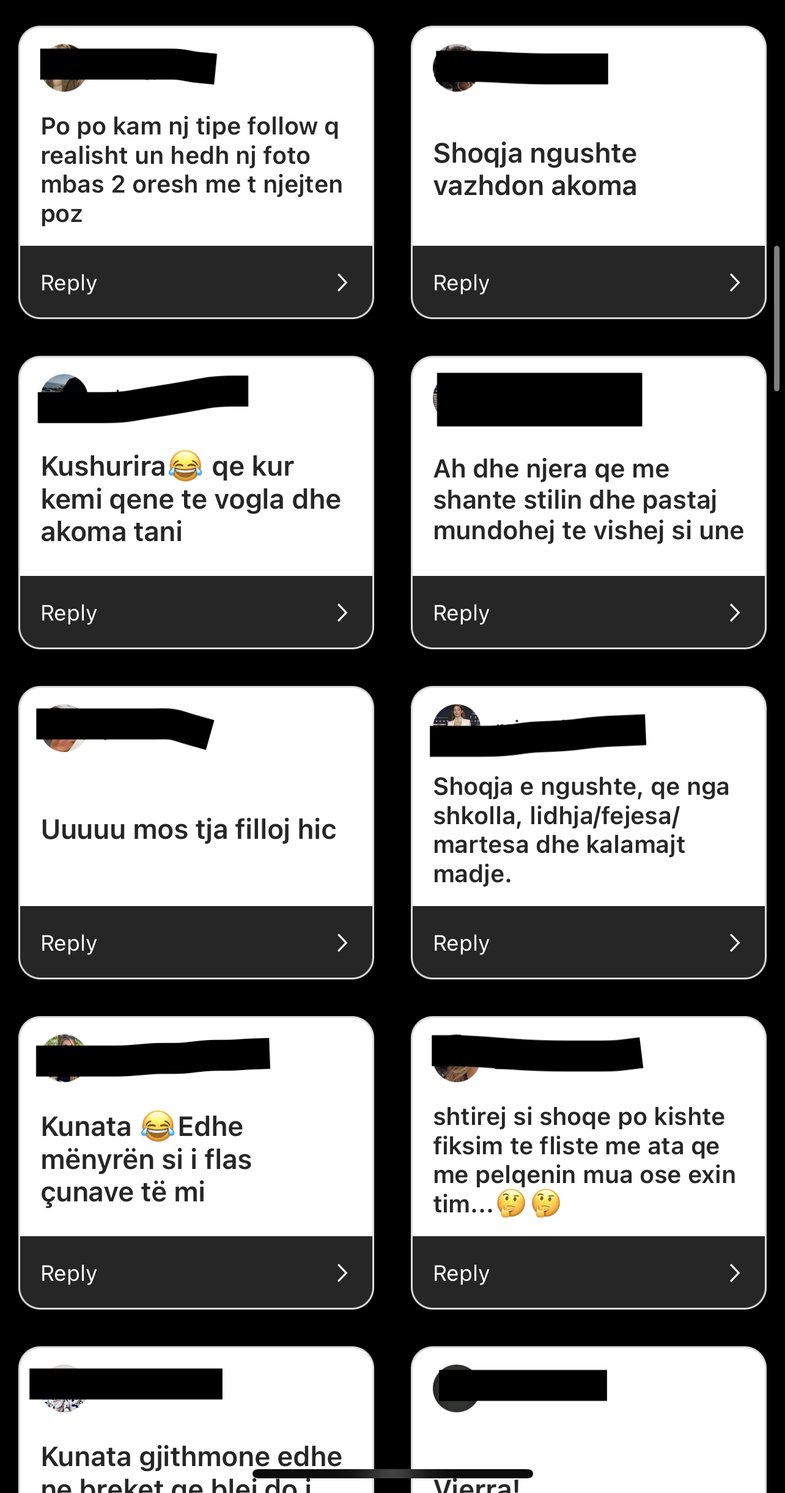 The man's tribe wreaks havoc!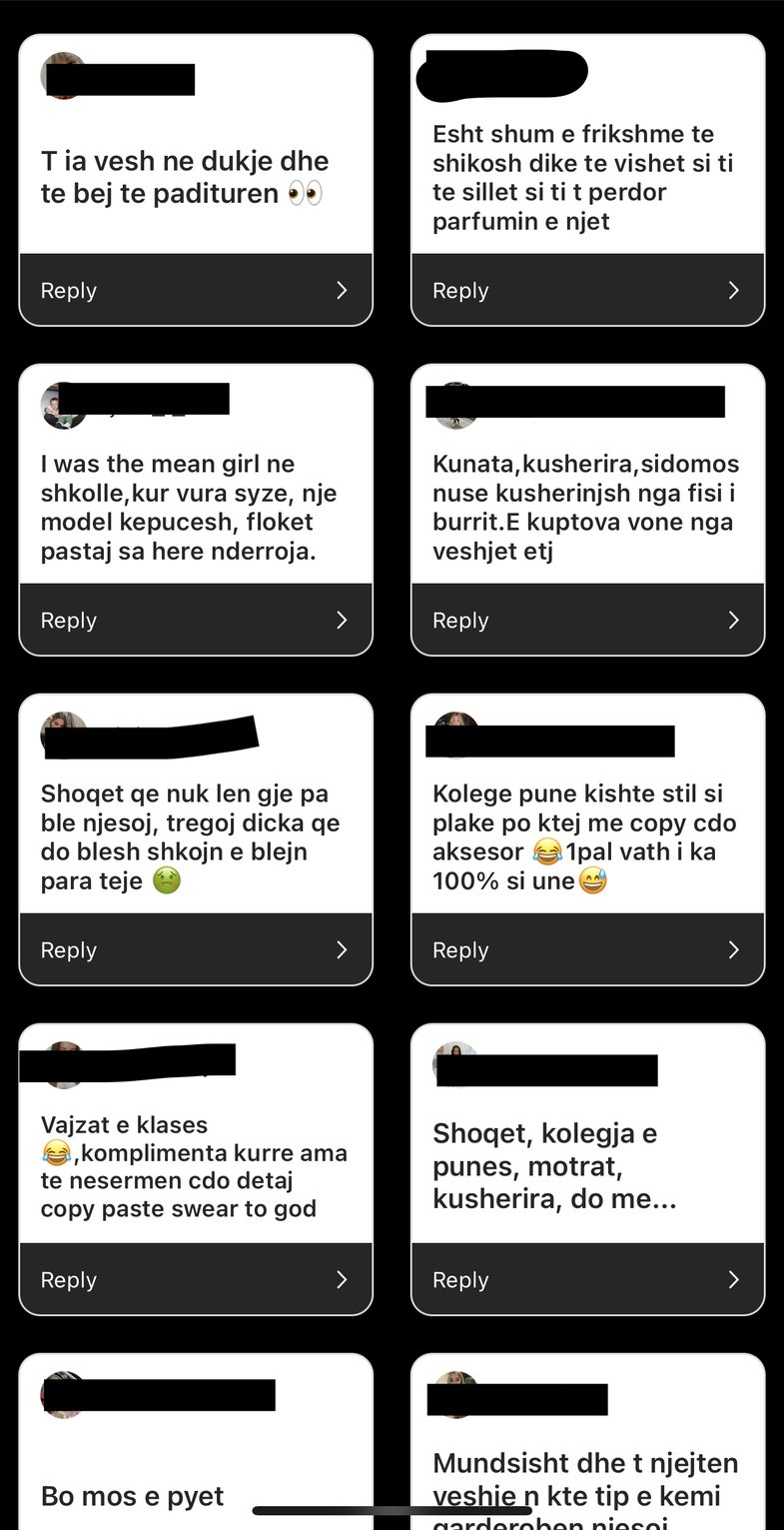 Colleges also: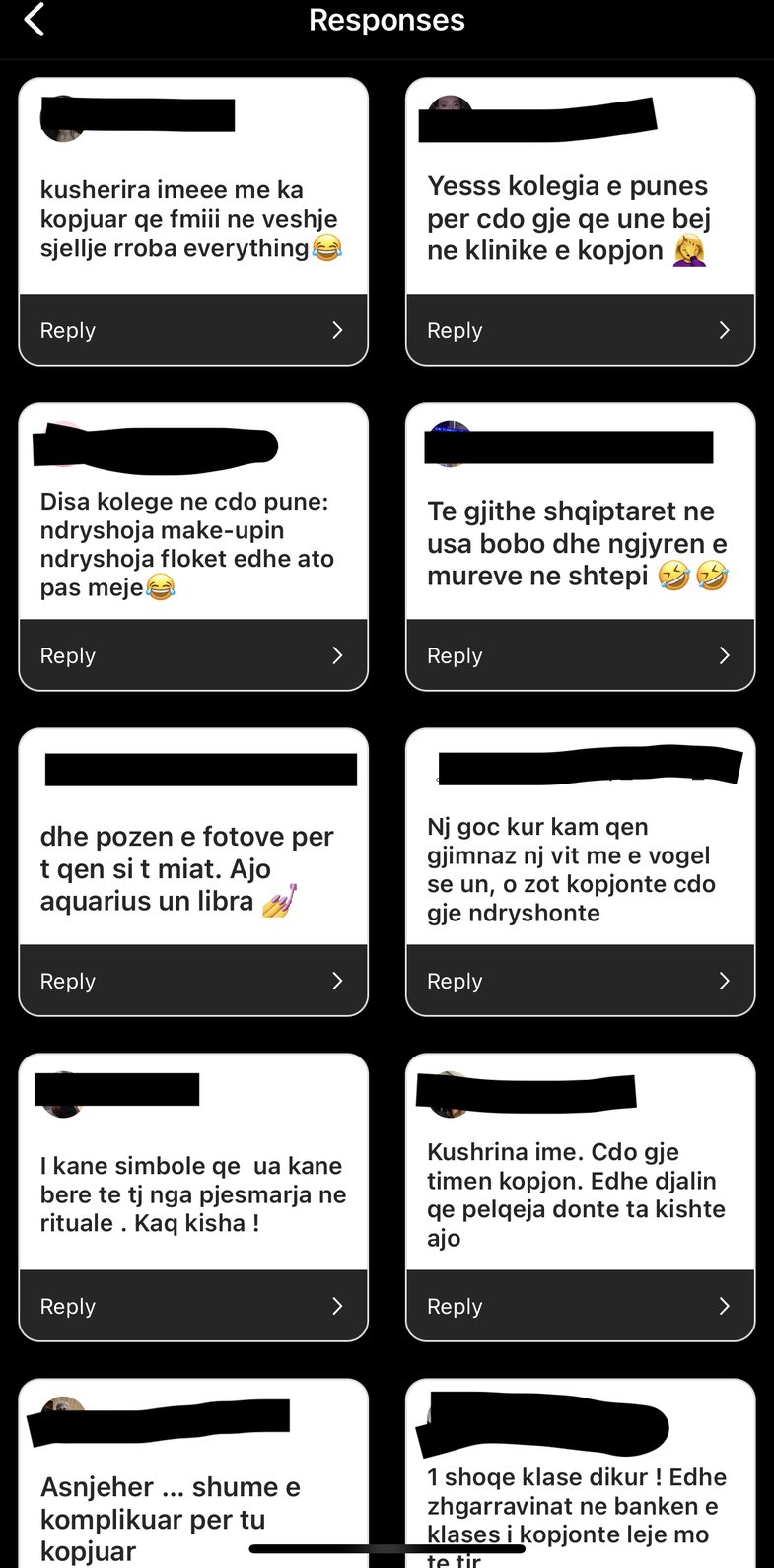 Sister-in-law holds records: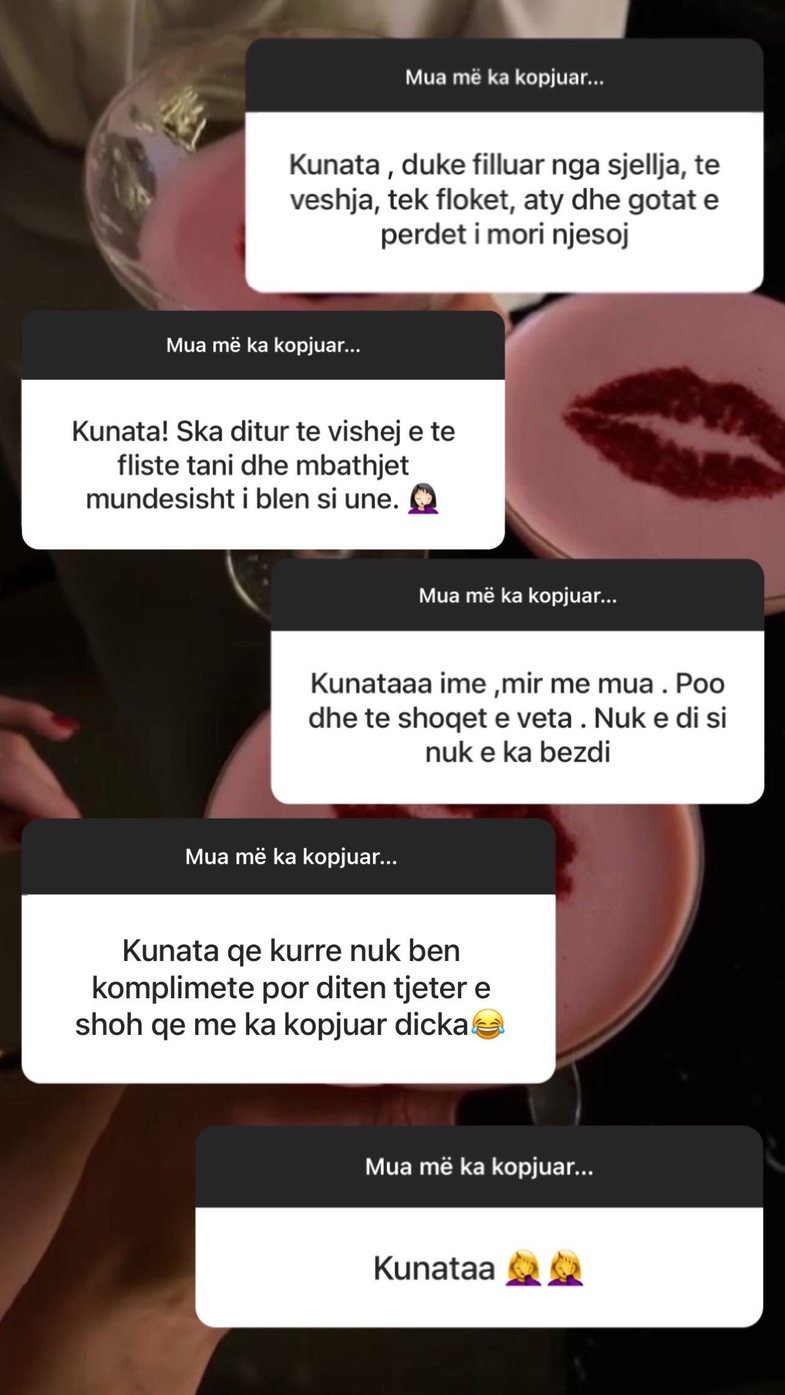 Not even the colleagues are left behind!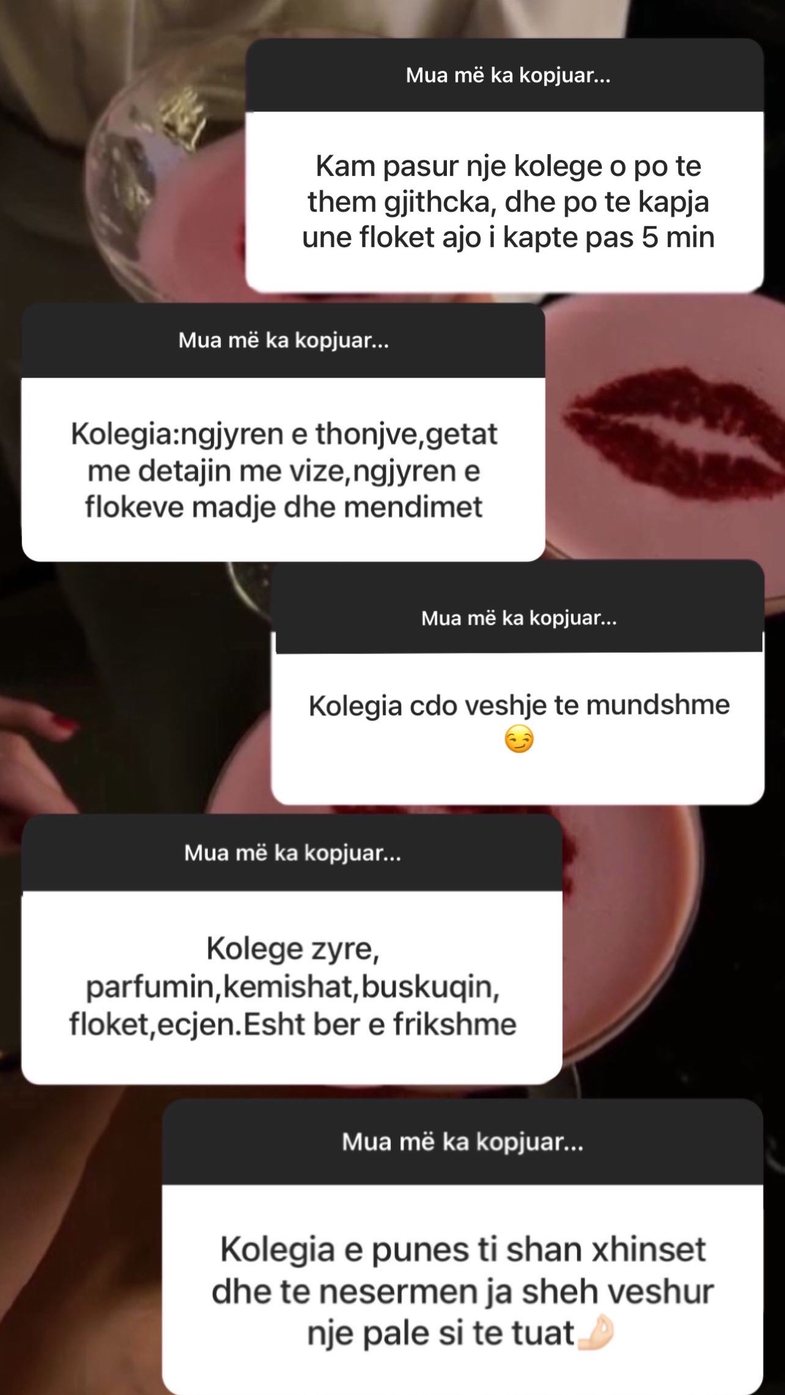 Friends, of course!