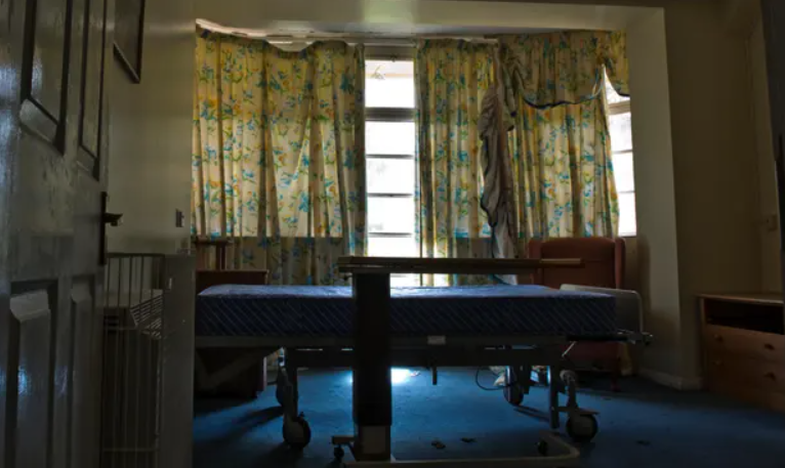 An 82-year-old woman was pronounced dead at a New York nursing home but was found breathing three hours later at a funeral home, authorities said.
This is the second time this month that something like this has happened in the US, according to officials.
The woman was at Water's Edge Rehab and Nursing Center in Long Island's Port Jefferson at 11:15 a.m. Saturday when she was pronounced dead, local county police said.
The elderly woman, whose name has not been released, was said to have been taken to OB Davis Funeral Homes in Miller Place, New York, at 1:30 p.m. Police said she was discovered breathing at 2:09 p.m.
He was then taken to the hospital.
The announcement of the untimely death came days after another nursing home in Iowa was fined $10,000 for a similar incident.
Authorities in Iowa said a 66-year-old woman was pronounced dead Jan. 3 at Glen Oaks Alzheimer's Special Care Center in Urbandale, Iowa.
The woman was placed in a body bag and taken to Ankeny Funeral Home and Crematory. Funeral home staff members then unzipped the body bag to find the woman alive, gasping for air, the New York Times reported.
Staff called the police and she was returned to the asylum, where she died two days later, on January 5.
Police said the New York case has been referred to the state Attorney General's office for investigation.
Source: Guardian