Kevin was expelled from "BBVA" because of the famous slap against Luiz, after some fierce debates. However, a video is circulating everywhere on the network where a drone with a photo of Luiz and Kevin is shown and where it is written "I have you, Jean...and you know" in Italian.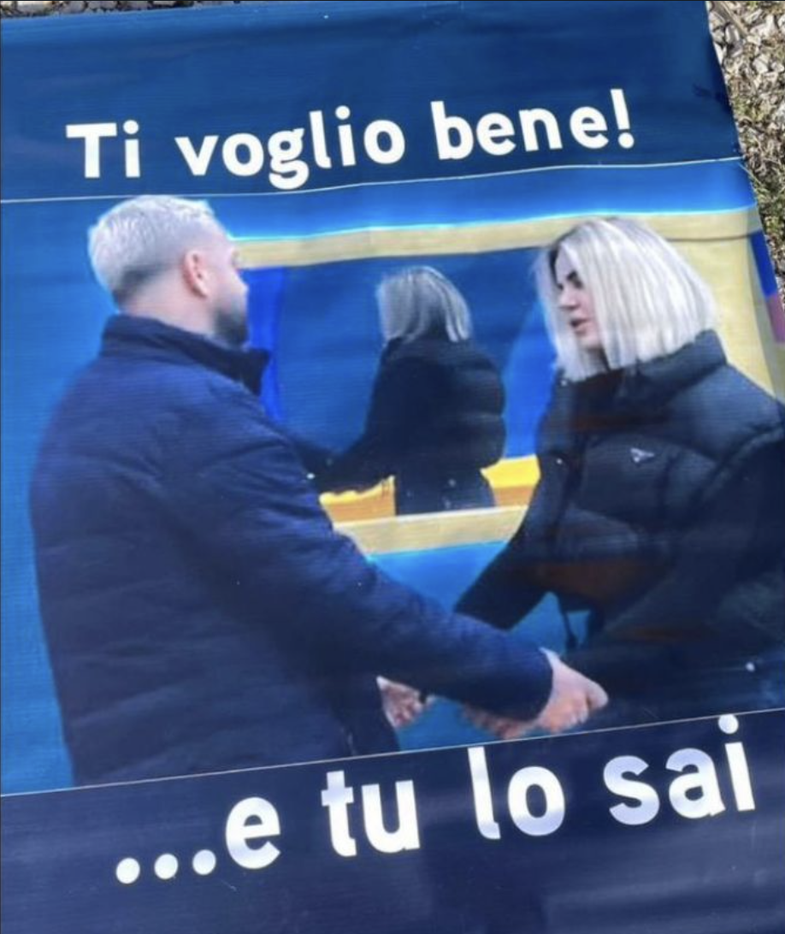 Immediately, people began to allude that the drone was sent by Kevin, in support of Luiz. Inside the house there was also a discussion inside the house between Luiz and Olta.
View this post on Instagram
Luizi ishte i mendimit se dronin e ka sjellë Kejvina dhe tha se "ma ka premtuar para se të dilte jashtë". Olta i tha të mos bëhej naiv, pasi Kejvinën e nxorri pikërisht Luizi, pas debatit dhe shpullës.

Luizi shtoi se Olta dhe Tea i "bënë gjyqin" Kejvinës dhe pikërisht ato e nxorrën jashtë shtëpisë.

"Ju e frytë shumë dhe i bëtë gropën" u shpreh Luizi, ndërkohë që Olta dhe Tea e kundërshtuan.

Një arsye pse njerëzit mendojnë se dronin e nisi Kejvina është sepse ajo i kishte bërë edhe follow në Instagram Luizit, pas daljes nga shtëpia e famshme. (Tanimë, Kejvina ka mbyllur llogarinë e saj në Instagram).

Tani, nuk dimë ç'të mendojmë, ndaj na duhet edhe opinioni yt!
Artikuj të sugjeruar: