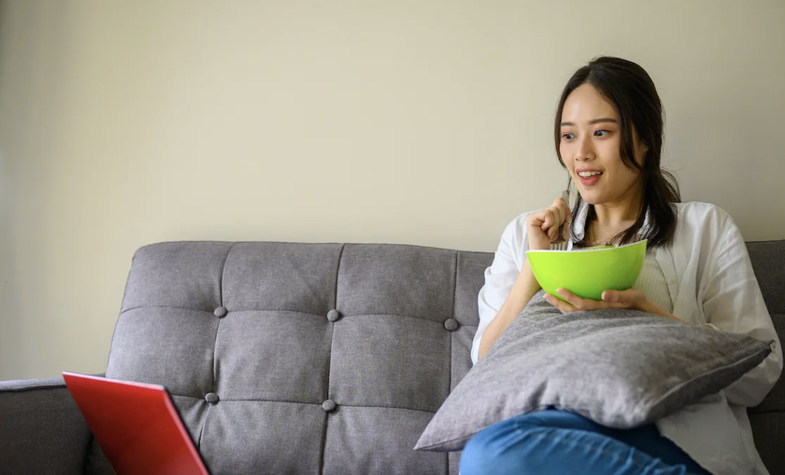 Being in a long distance relationship is no doubt challenging, but on Valentine's Day it's even more difficult.
However, even if you are physically far away from your partner, you can "get close" through these ways:
A romantic date via FaceTime.
Make a playlist of the most romantic songs.
Send a personalized and meaningful gift.
Create a book of memories and send/share via camera.
Write a heartfelt love letter and read it to each other.
Make a PowerPoint presentation of your entire relationship and the fantastic things you adore about the other person.
Watch a movie over Discord.
Talk until you fall asleep.
Suggested Articles: