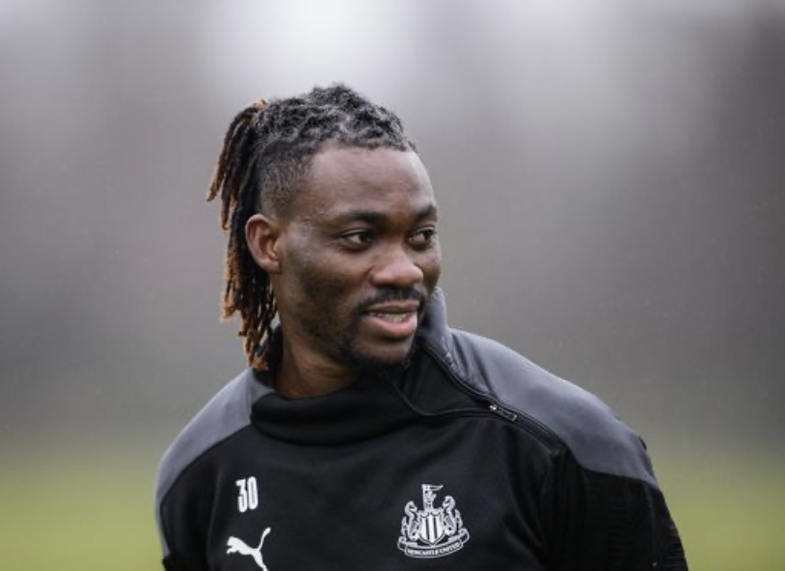 Yesterday it became known that the former Chelsea footballer and now part of the Turkish team Hatayspor, Christian Atsu, was stuck under the ruins of a building, after the colossal earthquake in Turkey.

The former attacker was reported trapped under the rubble and fortunately, today, he was pulled out alive, with some body injuries.

The devastating earthquake in Turkey and Syria brought a high number of victims, which according to the WHO could reach the figure of 20,000 people. Up to now, up to 5,000 victims have been reported, while for the injured, there is still no exact figure.

Unfortunately, the numbers continue to rise and the situation is chaotic and very sad.
Suggested Articles: