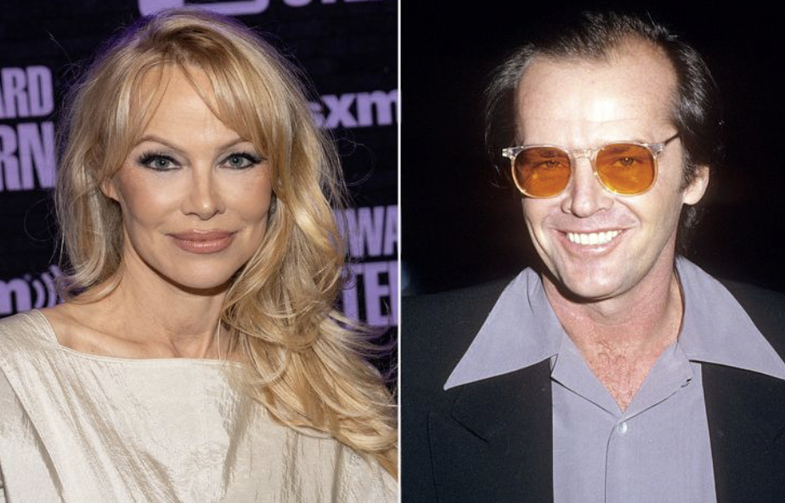 Pamela Anderson will publish her book "Love, Paloma" and in its pages, there are some priceless stories. Like, for example, when he accidentally saw Jack Nicholson, who was having a threesome in the toilet of the famous "Playboy" mansion.

"With Mr. Nicholson were also two beautiful women. Everyone was laughing, bumping into the wall, kissing, touching each other. I went over to look at myself in the mirror, bent over the sink and adjusted my lip gloss. I tried not to see, but I couldn't help myself and saw the reflection," Pamela recalled.

"I think that brought him (Nicholson) to the end of the act, as he made a weird, funny noise and smiled and said, 'Thank you, dear,'" she added.

She described the acts that took place in the "Playboy Mansion" as "absolute freedom", without specifying the period when this event took place. Anderson was a very popular model for Playboy magazine and has been on a total of 11 covers in the magazine's 60-year history.
Suggested Articles: