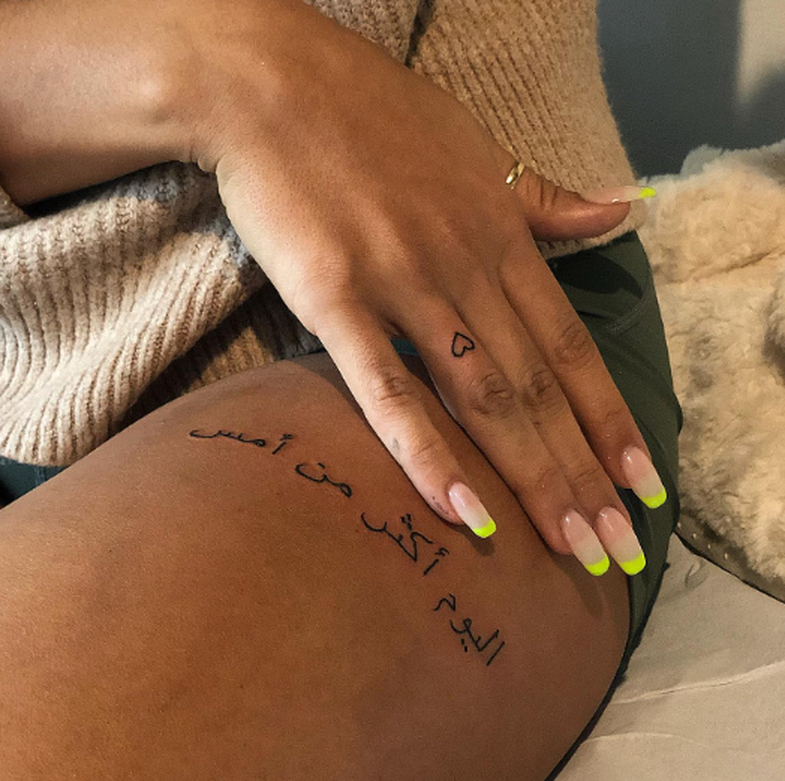 If you are looking for a special way of personal "refreshment", the idea of ??a tattoo can be a good solution.
Last year 90s-inspired tattoos were trending, while this year the small details are getting more attention.
"People are changing the types of tattoos they get because of the influence of others, like Hailey Bieber," says tattoo artist Syd Smith. "Her hand tattoos are some of the most common pictures I take for inspiration and it has definitely influenced other people."
These are predicted to be the 5 tattoo trends for 2023. You can see them and customize them in your own way to make them look as unique as possible.
Microheart
View this post on Instagram
View this post on Instagram
Tiger design
View this post on Instagram
View this post on Instagram
Finger tattoo
View this post on Instagram
View this post on Instagram
birds
View this post on Instagram
View this post on Instagram
Back tattoos
View this post on Instagram
View this post on Instagram
Source: Pop Sugar