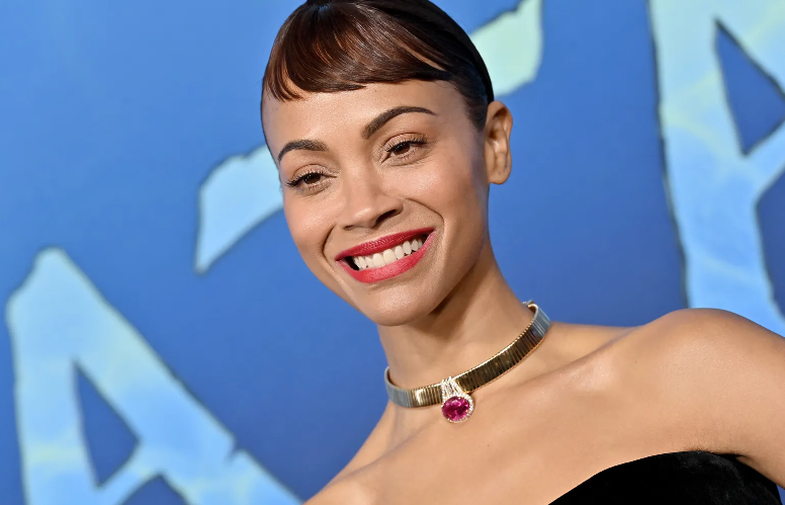 Tani që "Avatar: The Way of Water" ka arritur shifrën e fitimit prej 2 miliardë dollarësh, Zoe Saldaña është bërë aktorja e parë që luan në katër filma të tillë.
"Avatar", filmi i parë; "Avatar: The Way of Water"; "Avengers: Fundgame" dhe "Avengers: Infinity War" fituan të gjitha më shumë se 2 miliardë dollarë, sipas People, dhe në të gjithë filmat ka luajtur Zoe, ndonëse mund ta keni të vështirë ta njihni me gjithë animacionet dhe kostumet e vendosura.
Vetëm 6 filma në tërësi kanë gjeneruar mbi 2 miliardë dollarë dhe të vetmit ku nuk ka luajtur Zoe, janë "Titanic" dhe "Star Wars: The Force Awakens".
Kur diskutoi pjesëmarrjen e saj në filma kaq të mëdhenj, Saldaña tha për Deadline:
"Ndihem mirënjohëse dhe vajza më me fat, duke e ditur që më ftuan të bashkohesha në filma me regjisorë specialë dhe një kast special. Kam fituar miq dhe mentorë."
Edhe shumëëëë para.
Burimi: Glamour