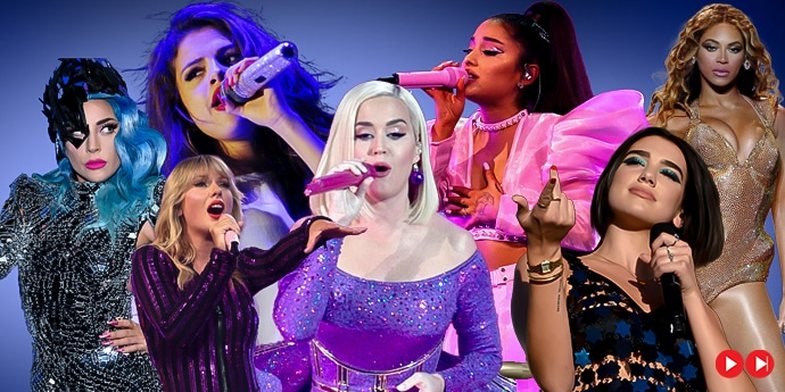 People are using artificial intelligence to make their favorite pop stars sing and say whatever they want.
AI technology can make Ariana Grande sing in Spanish or Justin Bieber say he "still loves Selena".
And the results are extremely realistic.
Just listen to Ariana sing Norman's 2019 song below:
Another edit of Ariana singing SZA's "Kill Bill" even has over 2 million views on Twitter.
AI also overcomes the problem of languages, such as in a viral video of Ariana singing "Envolver" by Anitta.
Despite the fact that many people find it fun, others have described it as scary! The use of artificial intelligence is becoming more and more normalized, and if before it seemed something inaccessible or tangible only to scientists, now we have it all in our hands.