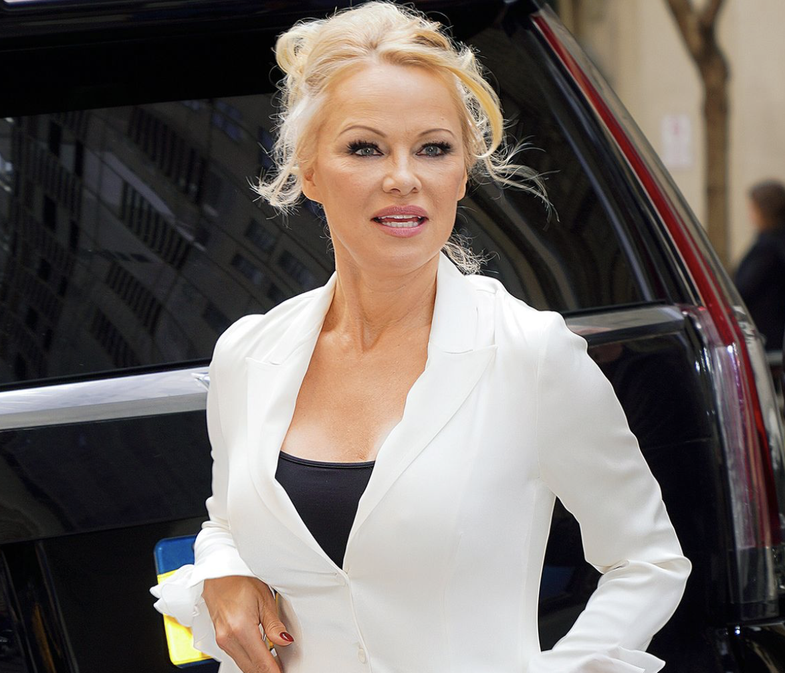 Pamela Anderson will publish her memoir, titled "Love, Pamela" and "Variety" has exclusively published a confession of the actress, where she says that the comedian and her colleague in the film "Home Improvement", Tim Allen, came out forward naked. At that time, Pamela was 23 years old and Tim was 37 years old.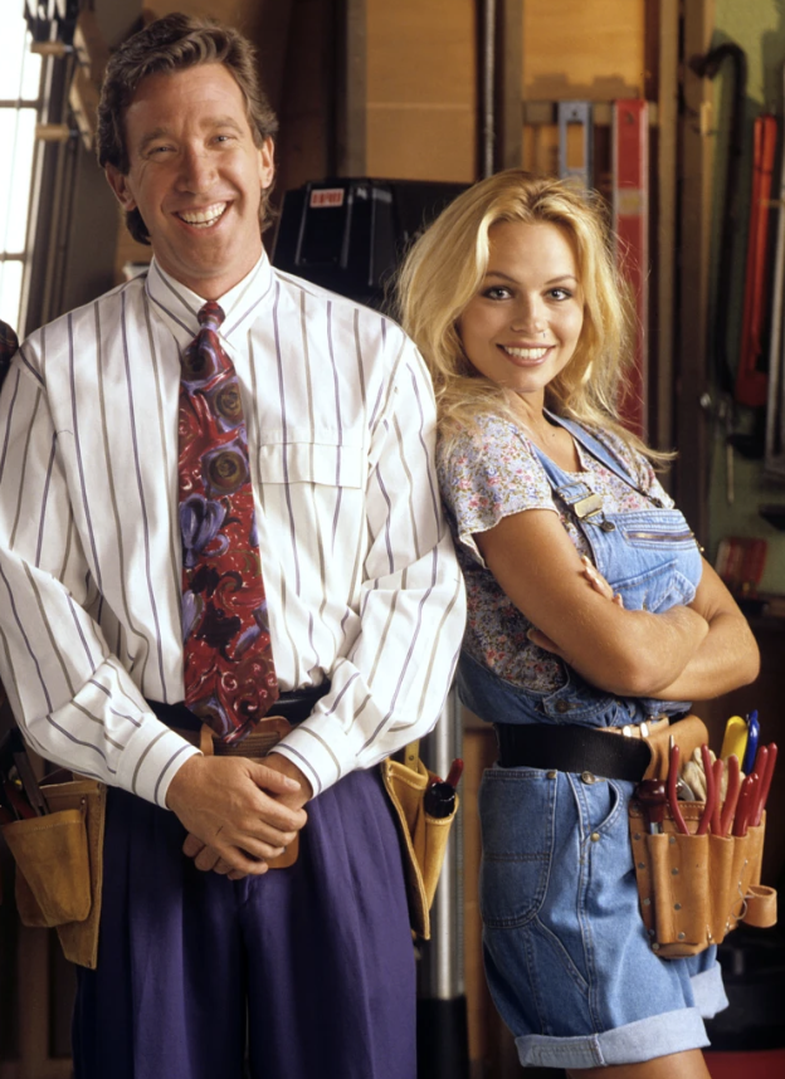 "On the first day of filming, I was going to the dressing room and Tim was in the hallway in his clothes. He opened it, there was nothing underneath. Tim said that was fair because he had seen me naked too. Now, we are tied. I laughed embarrassed", writes Pamela.
Tim Allen has responded to "Variety" and "Vanity Fair", denying the accusations. "No, it never happened. I would never do something like that!", said the actor.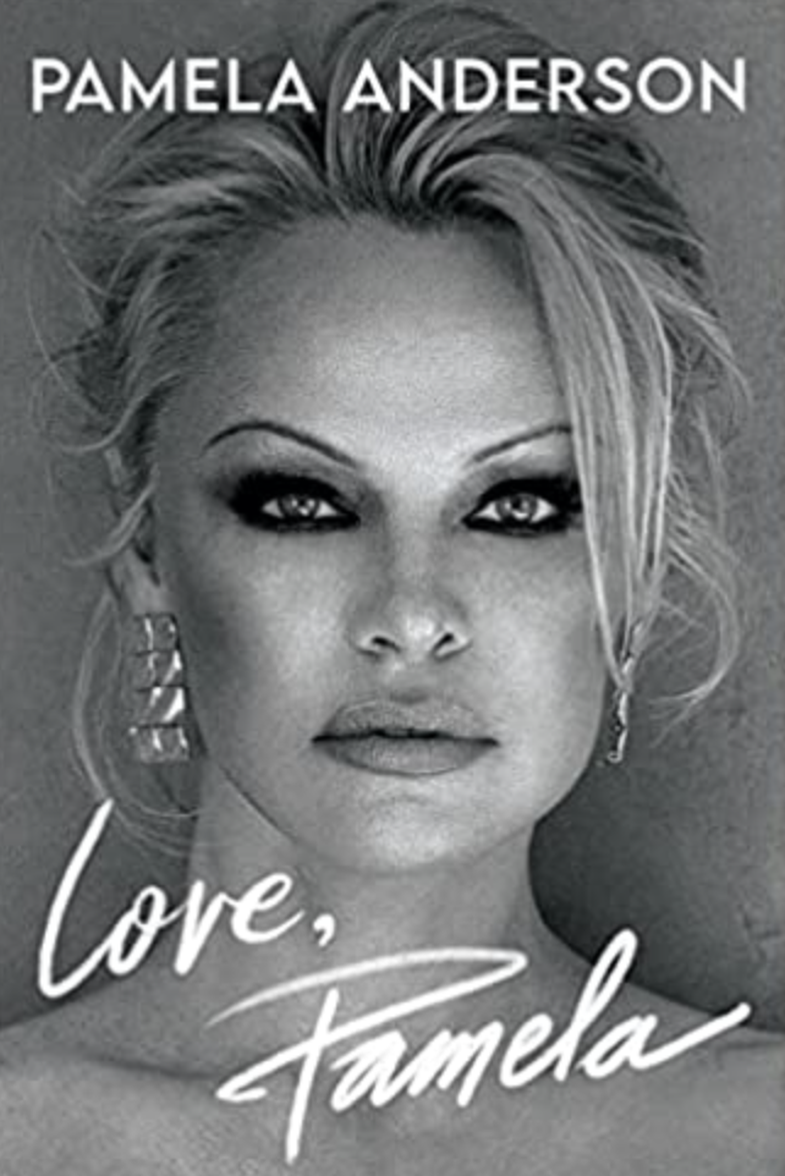 The book "Love, Pamela" will be published on January 31, the same day as the series "Pamela, a love story", where the life and stories of one of the most talked about icons will be told.
You can see the trailer of the series here .