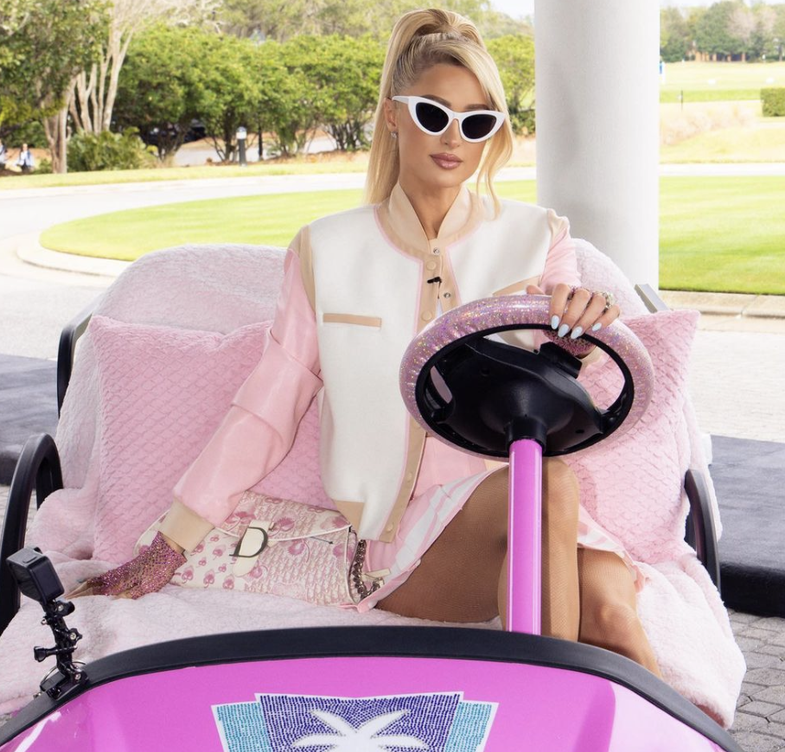 The year 2023 gave Paris Hilton a new title: Mom!

The 41-year-old star welcomed her first child with husband Carter Reum. The baby came to life through a surrogate woman and according to "People" it is a boy.
View this post on Instagram
She shared the news with followers on Instagram, posting a photo of her hand with the baby's.

Paris has said before that she would become a mother in 2023 and that she was more than ready for this role. "It's always been my dream to be a mom and I'm so happy that Carter and I found each other," Paris said, adding that she's super happy to have a baby at home.

"Our hearts are bursting with love for our little boy," said Hilton, and now we can't wait to know the baby's name!
Suggested articles: