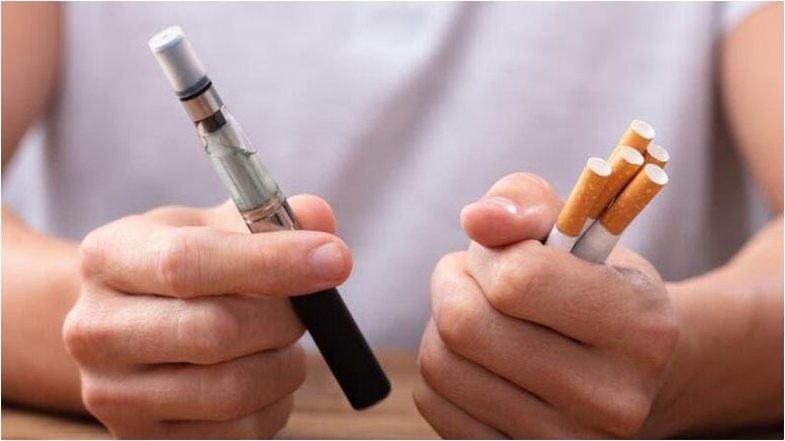 From seat belts to alternatives to smoking, harm reduction is the application of less harmful products and behaviors to limit the negative effects of substances and everyday consumer goods. Harm Reduction International defines harm reduction as "a method that focuses on positive change and working with people without judgement, coercion (or) discrimination."
Applying the principle to adult smokers, tobacco harm reduction (THR) provides adults "who are unwilling or unable to quit smoking with less harmful nicotine products."
Gerry Stimson, an advocate of harm reduction, noted that all those working to advance this principle "must build alliances with those working in human rights, explore challenges under international, regional and national legislation and establish tobacco harm reduction as fundamental to the right to health".
A fundamental part of human rights and freedoms is to live with dignity and the right to health. For those who have not been able to quit smoking, their ability to live a healthy life is drastically reduced.
"The need to pay attention to adult smokers is particularly important from a social justice perspective," noted 15 past presidents of the Society for Research on Nicotine and Tobacco. Human rights, as well as public health, must be taken into account when defining public health policy.
It's time to welcome anyone who wants to do something about the smoking situation. After all, as Stimson says, "what benefits from harm reduction practices is society."