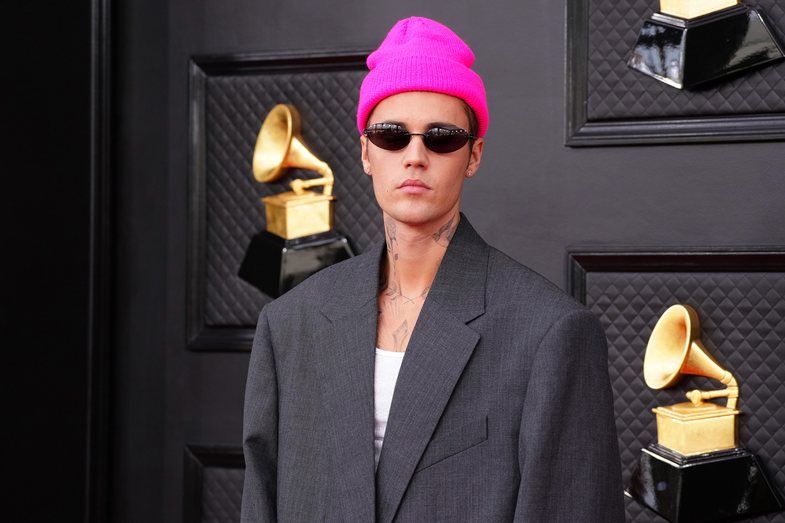 Justin Bieber has sold his music catalog, joining a growing list of artists who have signed rights deals. Bieber sold his catalog to Hipgnosis, the investment firm announced Tuesday.
"For 15 years I have been grateful to witness this journey and today I am happy for everyone involved. Justin's greatness is just beginning," said his manager, Scooter Braun.
The deal is valued at $200 million, according to Billboard. Rolling Stone described the number as the largest among artists of Bieber's generation.
When a music catalog is sold, 100% of the songwriter's copyright interest – all revenue and rights in each song – is usually forfeited. So for an artist to sell the track means they will give up their percentage of those songs and any future profits.
Bob Dylan, Bruce Springsteen, Neil Young, Stevie Nicks, Justin Timberlake, Sting, etc. have recently sold the rights to their songs. Shakira has also sold the rights to hits such as "Hips Don't Lie", "Whenever, Wherever" and "She Wolf".
The only one who is acting differently, with the opposite strategy, is Taylor Swift. Swift has long been fighting to preserve her creations and re-recording songs she doesn't own the rights to.