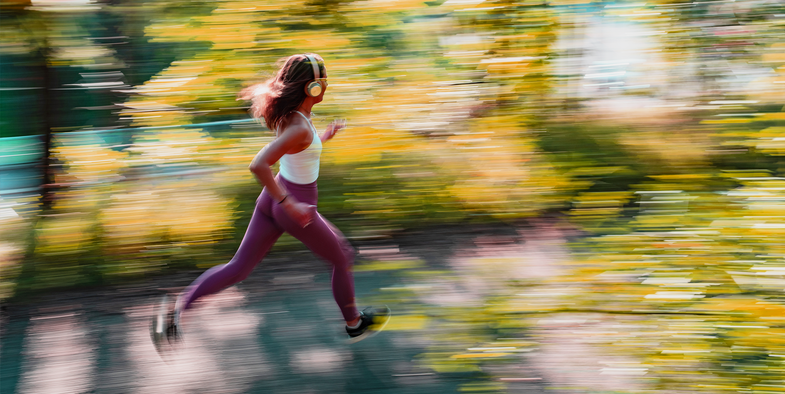 What if you could analyze all the things you do every day to figure out which activity best helps the brain?
A new study attempted to answer this question by placing several activity monitors on the thighs of nearly 4,500 people in the United Kingdom and tracking their movements 24 hours a day for seven days.
The researchers concluded that people who spent "even small amounts of time in vigorous activity—6 to 9 minutes—compared to sitting, sleeping, or light activity, had higher brain health scores." , said study author John Mitchell.
Moderate physical activity is usually defined as brisk walking or cycling or running up and down stairs.
Vigorous movements, such as aerobic dancing, running, swimming and cycling up a hill, increase heart rate and breathing.
Source: Journal of Epidemiology & Community Health