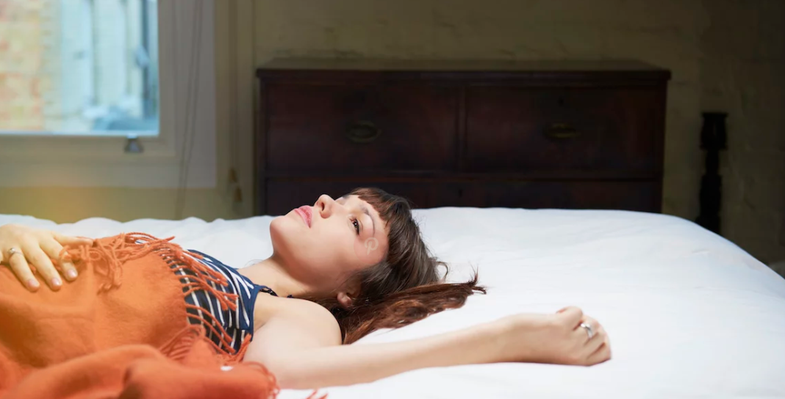 A sexual fantasy is an image or idea of ??something that arouses you. It could be something you want to do, or something you just like to think about doing. Because of this imagination component, some sexual fantasies focus on things we have no interest in doing in real life.
For example, you may have caught yourself fantasizing about cheating on your partner or some other scenario that doesn't align with your values ??and doesn't reflect how you would act in real life.
While it's easy to assume that fantasies are a direct blueprint of the erotic desires we'd like to see, sex experts say that's not always the case: There are reasons you have sexual fantasies that you don't want to make real in life. really.
"Sexual fantasies are a way of combining memories with other desires and emotions to achieve some kind of result," says Dulcinea Pitagora, a psychotherapist and sex therapist.
The reason you have sexual fantasies about things you don't want to do in real life
There are actually several reasons why people fantasize about sexual behaviors they don't want to experience in real life. For starters, playing out a fantasy in your head can feel a lot safer than doing it in real life. Sometimes people fantasize about things they don't want to do personally because they feel safe in their own minds. When you're just thinking or imagining, there's no reason to feel guilty or need to tell someone your fantasy, and that can be part of the allure of fantasy in general.
Also, some people fantasize about things they would never actually do in real life, like having sex with aliens for example.
Source: Well & Good