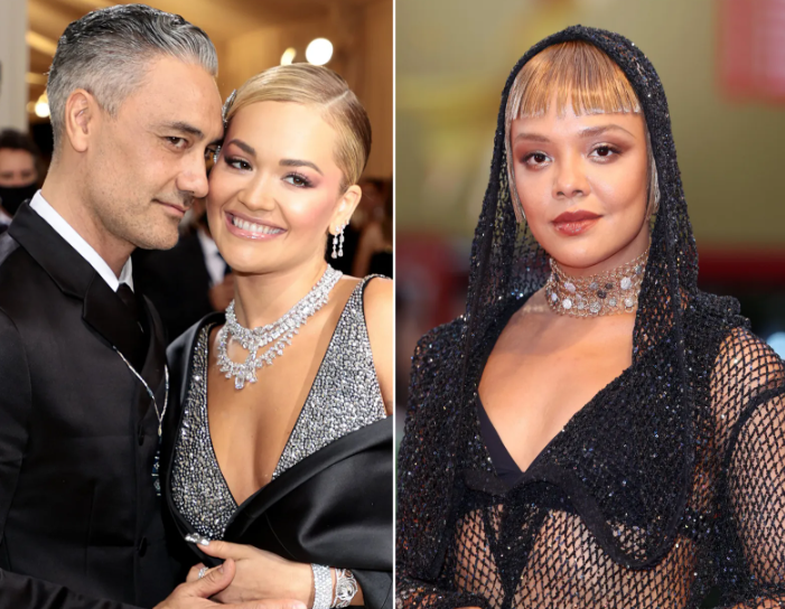 Currently, the internet thinks that Rita Ora, Taika Waititi and Tessa Thompson are a "throuple" - that is, in a threesome relationship.
In May 2021, Ora and Waititi were spending time in Australia, where the acclaimed director was filming Thor: Love and Thunder, starring—you guessed it—Westworld actress Tessa Thompson.
They sparked threesome relationship rumors when they were spotted hugging and kissing at Waititi's Sydney home.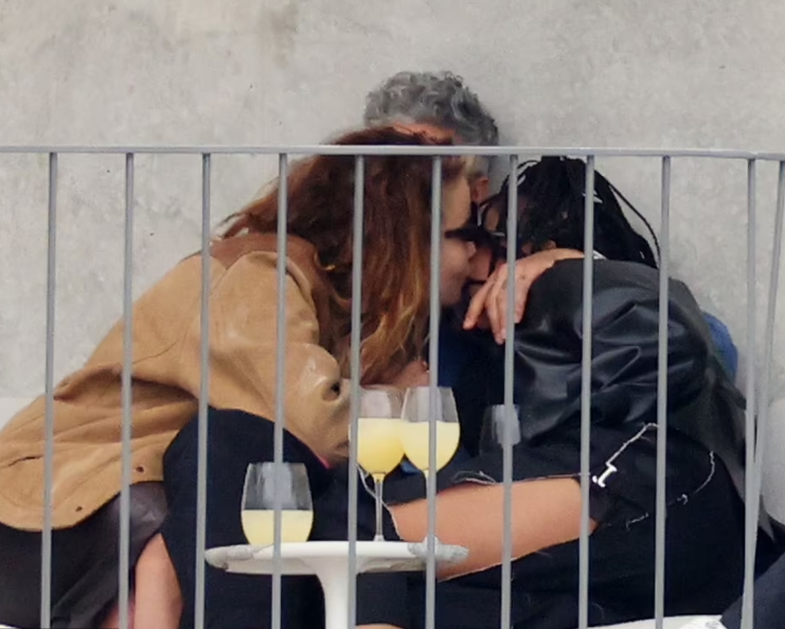 At the time, Waititi was unfazed by the media circus, saying:
"I think that in the world of the Internet everything goes by very quickly. And besides, is it any big mistake? No, not that much. I wasn't doing anything wrong. It's okay."
Rita Ora dhe Taika Waititi sapo kishin konfirmuar lidhjen e tyre në prill të atij viti në gusht të 2022-shit, u martuan.
Tani, në janar të 2023-shit, këngëtarja vendosi të flasë përsëri për zërat.
"Thjesht kam zgjedhur të mos flas sepse janë lajme qesharake. Zgjodha të mos e pranoj, thotë ajo.
Rita shton:
"Kur flitet për gjëra kaq absurde, të cilave vështirë t'ju gjesh kuptim, është më mirë t'i injorosh. Këtë qasje e kam për shumë gjëra. Thjesht nuk kam pse të jap energji për diçka që nuk ekziston. Është njësoj si të përpiqesh të shpjegosh diçka që nuk ka ndodhur."
Lidhur me fotot, ajo u shpreh:
"A keni pirë ndonjëherë dhe papritmas, të gjithë janë miqtë tuaj më të mirë? Ajo foto ishte vetëm fotoja e një grupi miqsh që po kalonin mirë."
However, Ora is happy and proud that the photos brought her support from the LGBTQIA+ community, and she's "inspired by how this is all being normalized publicly."
Source: Glamour