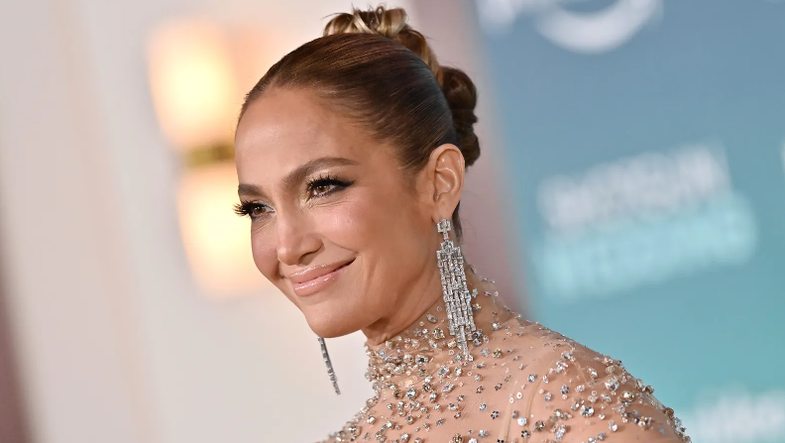 Recent trends for nails or makeup in general feel glossy, shiny and luxurious. So is the nail design that's making the rounds lately thanks to Jennifer Lopez, not Hailey Bieber as you might have guessed.
What is it about? Lip gloss nails are now a new trend on TikTok, quickly adapted by J.Lo and her nail esthetician, Tom Bachik.
View this post on Instagram
Almond-shaped nails with a coating that resembles lip gloss may be your next nail choice.
This season, all things shiny will rule the roost – so if you've always been on the matte nail team, now's the time to switch sides. This also applies to fashion and makeup in general :)
Source: Vogue