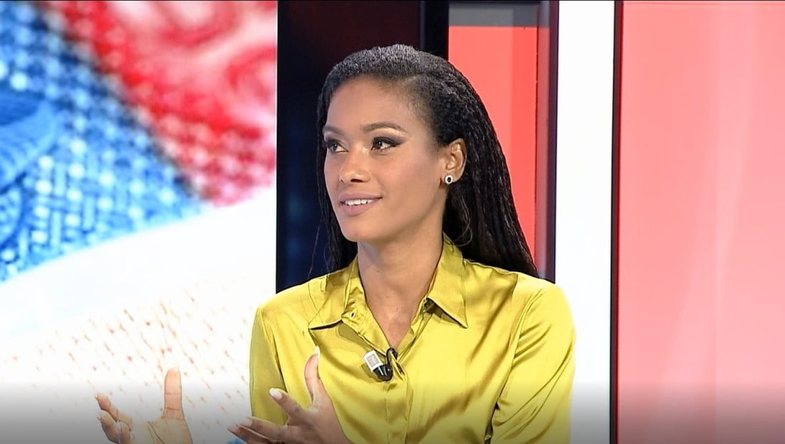 Andresa Ambrosio has become a mother for the first time. She made the news public herself through a post on Instagram.
In the photo, Andresa is shown holding the baby's hand. Qua Solo's song, "Mi prenderò cura di te" (I will always take care of you) is heard in the background.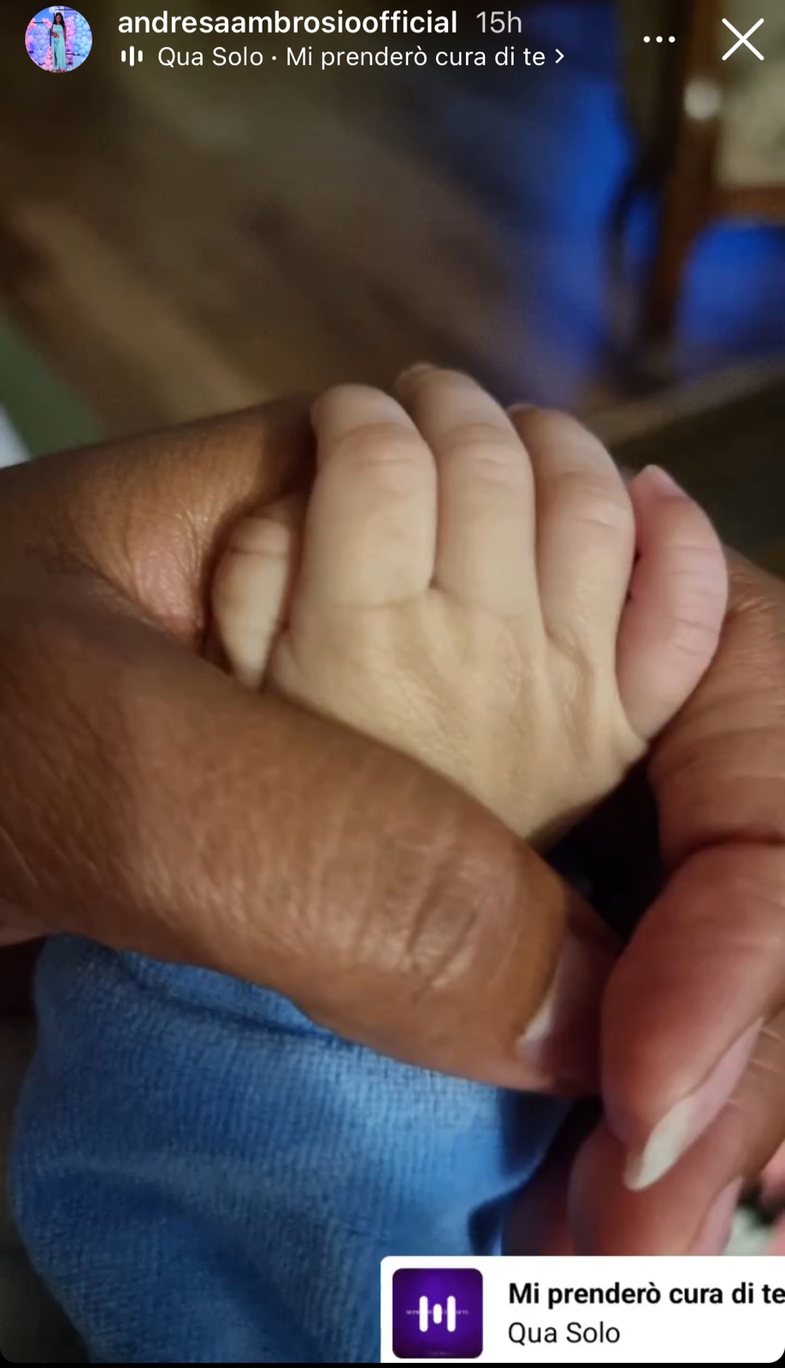 Andresa's pregnancy was discovered by chance during Telebingo on "Albanian Sunday". In July, during the program, Andresa appeared in a printed, wide dress, from which her rounded stomach was somewhat visible. A caller did not hesitate to ask if she was pregnant.
"The lady is right," Andresa told Ardi Gjebrea, who was surprised by the news and immediately hugged the co-moderator of Telebingo.
Andresa has revealed that she has been in a relationship with an Italian boy, Mirko, for a long time.