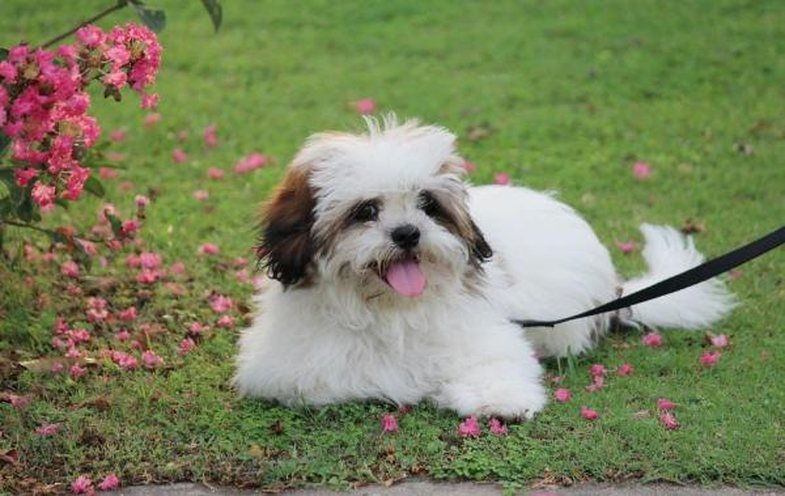 Ownership of unhealthy mixed-breed animals, such as flat-faced dogs or folded-eared cats, may soon be banned in the Netherlands.
"We make the lives of innocent animals miserable, simply because we think they are 'beautiful' and 'cute'," Culture, Nature and Food Quality Minister Piet Adema said in a statement. "That's why today we're taking the big step towards a Netherlands where no pet has to suffer.
The minister said that he is seeking to ban the ownership of these breeds as well as their photos in advertisements and on social networks. Breeding of pets of different breeds was banned in the Netherlands in 2014. Now the government is looking to not allow their import and trade.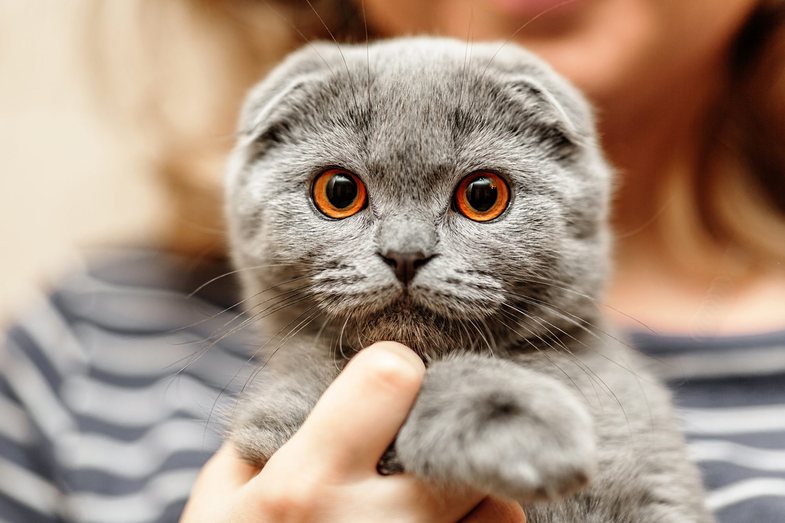 Although they may look cute, these animals often suffer from health problems as a result of crossing different breeds.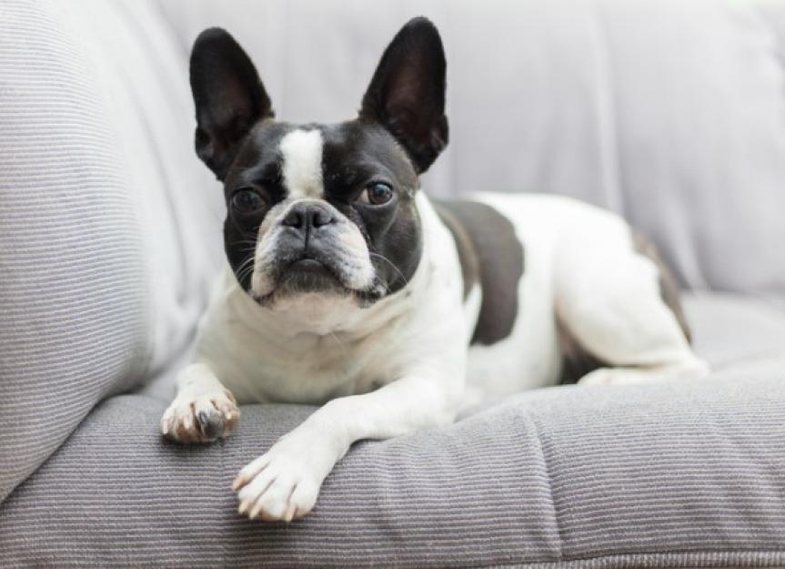 For example, cats with folded ears have misaligned cartilage that can cause them a lot of pain; dogs like King Charles and French bulldogs have breathing problems.
Source: Euronews