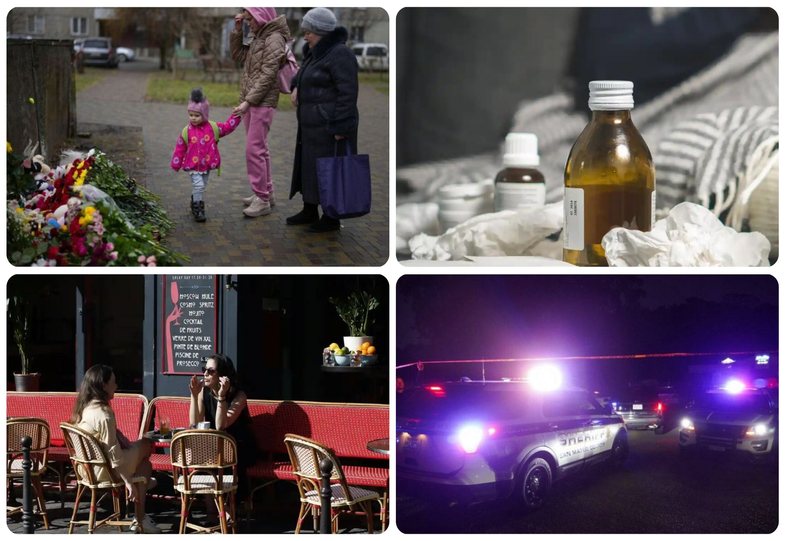 Jans Stoltenberg calls on Ankara not to block Sweden's membership in NATO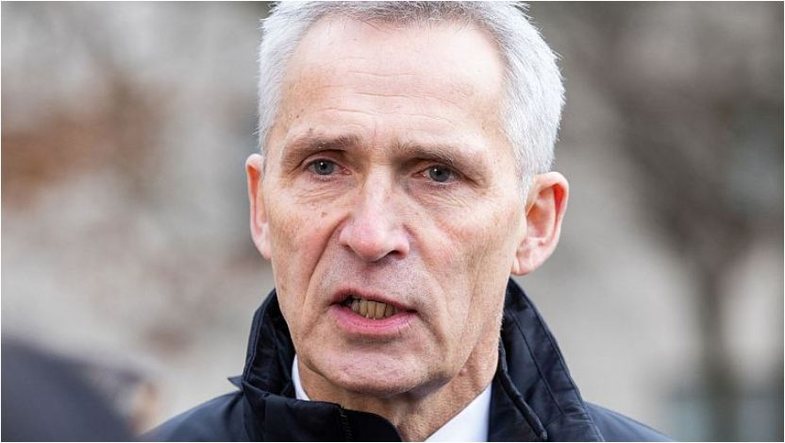 NATO's secretary general criticized the Turkish president on Monday, who is threatening to block Sweden's NATO membership after a right-wing extremist burned a copy of the Koran in Stockholm on Saturday.
In an interview on German television Die Welt, Norwegian Jens Stoltenberg condemned Recep Tayyip Erdogan's attitude towards Sweden.
"Freedom of expression, freedom of thought is a precious thing, in Sweden and in all other NATO countries. And that is why these inappropriate actions are not automatically illegal," he said. "The Swedish government has condemned (this demonstration) in very clear terms," ??recalled Mr. Stoltenberg in his interview for Die Welt.
'Tragedy on top of tragedy': More shootings in California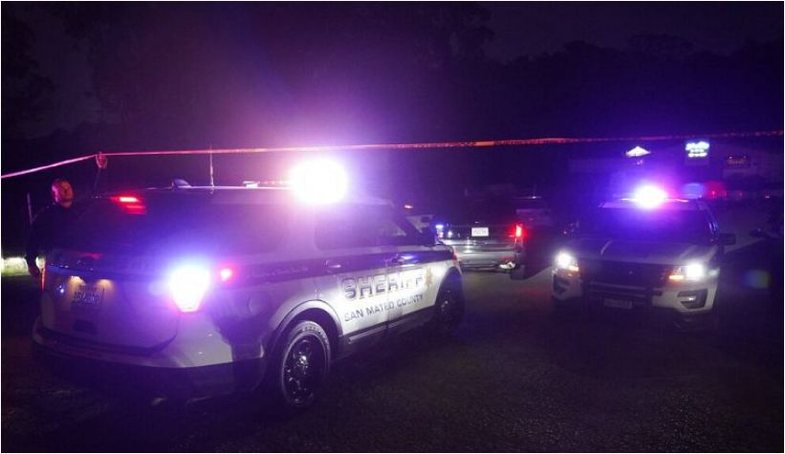 At least seven people were killed in another shooting in the California town of Half Moon Bay, days after a man opened fire at a dance hall. The suspect in the latest attack was arrested. The motive is still unknown, but the suspect is said to be cooperating with the investigators.
France: Sexism is "alarming" and getting worse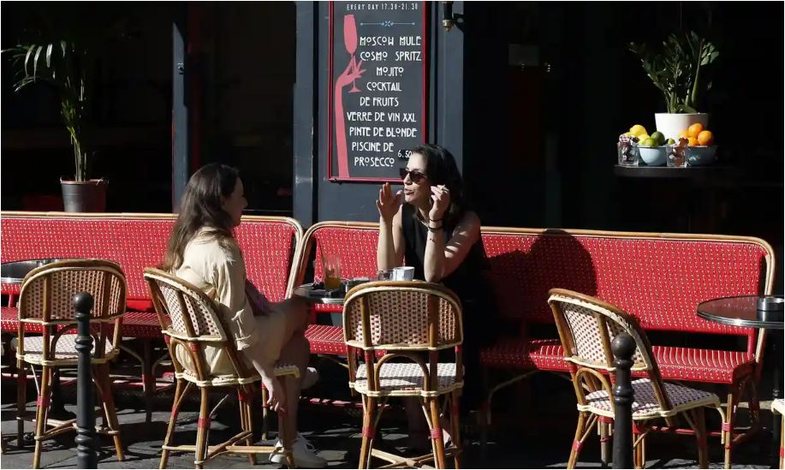 Seksizmi mbetet në nivele "alarmante" në Francë në të gjitha fushat, sipas një raporti zyrtar që zbuloi se situata po përkeqësohet, veçanërisht për gratë më të reja. Gratë janë në shënjestër të formave të reja të ngacmimit, duke përfshirë dhunën në internet, abuzimin verbal në rrjetet sociale dhe pornografinë me përmbajtje "barbare", thuhet në deklaratë.
Në raport thuhet se situatat e "diskriminimit, dhunës dhe ngacmimit" kanë marrë "përmasa alarmante".
OBSH bën thirrje për veprim: Shurupi i kollës ka lidhje me më shumë se 300 vdekje të fëmijëve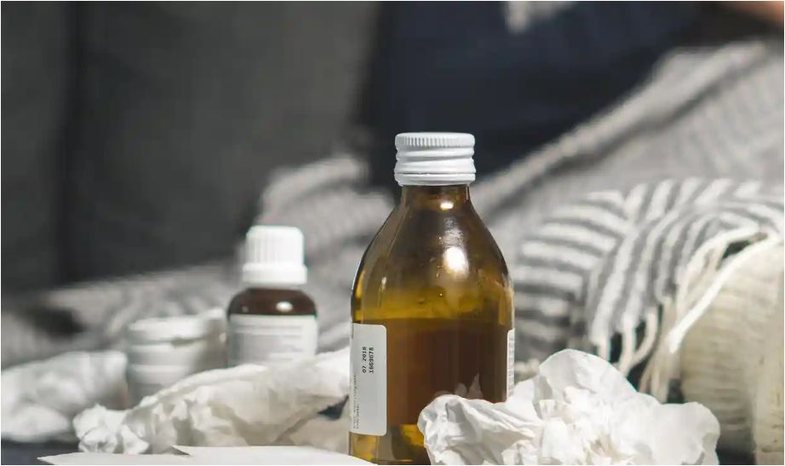 Organizata Botërore e Shëndetësisë ka bërë thirrje për "veprim të menjëhershëm dhe të bashkërenduar" për të mbrojtur fëmijët nga ilaçet e kontaminuara pasi është raportuar se vdekjet e qindra fëmijëve vitin e kaluar kanë lidhje me shurupet e kollës.
Në vitin 2022, më shumë se 300 fëmijë - kryesisht të moshës nën 5 vjeç - në Gambi, Indonezi dhe Uzbekistan vdiqën nga dëmtimi akut i veshkave, vdekje këto që ishin shkaktuar nga ilaçe të kontaminuara, tha OBSH në një deklaratë të hënën. Ilaçet, shurupet e kollës pa recetë, kishin nivele të larta të dietilen glikolit dhe etilen glikolit.
Skandali për korrupsionin: Ukraina premton reforma gjithëpërfshirëse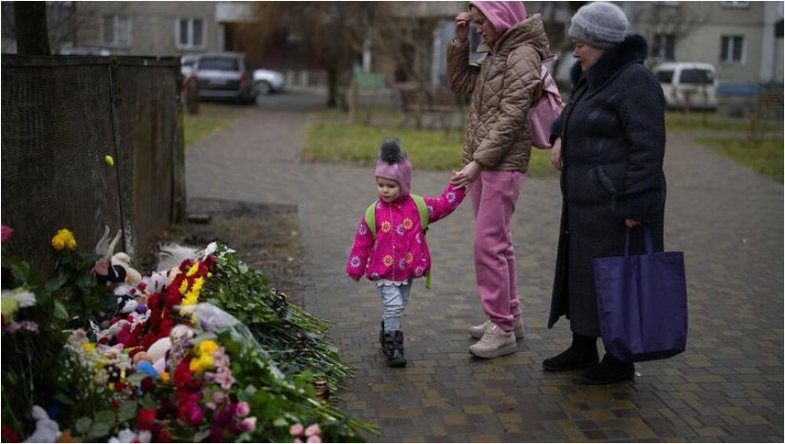 Presidenti ukrainas Volodymyr Zelenskiy tha se kanë nisur ndryshimet e personelit, pas akuzave për korrupsion. Gjatë fundjavës, policia kundër korrupsionit arrestoi zëvendësministrin e infrastrukturës me dyshimin se kishte marrë një ryshfet prej 367,000 eurosh për importin e gjeneratorëve shtatorin e kaluar, një akuzë që ministri e mohon.
Another investigation accused the Ministry of Defense of signing expensive contracts to supply food to troops on the front line.