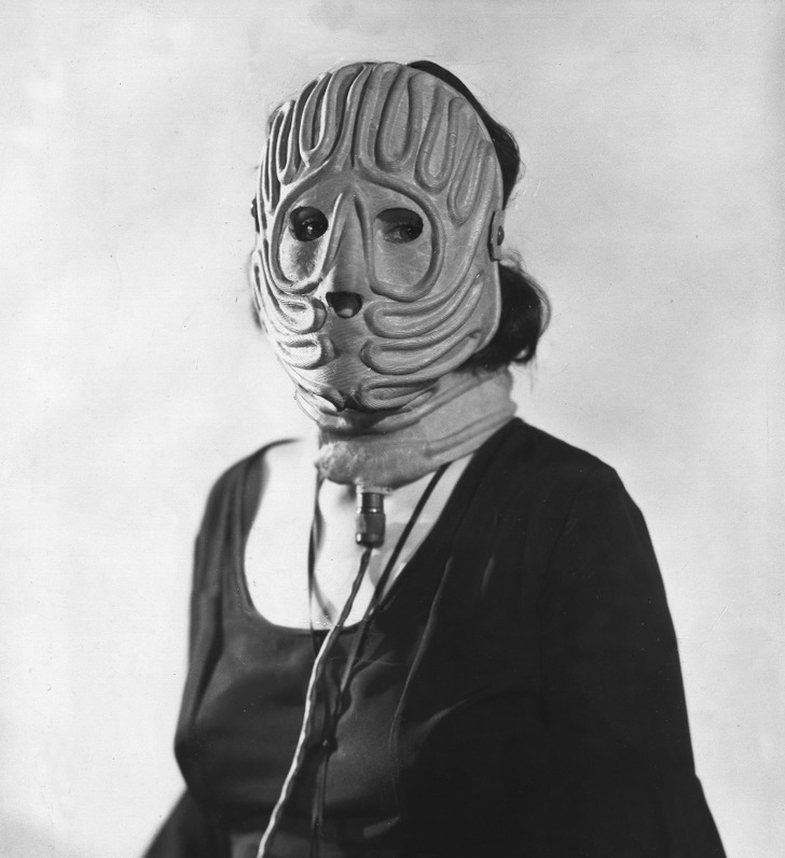 While some technologies have improved the lives of millions of people, there are other technologies that seem a little scary. Take a look at the weirdest inventions of the past that debuted with high hopes, but were either forgotten, or reinvented in more practical forms for humans, years later.
1. Machine perm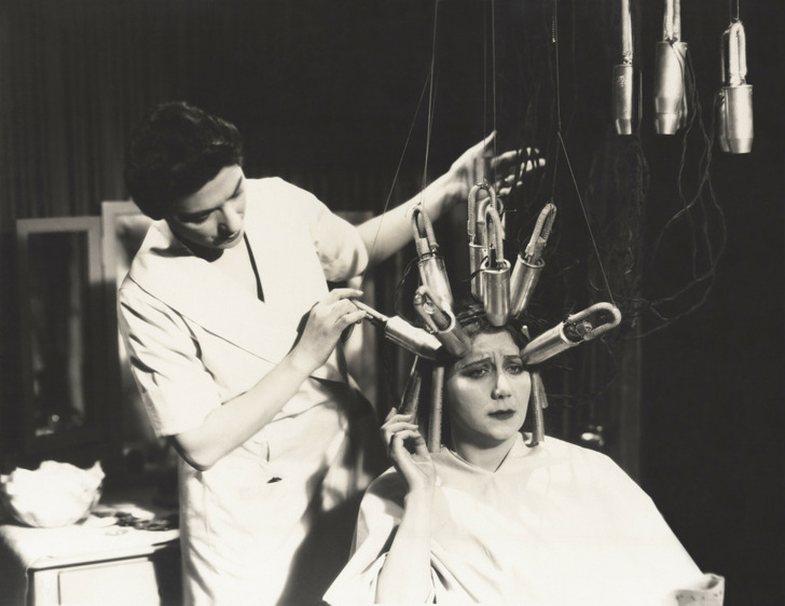 Curly hair was always desired in the 1920s and 1930s. This complicated machine was the only solution for women back then.
Clients would connect to the machine and the hairdresser would secure sections of hair with a metal clip. To make wavy hair afterwards, the machine used water, chemicals and heat.
2. Beauty micrometer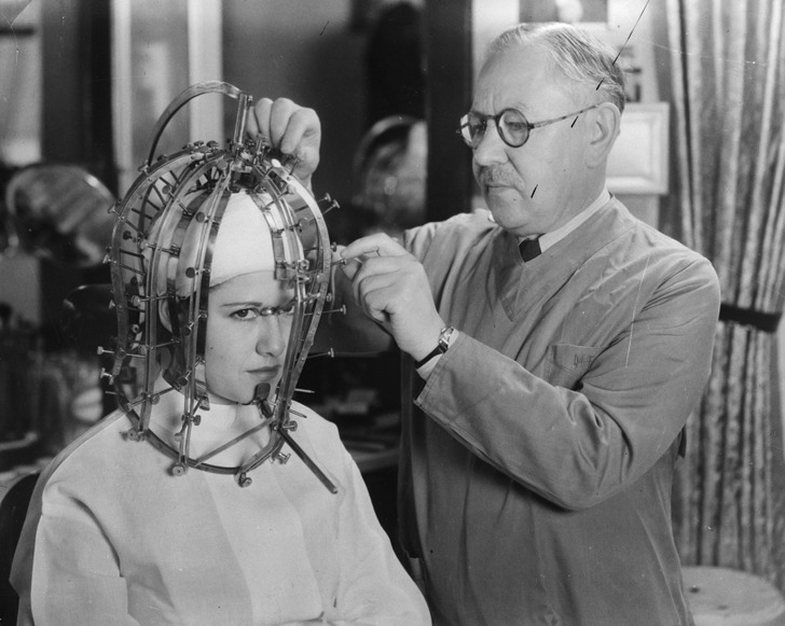 Mikrometri i bukurisë me pamje ekstravagante është një nga shpikjet më torturuese të të gjitha kohërave, në lidhje me bukurinë. Mikrometri përdorej për të zbuluar kënde josimetrike, sytë dhe gjithçka në fytyrën e një personi që dikur konsiderohej si e gabuar. Pajisja u përdor për të ndihmuar grimierët e asaj kohe të performonin më mirë, duke nxjerrë në pah pikat ku duhej grimi.
3. Maskë elektrike bukurie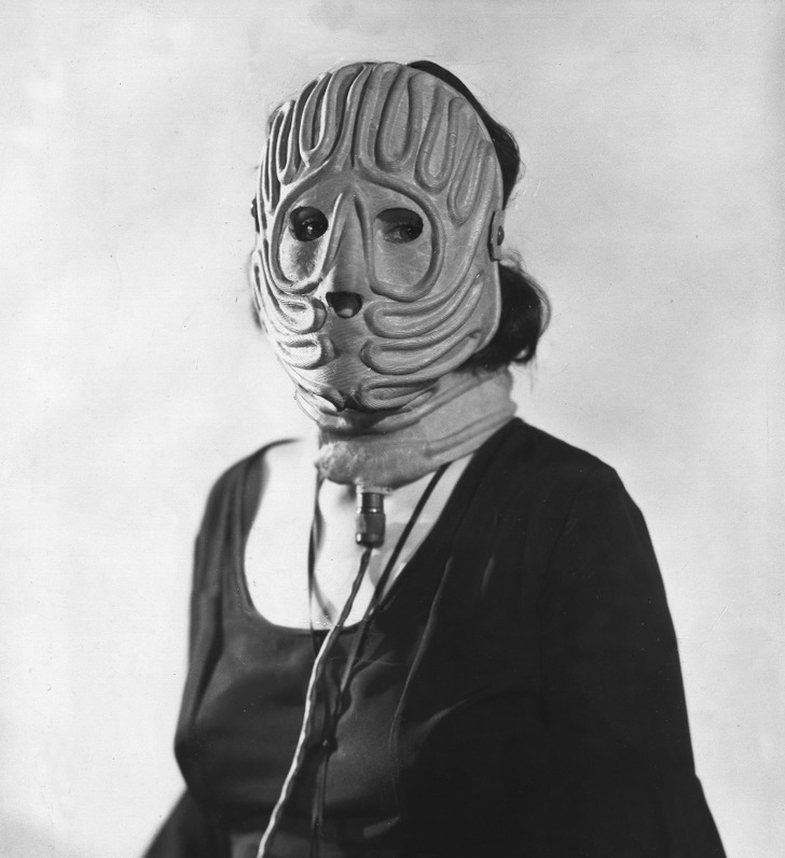 Kjo maskë gome-elektrike mund të mos na duket edhe aq e huaj, pasi sot kemi shumë të ngjashme, të cilat përdorin drita LED. Megjithatë, ky mjet elektrik bukurie përdorte mbështjellje të nxehta, të cilat kishin për qëllim të hiqnin rrudhat dhe të përmirësonin elasticitetin e lëkurës.
4. Krijues vrimash në faqe
Dizajni i kësaj vegle është mjaft i thjeshtë — ai përbëhet nga 2 pulla të lidhura me susta që shtypin faqet e kujtdo që e përdor. Kjo metodë e krijimit të gropëzave në faqe dukej mjaft premtuese në atë kohë, por rezultoi të ishte një dështim. Fatkeqësisht, gropëzat janë gjenetike dhe kjo makineri s'e ndryshoi dot këtë fakt! Sot, ekzistojnë procedura që mund të realizojne "gropëza false" të faqeve.
5. Tharëse flokësh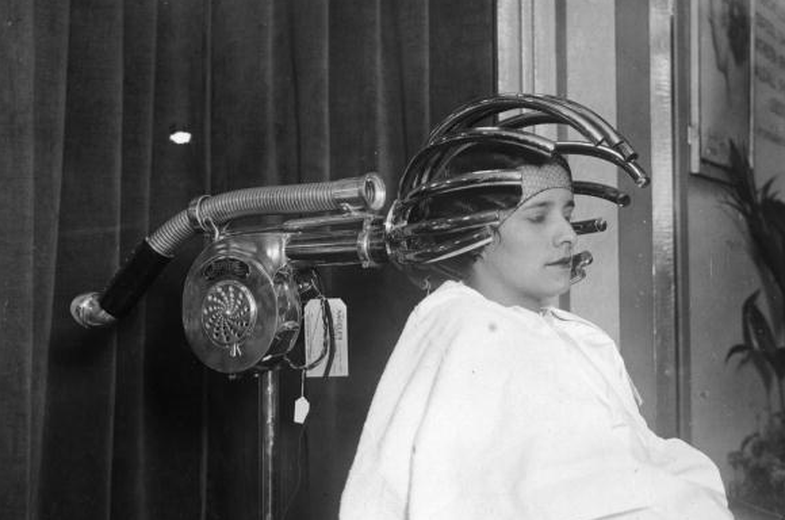 Tharëset u shpikën në fund të shekullit të 19, kur njerëzit mendonin se sa më e madhe të ishte një pajisje, aq më mire do të funksiononte. Parukierët përdornin tharëse gjigante flokësh për klientët e tyre. Këto tharëse ishin të palëvizshme dhe ndonjëherë kishin një tip helmete që mbulonte kokën, fytyrën.
6. Makineri dobësimi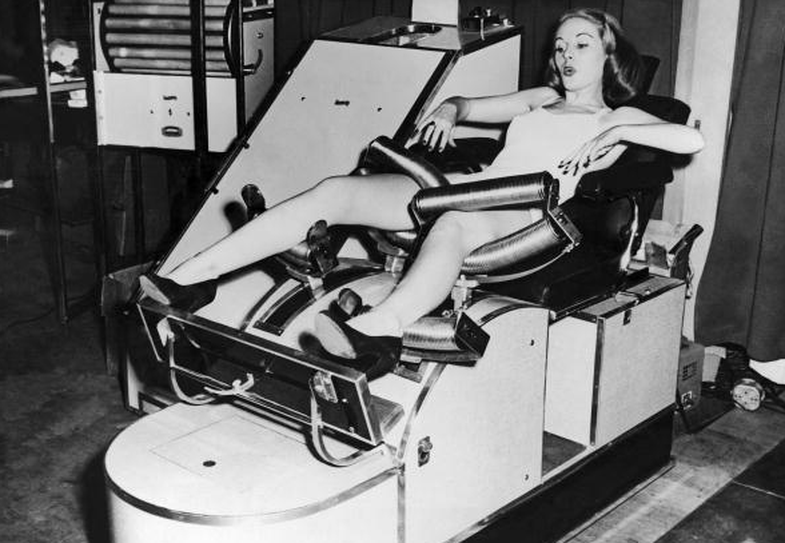 Back then, it was believed that if you put your feet in this device, they would become weak. These types of machines were mainly used by women as a method of weight loss. The same type of machine also existed for other areas such as the abdomen, etc.
7. Dinasfera Purves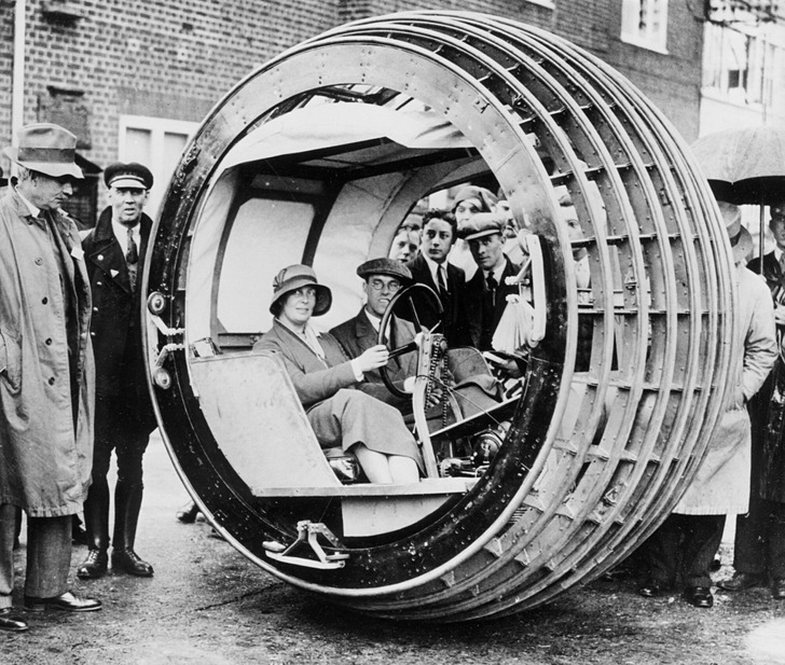 The Dynasphere was a one-wheeled design vehicle that came in both electric and gas versions.
8. Baby cage with window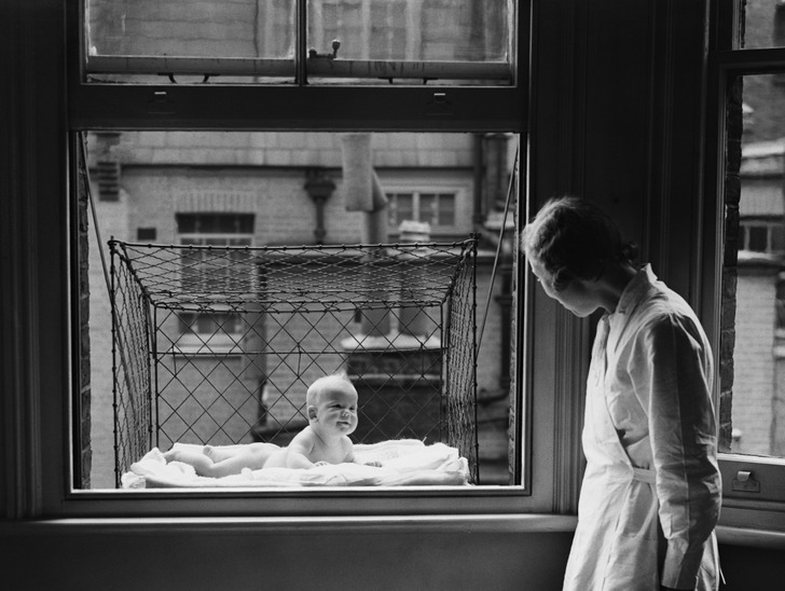 Baby cribs were invented in 1922 with the sole purpose of making babies stronger and helping them better cope with common colds. Babies were thought to develop some immunity to minor illnesses if exposed to cold temperatures.
Source: Bright Side