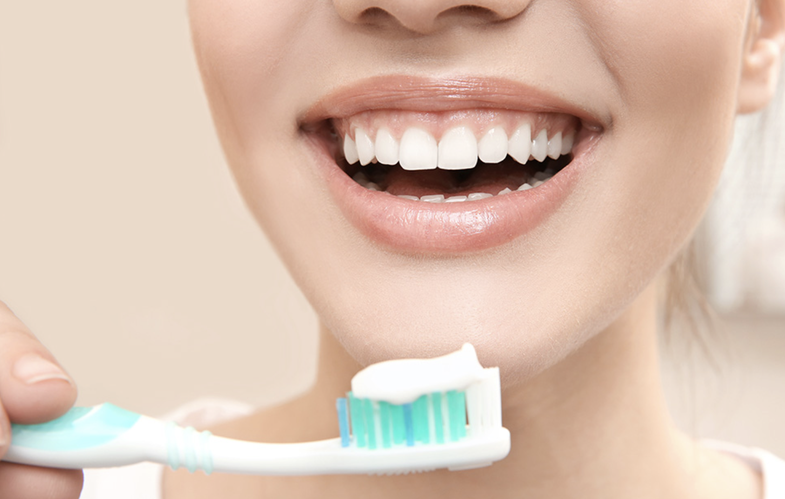 Brushing our teeth is a process that we should do twice a day. Or at least it should. However, there is an age-old debate as to whether you should brush your teeth before or after eating breakfast. The answer is simple: Money!
Why? According to dentists, the reason is very simple: Bacteria!
"When you sleep, many bacteria accumulate in your mouth and damage your teeth," says Milad Shadrooh, an expert at "Oral-B".
"So when you wake up, it's best to eliminate all this pile of bacteria that's lodged in your mouth, and that should happen before you eat breakfast and start your day," continued Milad.
And something you should never forget? Clean your language!
The tongue carries a large number of bacteria and this can bring a large number of viruses. Cleaning your tongue is important, as it freshens your breath and reduces a large number of bacteria in your mouth.
Clean between the teeth
Flossing should definitely be part of your dental care routine. Expert Milad Shadrooh suggests that you floss before brushing your teeth to remove debris from your teeth. There are many areas that the toothbrush can't reach, but they can't escape flossing.
Suggested Articles: