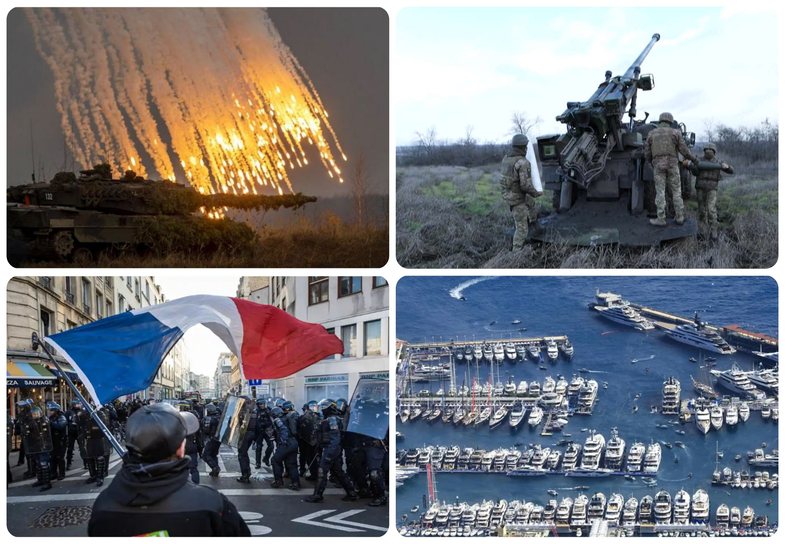 Former NATO policy chief says Germany wrong not to send Leopard 2 tanks to Ukraine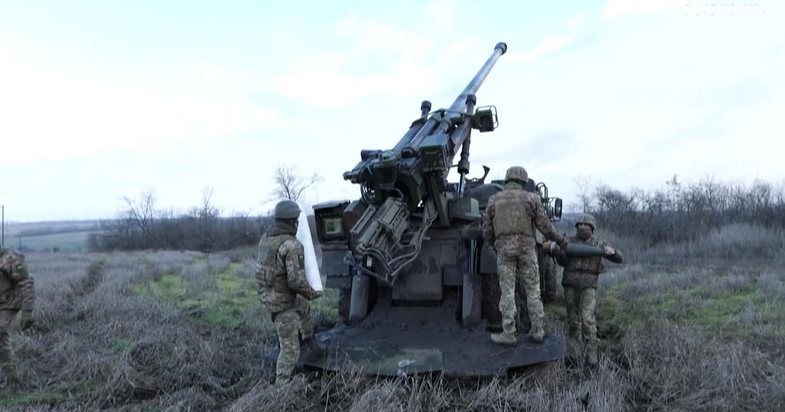 While weapons from the West have been instrumental in blocking the advance of Russian forces, Ukraine is insisting that what it really needs to make a difference are heavy battle tanks like the German-made Leopard 2.
So far, Berlin has been reluctant to approve the measure. Fabrice Pothier, former director of policy planning at NATO, told Euronews that he thinks Berlin is making a mistake by holding back.
"I think [sending the tanks] is really crucial if Chancellor Scholz is willing to do what he needs to do, which is to allow European countries to send Leopard tanks, but also Germany to provide Leopard tanks to the Ukrainian forces so that protect themselves from another attack next month," said ia.
New weapons for Kiev will cause "global catastrophe", Putin's ally warns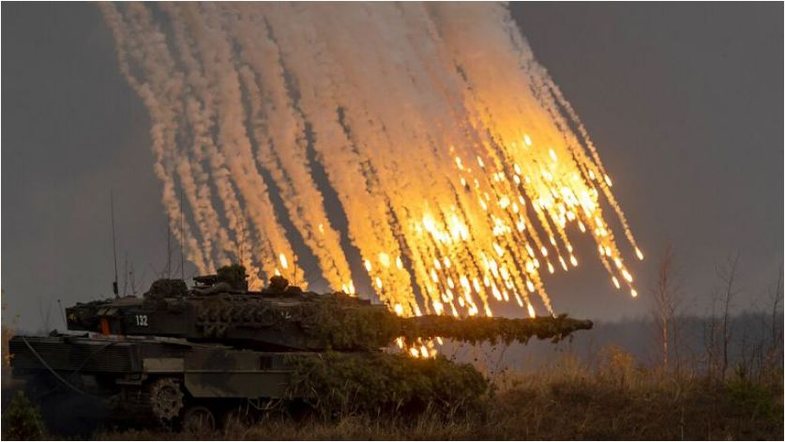 A close ally of Russian President Vladimir Putin said on Sunday that sending weapons to Kiev would lead to a world catastrophe. Vyacheslav Volodin, the speaker of the Duma, Russia's lower house of parliament, warned that US and NATO support for Ukraine was pushing the world towards a "terrible war".
"Nëse Uashingtoni dhe vendet e NATO-s dërgojnë armë që do të përdoren për të goditur qytetet civile dhe do të tentojnë të kapin territoret tona, siç kërcënojnë, kjo do të çojë në masa hakmarrëse duke përdorur armë më të fuqishme," tha Volodin në Telegram.
Protestat në Francë: 26-vjeçari humbi njërin prej testikujve pas përleshjeve me policinë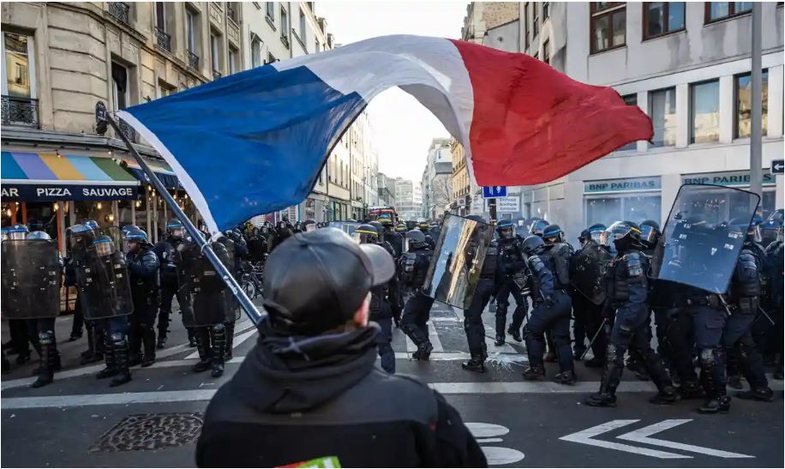 Mjekëve iu desh të amputonin testikulin e një të riu, i cili u godit me shkopinj në ijë nga një oficer policie gjatë demonstratave në Paris javën e kaluar, sipas avokates së të riut.
Incidenti ndodhi gjatë një marshimi kryesisht paqësor ku morën pjesë dhjetëra mijëra njerëz që kundërshtuan planin e qeverisë për të rritur moshën e pensionit. Rreth 1 milion njerëz marshuan në qytete në të gjithë Francën të enjten.
26-vjeçari, i identifikuar në shtypin francez si inxhinier, tha se u rrëzua përtokë, pasi u godit një polic, teksa po fotografonte një konfrontim midis demonstruesve dhe policisë.
Ekonomisti fitues i çmimit Nobel bën thirrje për normë të re të tatimit mbi të ardhurat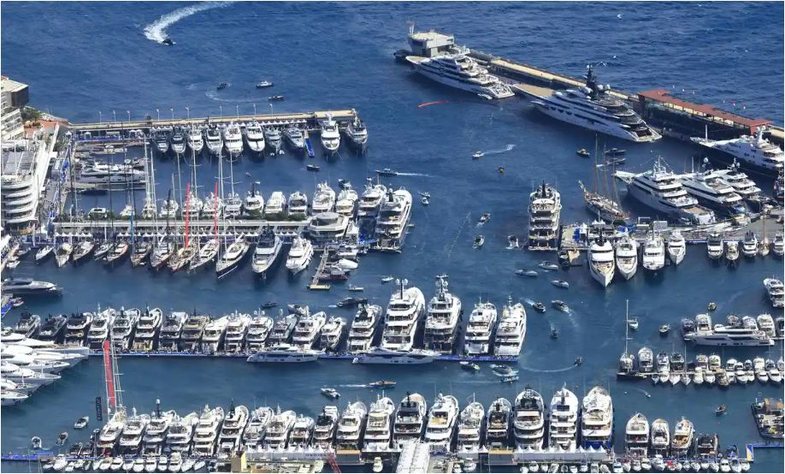 Joseph Stiglitz, ekonomisti fitues i çmimit Nobel, ka bërë thirrje që njerëzit super të pasur t'i nënshtrohen taksave deri në 70% për të ndihmuar problemin e pabarazisë në botë.
Stiglitz, i cili fitoi çmimin Nobel në ekonomi në vitin 2001 dhe ishte pionier i shumë ideve rreth globalizimit dhe pabarazisë, tha se futja e një norme speciale të tatimit mbi të ardhurat në mbarë botën prej 70% për ata që fitojnë më shumë para "do të kishte kuptim".
"We have to tax wealth at a higher rate because most wealth is inherited wealth. "One of my friends describes [it] as winning the sperm lottery – they picked the right parents. I think we need to understand that most billionaires have a lot of wealth just by luck."