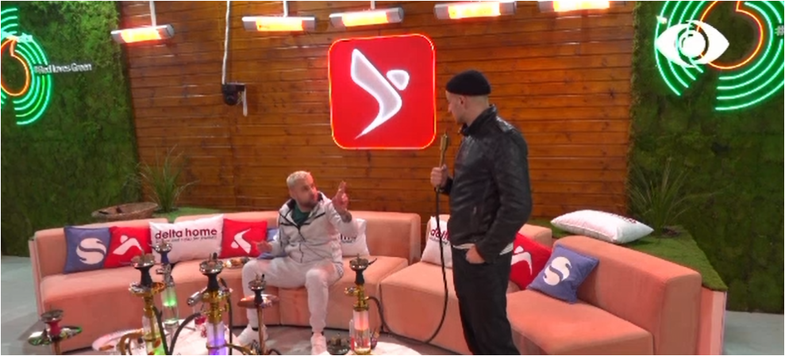 Luiz and the claim of serious illness definitely changed the whole dynamic of the game and went beyond the forecast, considering that he not only did not lose the public's approval, but automatically turned him into the most commented and liked character.
A few days ago, we did a poll about our two favorite residents. Now, we are asking the same question, just with some changes (without the eliminated residents and with the new residents) to see if "Luiz's drama" has changed preferences within the house, brought new characters into play, made for one to gain more public sympathy. Let's see.
Vote for your favorite first resident below:
Second favorite resident?