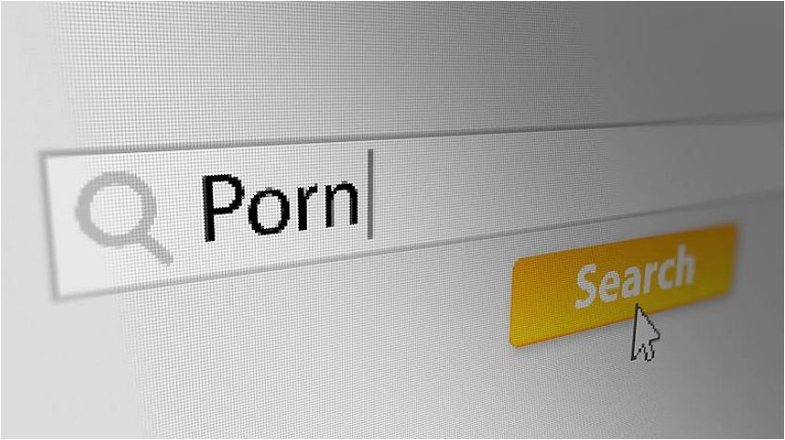 Adult website Pornhub has released the latest data on the most searched categories and terms of 2022.
According to Pornhub's findings, at the top of this year's trends is reality porn.
"The Reality category grew by +169% to become one of the top 20 most searched categories, while the popularity of the Amateur category fell slightly by -19%," writes Pornhub.
The Transgender/eu category grows +75% to become the 7th most popular category worldwide. After these two categories are 'Group sex', 'Outdoors', 'Positions', 'Feet' etc.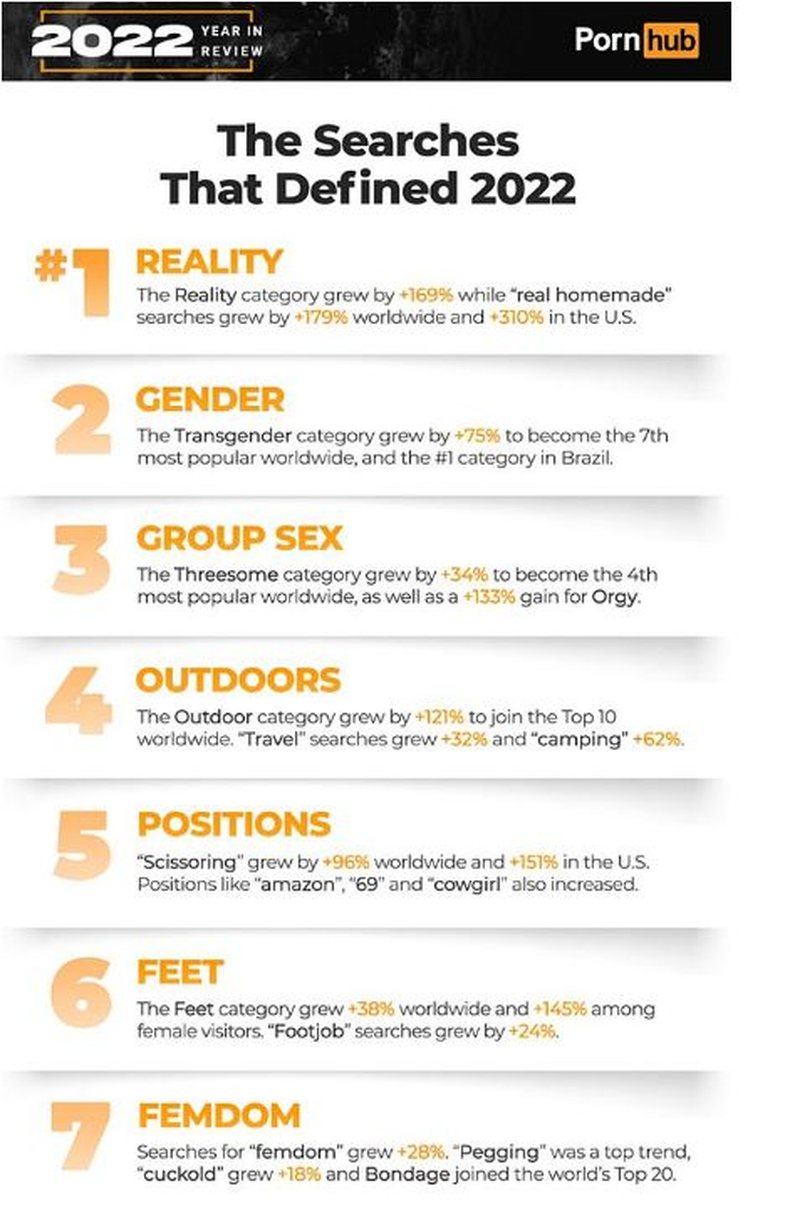 The most searched term remained "hentai" (a genre of Japanese manga and anime characterized by sexualized characters and sexual images) followed by "Japanese".