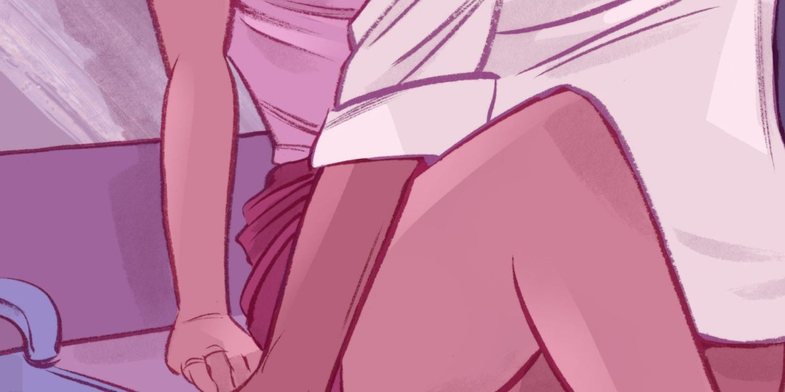 You may already know that any sex position is dangerous as long as you don't protect yourself. However, there are other types of risks that come with certain sex positions.
The woman above
According to a study published in the US National Institutes of Health, the sex position that puts most men's penis at risk is when the woman is on top. This is because sometimes, there is not enough lubrication during sex, making penetration dangerous. The force of the push can also lead to injury. When a woman is on top, she usually controls her movement with all her body weight, which can be dangerous for her partner's penis.
The missionary
Even the most "boring" position can damage a man's penis. According to an article in the NZ Herald, Brazilian researchers noted how 21% of penile fractures occurred during a simple missionary position where the man was on top. As he exerts force and thrusts, a man can inadvertently injure his pelvic bone.
Doggy style
If there is strong penetration in the wrong place, sex can be painful for women and cause injuries to the vagina or anus.
Reverse cowgirl
This is also another position during which you can damage your partner's penis.