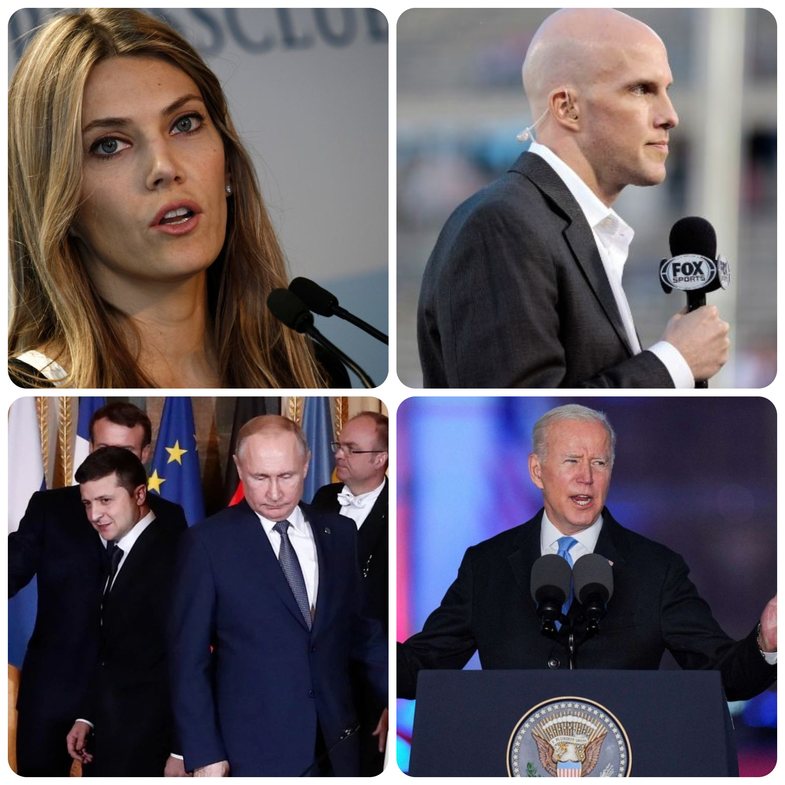 According to Putin, "the war can end tomorrow and Zelensky knows the condition"
Russian President Vladimir Putin hinted at a possible solution to ending his war in Ukraine on Friday, while still claiming his "special military operation" was going according to plan.
According to the Kremlin, the war could "end even tomorrow" if Ukrainian President Volodymyr Zelensky orders a withdrawal of all Ukrainian soldiers from territories within the four regions recently annexed by Putin in the southeast of the country.
The Russian president's remarks came just days after Putin appeared to be bracing the Russians for a protracted war in Ukraine, saying his military operation could be a "long-term process."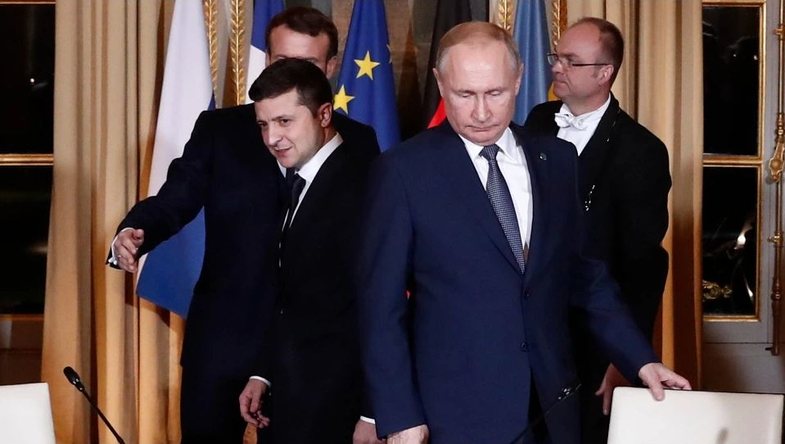 The vice president of the European Parliament is arrested: She is accused of corruption
The Vice-President of the European Parliament, Eva Kaili, was detained yesterday to be interrogated within the framework of corruption investigations in that institution, which is related to a country in the Persian Gulf.
Kaili, a former Greek TV presenter and member of the European Parliament since 2014, has been targeted by investigators and her home was raided on Friday afternoon. Eva Kaili is one of the 14 vice-presidents of the European Parliament. The information was confirmed by the federal prosecutor's office without releasing the names of the detained persons.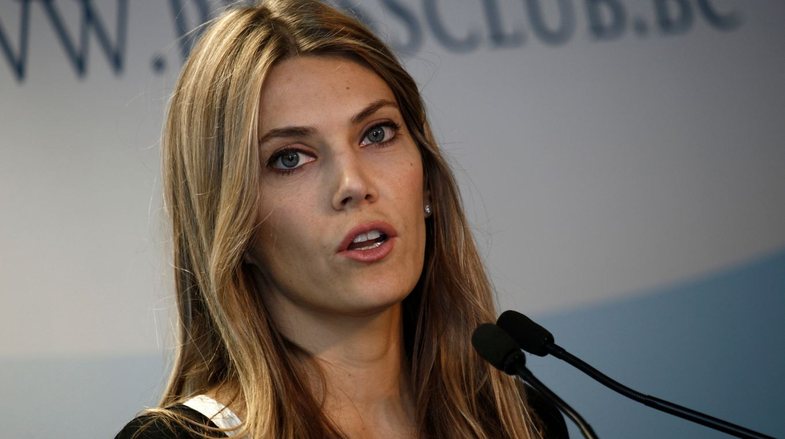 Biden autorizon 275 milionë dollarë ndihmë të re ushtarake për Ukrainën
Presidenti amerikan Joe Biden autorizoi së fundmi një ndihmë të re ushtarake prej 275 milionë dollarësh për Ukrainën duke ofruar armë të reja kundër dronëve dhe ato të mbrojtjes ajrore.
Ndihma e re përfshin gjithashtu municion për armët e artilerisë së rëndë, "HIMARS", të prodhuara nga kompania Lockheed Martin, automjete ushtarake "Humvee" dhe rreth 150 gjeneratorë.
Kjo është hera e 27-të që përdoret Autoriteti presidencial për Ukrainën, i cili lejon Shtetet e Bashkuara të transferojnë pajisje dhe armë nga rezervat e saj me shpejtësi dhe pa miratimin e Kongresit në përgjigje të një emergjence.
Zëdhënësi i Këshillit të Sigurisë Kombëtare, John Kirby, u tha gazetarëve në Shtëpinë e Bardhë se pajisjet ishin "nisur" drejt Ukrainës.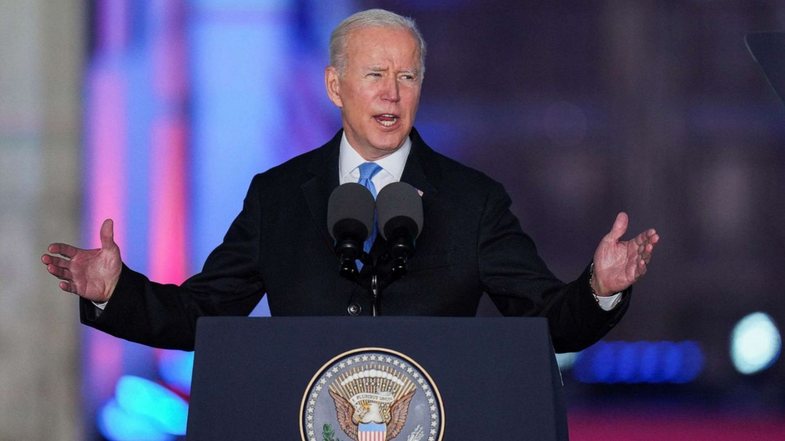 The famous American journalist dies while reporting the "World Cup" match in Qatar
Prominent American journalist Grant Wahl has died in Qatar after collapsing while covering a World Cup match, sending shock waves across the sports world. He "collapsed" unconscious while reporting on the Argentina-Netherlands match on Friday.
Qatar World Cup organizers said on Saturday that Wahl "fell ill" in the press area, where he received "immediate on-site medical treatment". He was later transferred, but the circumstances surrounding his death are still unclear.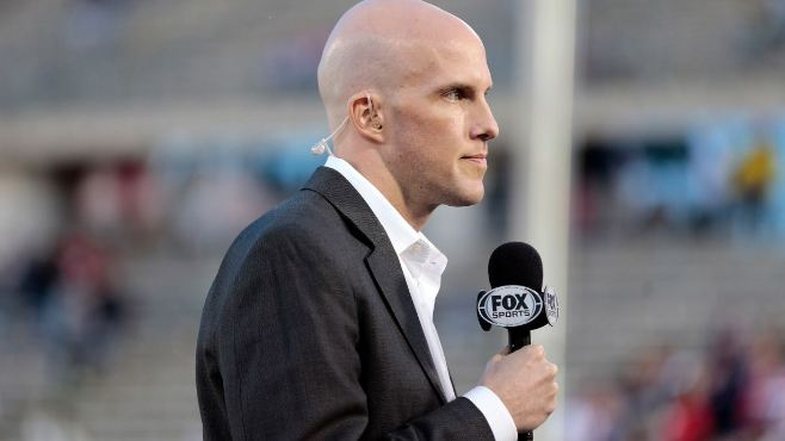 Source: BBC, CNN