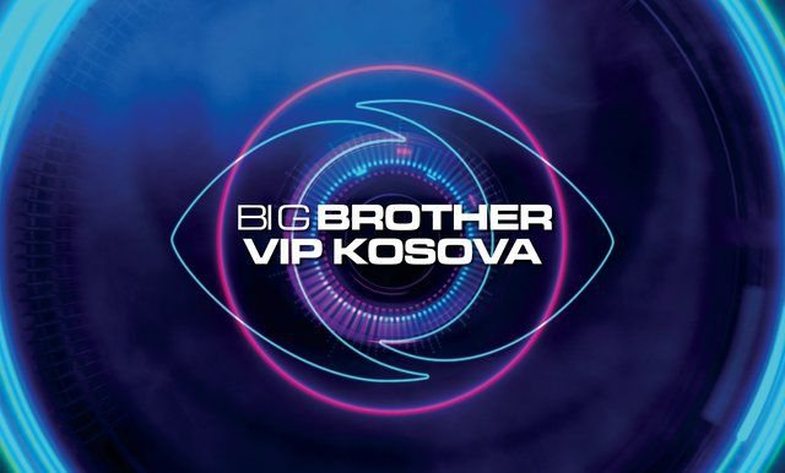 Videos posted on social networks with certain descriptions have made people think that residents of the Big Brother VIP Kosova house have been seen consuming illegal narcotics.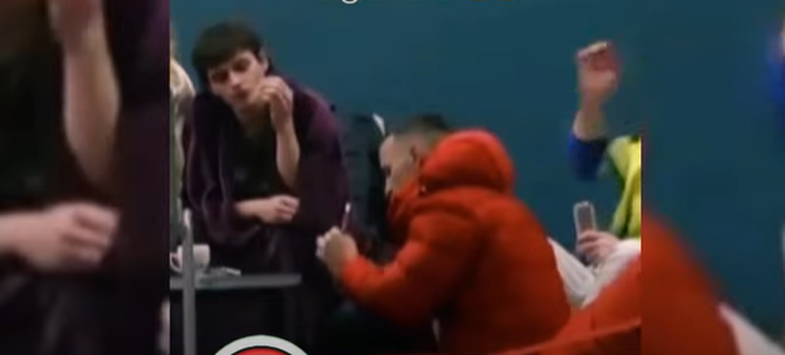 In order to calm the viewers, but also for a more detailed control, the director of Klan Kosova television, Adriatik Kelmendi, has shown that representatives of the Kosovo Police have held conversations with people responsible for the production of the show and have confirmed that it is about tobacco .
"To remove any doubt regarding certain reports in the media, which have indicated that the residents of Big Brother VIP Kosova may be smoking suspicious cigarettes, we inform you that it is about rolled tobacco", said Kelmendi .
However, in the house it has been decided to take measures to completely eliminate from the space of the house of the spectacle such kind of tobacco, wrapped, with the aim of avoiding in any way the promotion of prohibited substances.
Adriatik Kelmendi's full statement can be read here.