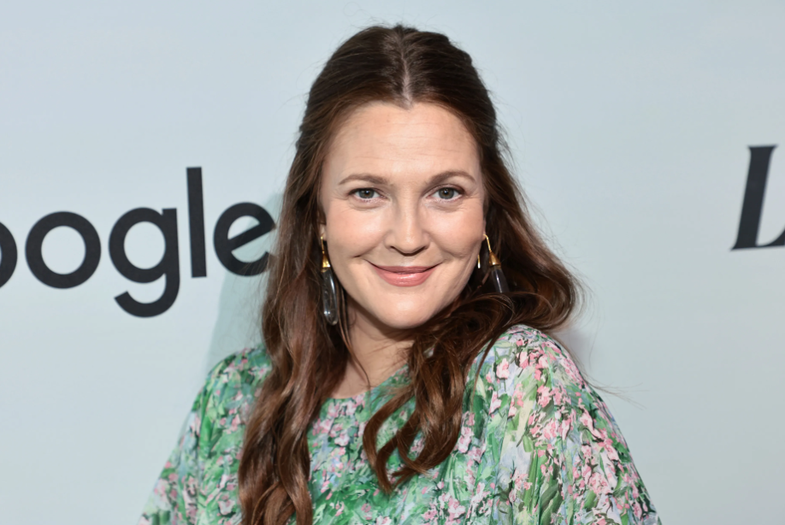 Drew Barrymore's daughters, 8 and 10, won't be opening presents under the tree on Christmas or New Year's morning.
The actress has a different approach when it comes to year-end gifts.
"I always take them on a trip every Christmas. I didn't get them presents, which I think at their ages they don't like. I think we'll all remember the place, the photos and the experience."
Barrymore clarifies that she is not one of those mothers who never give gifts to her children, but simply chose something different for Christmas.
"I would always invest in a trip over anything else," she says.
Hmm...interesting.
Source: ET Online