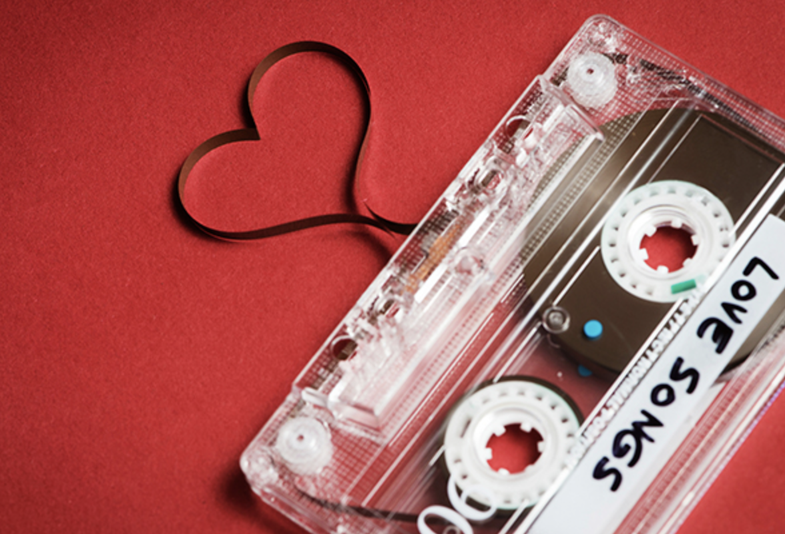 Hello!
Today we woke up with an unprecedented desire to take you back in time and, of course, to test your knowledge and memory in the lyrics of Albanian songs.
If you are ready and 100% convinced that you know them, let's go.
PS: The difficulty level is a bit high!