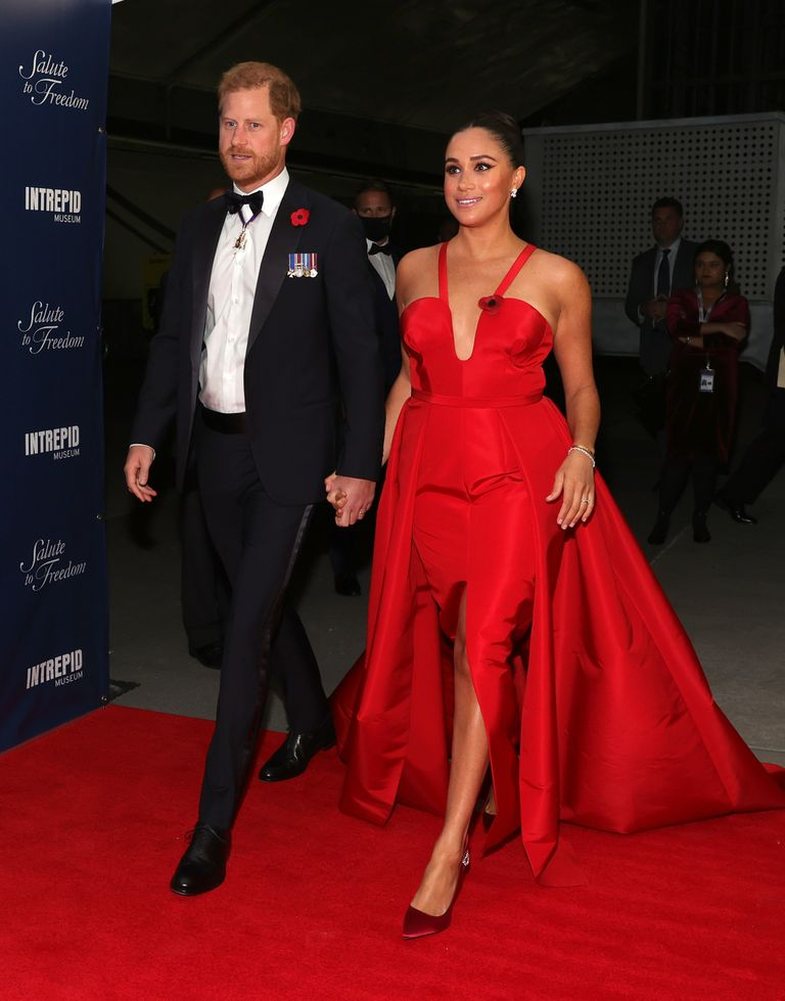 Almost everything is scrutinized for the royals, including the colors of their clothes. If you hadn't noticed, Meghan tried to avoid wearing red during her time in England.
Not because it has anything to do with the color, on the contrary, in her documentary some images were published where the princess appeared wearing a red dress at the Salute to Freedom Gala event in New York.
But why did he never wear it in the kingdom?!
"Most of the time I lived there, I rarely used red. In my opinion, you can't wear the same color as Her Majesty when you're in a band at an event. You can't wear a color with her that someone else is wearing or not? So I thought to myself what could be the color that they most likely wouldn't wear. Beige? White? Brown? That's why I chose pale tones, I always played with them. "It's not like I was trying to stand out. I also didn't want to show that I'm doing everything to become part of the family. I would never want to embarrass them," he said. Markle.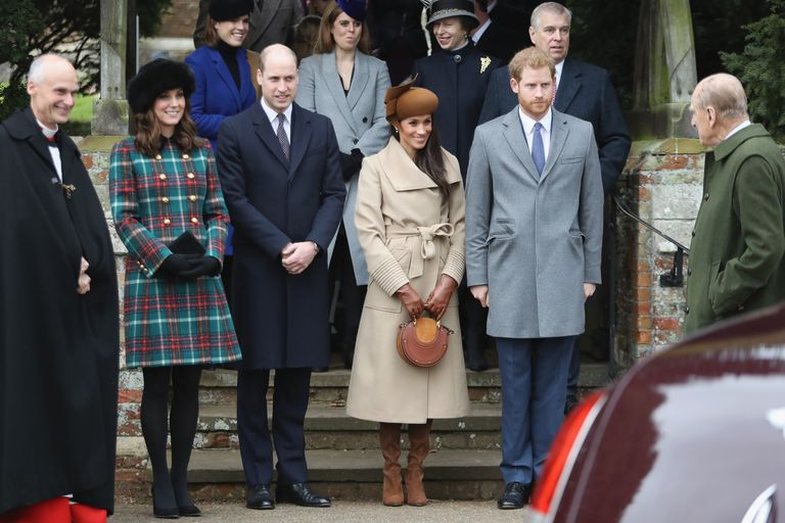 However, now things have changed. No more royal duties and that translates into colorful outfits! Like this red dress!