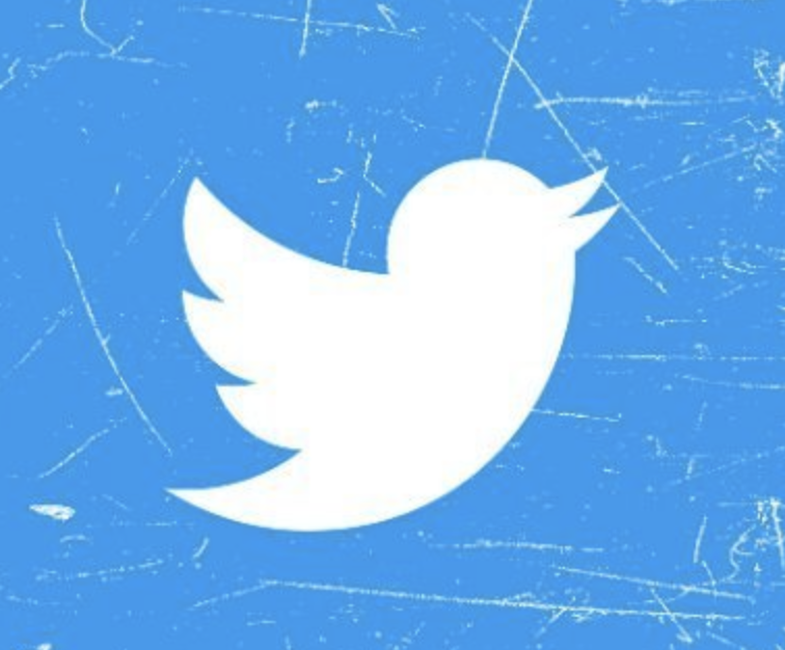 This is not a view from a hotel, but from the Twitter offices.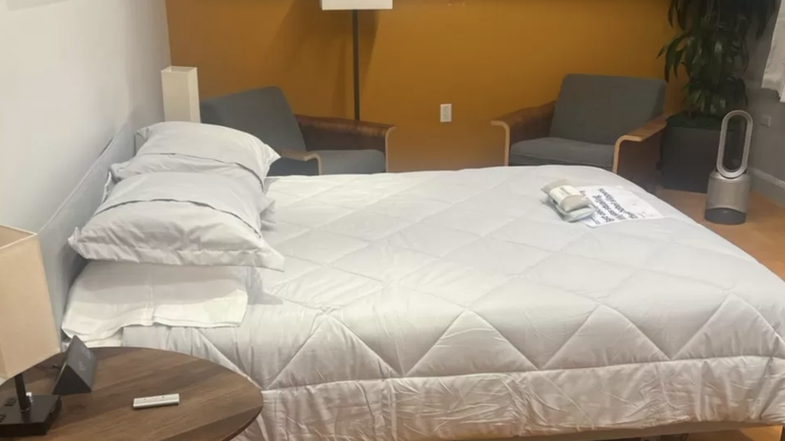 You might be wondering what a bed does in an office, and the answer isn't what you think.
It is said that Elon Musk is turning the offices of Twitter into a hotel, so that employees can work extra hours, "filling" them with rest conditions and providing them with a bed, a closet, and even slippers.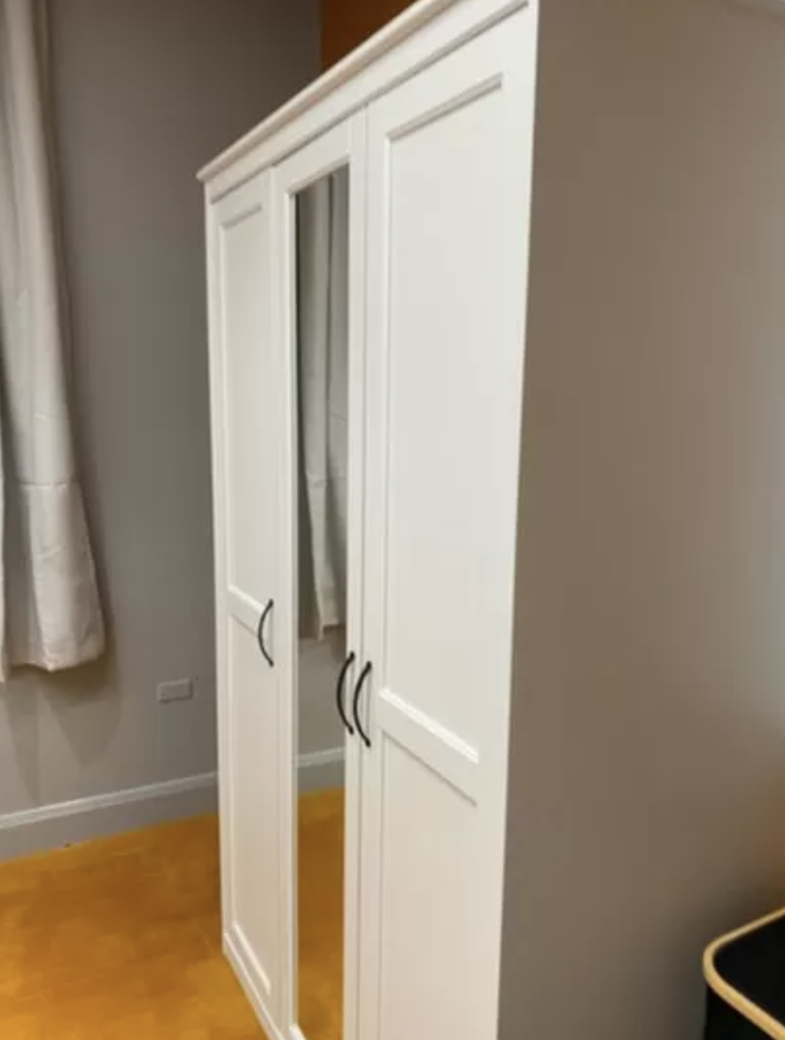 Një ish-punonjës i Twitter tha se shefi Elon Musk po qëndron (dhe fle) në zyrën e tij që në momentin që mori drejtimin e aplikacionit dhe muajin e kaluar, dërgoi një e-mail dhe shkroi se i pret një kohë tejet e vështirë, që të arrijnë drejt suksesit.

Nisur nga fotot dhe rrëfimet, Departamenti i Inspektimit të Godinave në San Francisco do të kryejë të gjitha investigimet e duhura, për të parandaluar shkeljen e të drejtave të punonjësve.
Ndërkohë, Musk e ka argumentuar prezencën e krevateve brenda zyrave si një mënyrë për të parandaluar "lodhjen e punonjësve".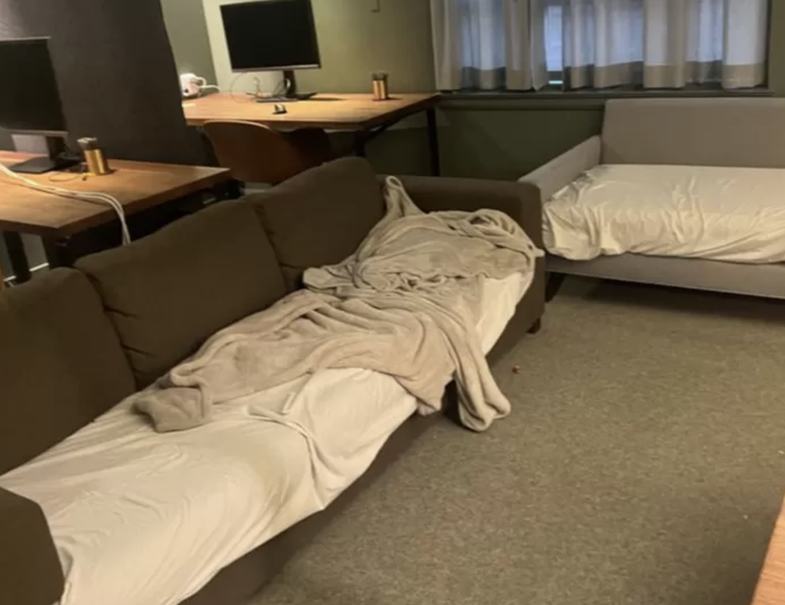 Një tjetër foto e postuar nga "BBC", tregon edhe se divanët e zyrave janë kthyer në shtretër për punonjësit. Edhe salla e konferencave ka një orë me alarm, si dhe një krevat të rregulluar.
Artikuj të sugjeruar: