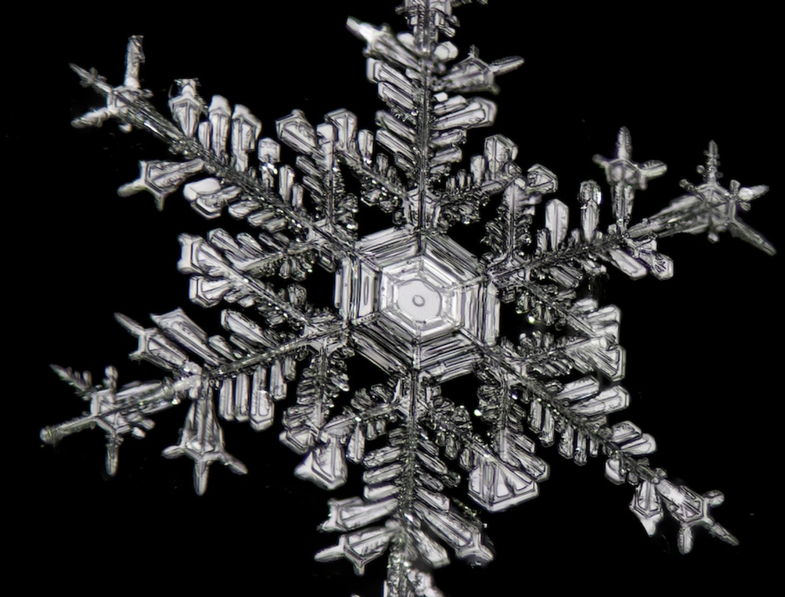 Snowflakes are the symbol of winter and holidays, they always bring happiness and have a crystalline and very pleasant appearance, but no two snowflakes are alike.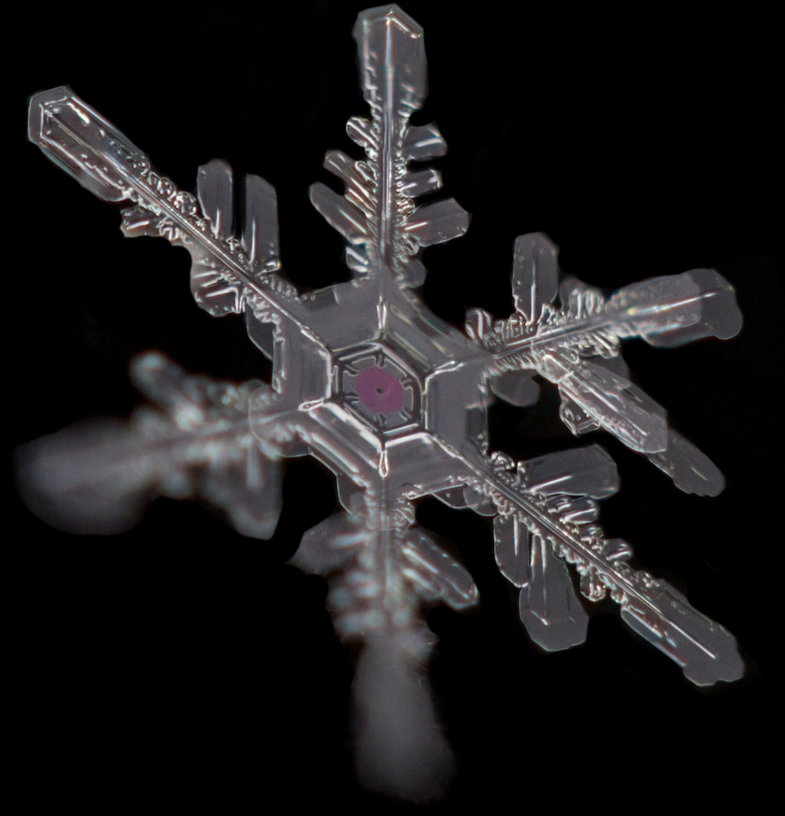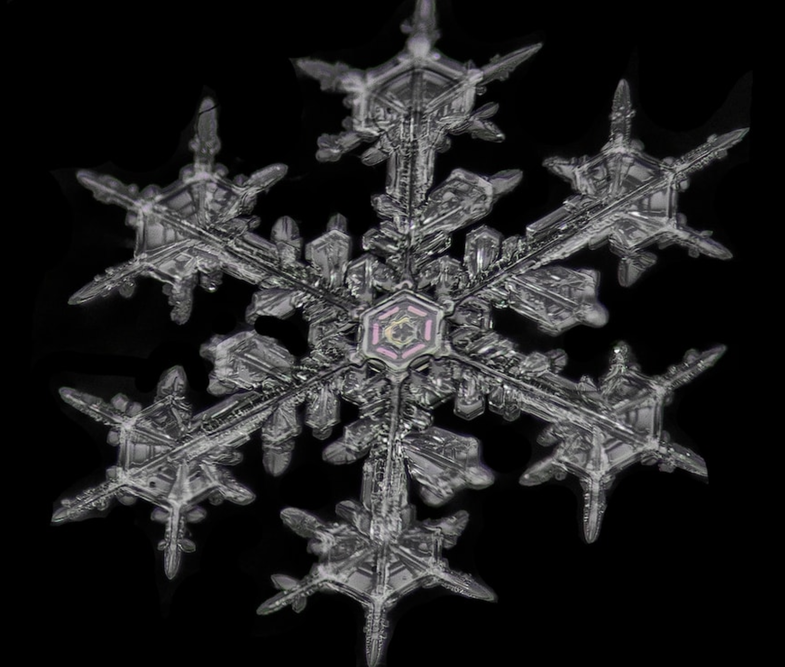 Snowflakes are short-lived structures created by dust and water changing from a gaseous state to a liquid state. They stay for a very short time and then disappear," says photographer Jason Persoff, who has been photographing these unique structures for 6 years.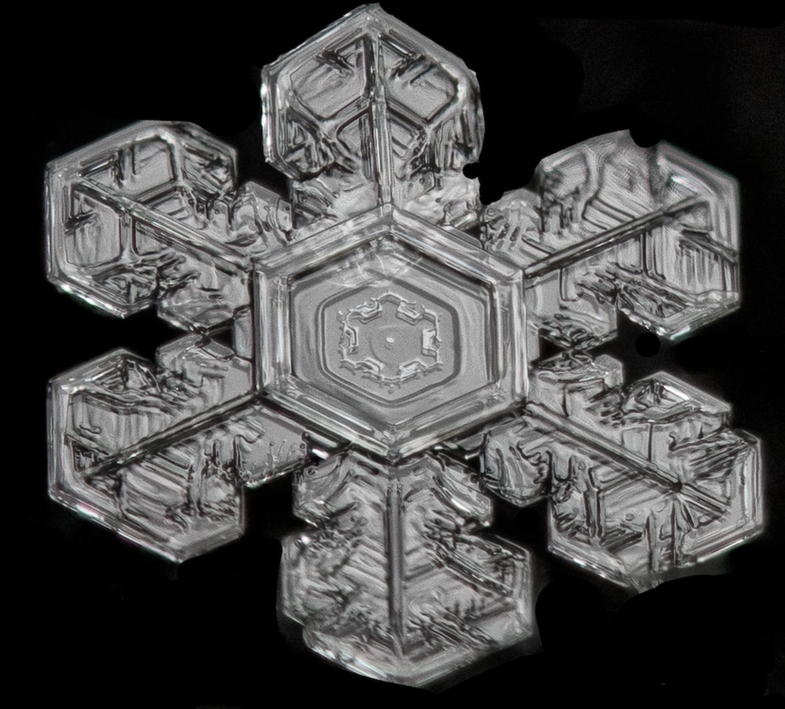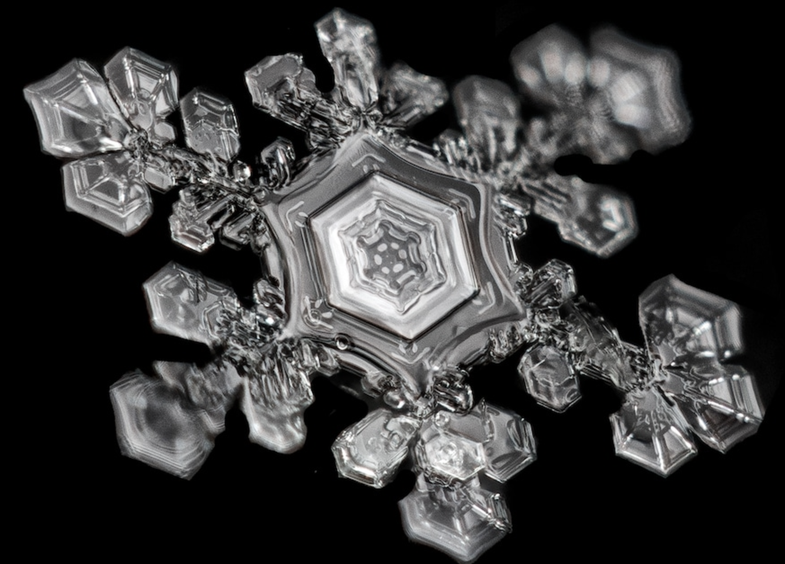 Each one tells the story of its creation, based on the different atmospheric conditions that combine to create the crystalline structures. Based on the shape of each snowflake, it can be understood what the temperature is and how close to the ground it is formed.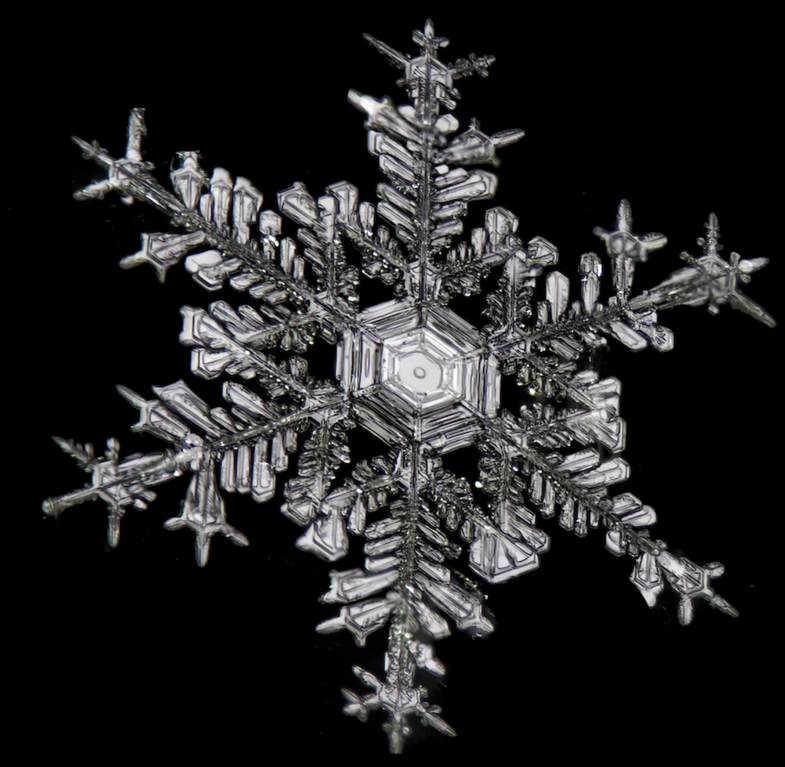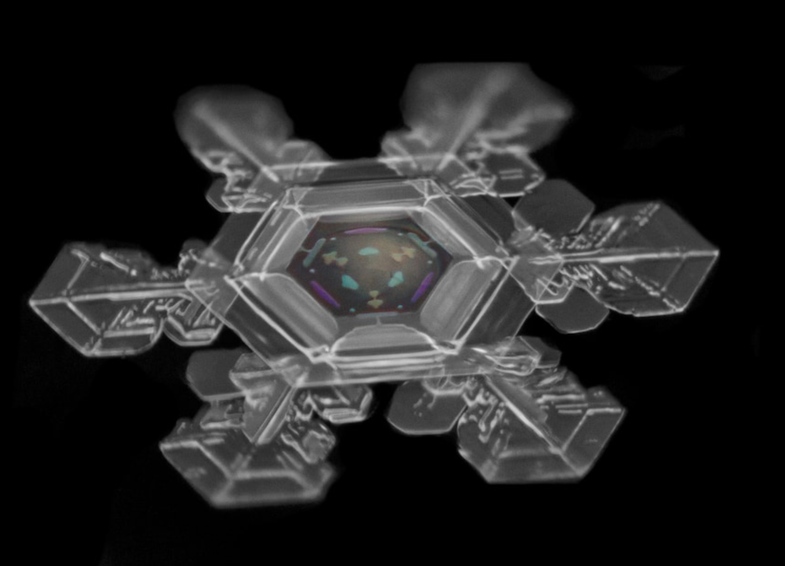 "It's not just the fact that no two snowflakes are the same, but that each one on its own is so fantastic," added Persoff, sharing these close-up photos with the world.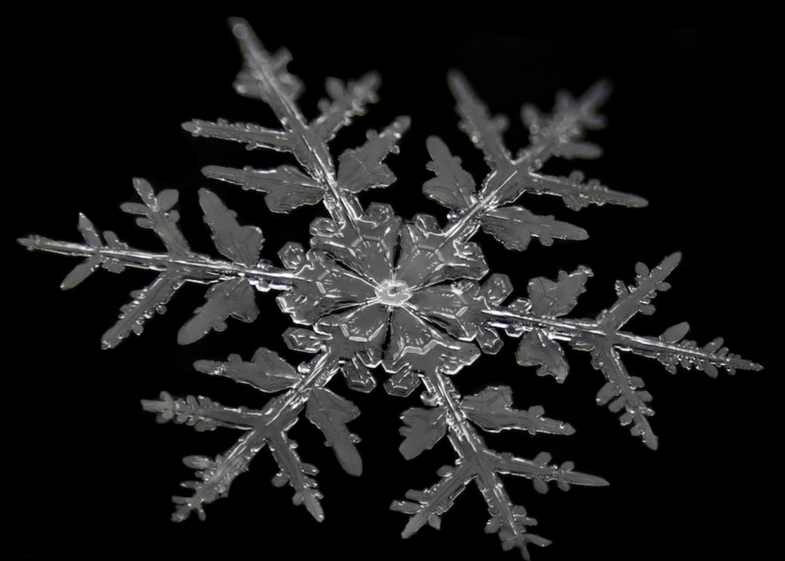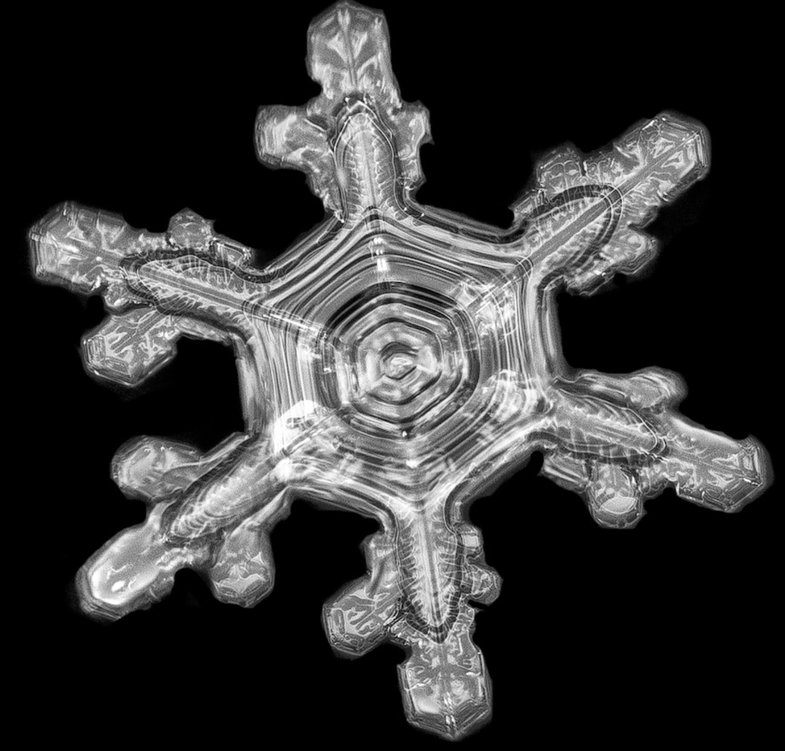 Yes, they look like crystals, they are actually snowflakes. Now, we have one more reason to love snow.